In Bali's scenic paradise, renowned for its landscapes and culture, accessing top-tier dental care is not only a necessity but also a part of the holistic experience.
Whether resident or visitor, Bali offers qualified dentists and clinics dedicated to world-class treatments and your well-being. In this guide, we delve into a curated list of the best dentists in Bali, where professional expertise seamlessly blends with the allure of tropical tranquillity.
ARC Dental Clinic
Located on Jalan Sunset Road in Kuta, the advanced dental clinic offers convenience and excellence. This clinic prioritises cleanliness, innovation, and patient well-being, all with diverse services and reasonable rates. The clinic boasts a German-trained team crafting work in a modern dental laboratory, supervised by a master Porcelain Technician. Utilising the latest European and US technology, their dedication to dental excellence shines.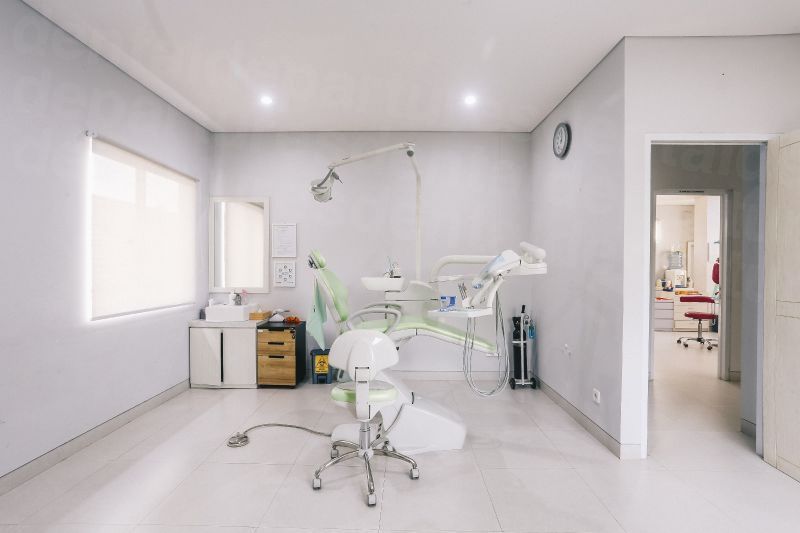 Rejuvie Dental Center Sanur
A full-service dental clinic that provides various dental treatments and procedures types of dental treatments and procedures including teeth whitening, root canal therapy, crowns, and bridges. The clinic also boasts an in-house digital laboratory, providing fast and reliable results. They provide their services at two easily accessible spots, situated in Kuta and Sanur.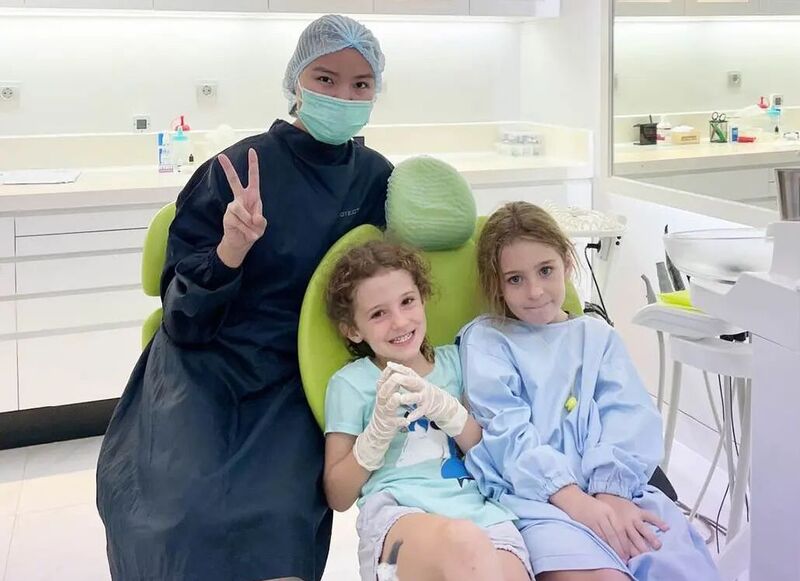 SG Dental Solution Bali
The clinic focuses on making your dental experience truly exceptional by offering aesthetic and restorative treatments in a soothing and relaxing environment. The cosy facility features calming earthy tones, a friendly and skilled dental team, and a pleasing interior design, ensuring a welcoming atmosphere for patients. With the support of experienced medical dentists and staff, as well as state-of-the-art dental equipment, they are dedicated to delivering top-notch esthetic and restorative dentistry.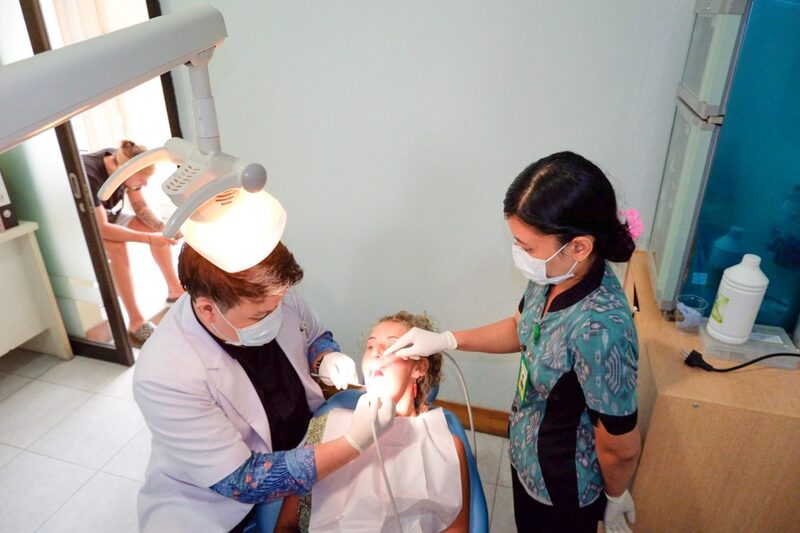 Puri Medical Clinic
Specialising in affordable and high-quality dental treatments, this dentistry is a go-to for those seeking prompt care and skilled service. Upon entering the clinic, patients are greeted by highly-qualified dentists renowned for their expertise. These dentists go beyond routine dental maintenance, seamlessly blending dental skills with artistic vision to rejuvenate smiles and instil renewed confidence. The clinic offers a comprehensive array of preventative, routine, restorative, and cosmetic dentistry services, all performed using modern equipment within a comfortable and inviting environment. The experience transformed smiles and renewed confidence without waiting lists.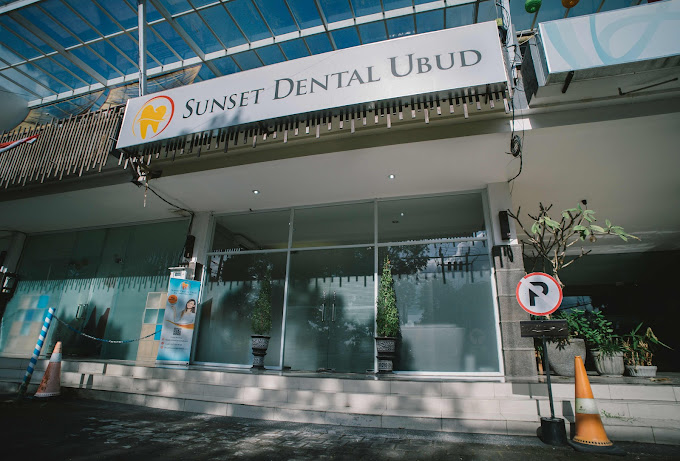 Sunset Dental
Situated in the finest areas of Bali, Seminyak and Ubud, their contemporary dental clinic specialises in dental implants and cosmetic procedures. The team, which includes prosthodontists, endodontists, orthodontists, and general dentists, collaborates to ensure your oral health is at its best and to help you attain a stunning smile.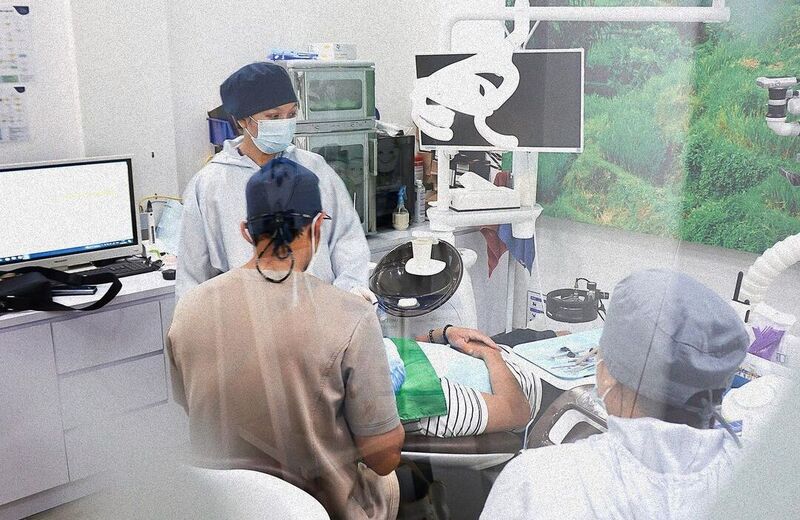 BIA (Bali Implant Aesthetic) Dental Center
BIA is trusted by a wide range of communities, encompassing both local residents and individuals from abroad for its modern international-standard care. Supported by a skilled team, comprising specialised dentists in various fields like implants, braces, oral surgery, and root canals, collaborates to provide comprehensive treatments. Strict health protocols are upheld throughout all stages of care, ensuring patient safety. The clinic is a strategically located, clean, and comfortable facility that prioritises the well-being of all its patients.