Marriott Business Council brings together 13 Jakarta hotels under Marriott Bonvoy for a fundraising Golf Tournament, in partnership with MercedesTrophy 2023.
MercedesTrophy 2023 by Marriott Business Council combines the thrill of golf with the spirit of giving back, aiming to support Sungai Watch, an environmental non-profit organisation dedicated to preventing plastic pollution in the oceans.
As one of the preliminary rounds of the internationally-acclaimed MercedesTrophy 2023 series, the tournament takes place on 12th July 2023, at Imperial Klub Golf in Karawaci. This event promises a day of excitement, camaraderie, and charitable contributions as participants tee off for a great cause.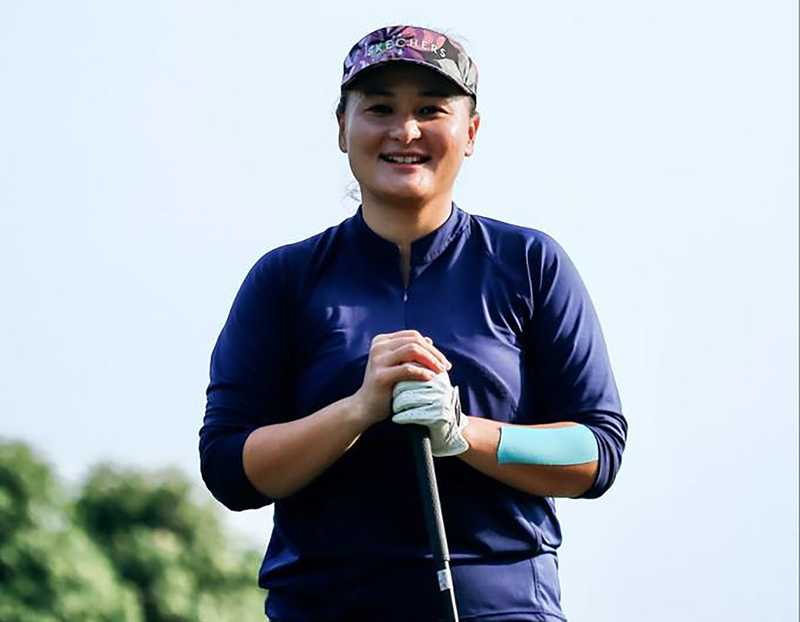 One of the key highlights of the event will be the participation of esteemed pro-golfer Dea Mahendra, sharing her knowledge and expertise with the attendees. The players will have the unique opportunity to compete against Dea Mahendra in an exhilarating Hole-in-One challenge, with the chance to win Mercedes-Benz cars.
After competing in the golf tournament, in the evening, the highlight of the event will be an open-air dinner prepared by the Chefs of the 13 Marriott Portfolio of Hotels in Jakarta, an auction of exclusive items, an awards function recognising exceptional achievements, and raffle prizes to further engage participants in the spirit of giving.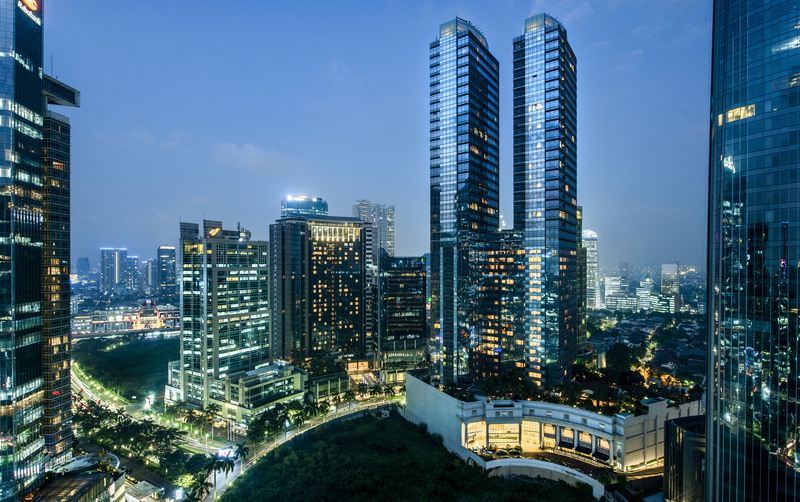 Putting people first is at the heart of Marriott International's company culture and foundation. Marriott Bonvoy, Marriott International's portfolio of 20 extraordinary hotel brands across Indonesia and highly awarded travel program has been going above and beyond to demonstrate the extraordinary collective power of people to help others.
Marriott Business Council Indonesia itself comprises key hotel General managers across the country who advocate for the hospitality industry and hotel-specific issues, preserve the company culture, and serve the local community. Together, leaders within the Council have adopted Marriott International's culture of "putting people first" as the foundation of everything they do.
"We are thrilled to join forces with MercedesTrophy 2023 and support Sungai Watch in their crucial efforts to preserve the health of our oceans," said Nitesh Gandhi, Chairman of Marriott Business Council Jakarta and Managing Director of The Ritz-Carlton Jakarta, Mega Kuningan, and JW Marriott Hotel Jakarta. "Unlike other golf events, the event promises a memorable experience for all attendees. Our aim is to unite the community and advocates through an enjoyable event, all while raising funds".
The Marriott Bonvoy Fundraiser Golf Tournament welcomes distinguished Marriott Bonvoy members, golf enthusiasts, sponsors, and Mercedes-Benz owners to come together and make a positive impact. All proceeds from the tournament will directly benefit Sungai Watch's initiatives in combating plastic pollution, fostering sustainable practices, and protecting Indonesia's marine ecosystem.
Through their 200 river trash barriers and daily clean-ups, Sungai Watch protects and restores our world's rivers by developing and designing simple technologies to stop the flow of plastic pollution from going into the ocean.
"We are thrilled and honoured to be a part of Marriott Business Council Jakarta's initiative on this special Golf Fundraising Event," said Sam Bencheghib, Co-founder of Sungai Watch. "The event reflects our shared commitment to corporate social responsibility and the need to protect our waterways and the communities living alongside them.
Marriott Business Council Jakarta and Mercedes-Benz Indonesia invite the public to attend this remarkable fundraising event and make a substantial impact in addressing the issue of river pollution in Indonesia, as well as contribute to the well-being of local ecosystems and communities.