Bali is famous for its sports. Thrill-seekers from around the world flock to the tropical paradise for its surfing, white water rafting and diving among others. If you're after adrenaline-filled adventure sports in a jaw-dropping location, then nowhere quite beats Indonesia's number one tourist destination.
For those seeking more traditional activities Bali, despite its potential, is something of a backwater on the world's sporting map. Who wouldn't want to visit the island to watch or compete in a golf or tennis tournament that attracted the world's best? As I type this, Singapore is hosting its own golfing Open but with no disrespect to the city state Bali offers so much more than glitzy shopping malls or an efficient public transportation system.
Singapore's F1 Grand Prix rightly attracts kudos as drivers race through the brightly lit seats on the only night time race on the calendar. But so what? More soulless high rises essential to the commercialism that drives the competition.
Bali could offer so much more. With a backdrop of volcanoes and sawah the likes of Jenson Button and Lewis Hamilton's driving skills would be tested in the spiritual heart of the island's mystic charm. It would purely provide one of the world's great sporting amphitheatres.
The English Premier League is big business and nowhere is that business bigger than Asia. Clubs like Arsenal, Chelsea, Liverpool and Manchester United have been making Asia a vital part of their pre season for several years now but Indonesia, cue cliché of the largest country in Southeast Asia, is mostly overlooked.
Bali, with its top ranked hotels and multiple international connections, is well placed to tap into that interest. Ok, it lacks a stadium which of course is a vital consideration, but look at the upside. For now we see bored players milling round identikit five star hotels in congested, polluted cities looking miserable and waiting for the next flight home.
Stick them in a hotel in Nusa Dua with the promise of quality pool and beach time, as well as the opportunity to flex their six packs for an adoring audience, and the chances are high, the frowns will turns to smiles and the groans become grins.
Bali is no stranger to hosting internationals. Timor Leste entertained Hong Kong in a World Cup qualifier a few years back at the stadium in Gianyar, but as can be imagined with two low profile teams interest was low at the crumbling stadium.
For several years investment in infrastructure on the island has been woeful with a recent toll road and underpass being constructed not in response to a growing demand but to make a better impression on the suits and talking heads who will attend a conference next year.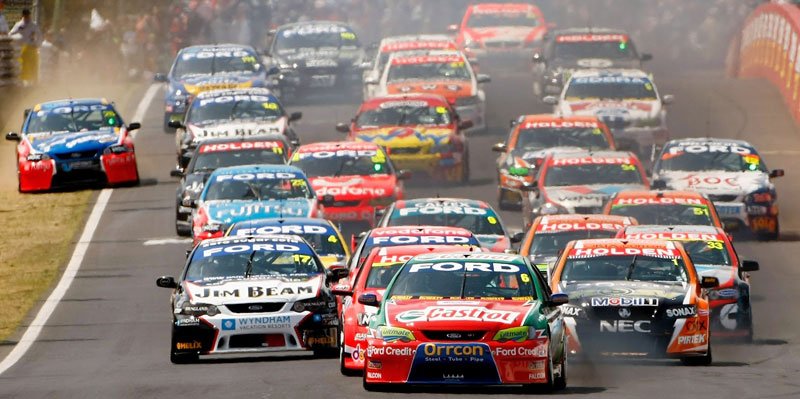 Bali has more advantage many other countries lack. It is part of the largest island nation in the world. The scope for maritime recreation remains shockingly ignored. People who own yachts are rich. They have to be. Staying afloat is expensive enough before you factor in the costs of being on the water.
The America's Cup and the Sydney to Hobart are two of the highest profile races on the sailing calendar. But imagine a Bali to Flores race taking in then Gilis of Lombok and of course the prehistoric Komodo Dragons, ending somewhere like Labuan Bajo. Think of the impact that would have on the local economy as well as providing a much needed boost to the eastern islands of Indonesia.
Places like Singapore and Thailand have shown that over the years an investment in sporting infrastructure can pay dividends down the line in increased visitor numbers as well as a raised profile.