Exciting news from Bali's newest culinary hot spots! Three amazing restaurants with fantastic Asian themes have just opened their doors.
First up is Paed Thai Sanur, a Thaithentic Cuisine bringing the perfect blend of Thai's sweet, salty, spicy, and sour flavours. Next is Shichirin Canggu, a unique concept where Teppanyaki, Izakaya, and Gyukatsu come together under one roof. And don't miss Norii Yakitori Bar, with their tagline "Flame The Happiness" embodying the essence of Japanese bites and signature cocktails. So, let's dive into the mouthwatering journey!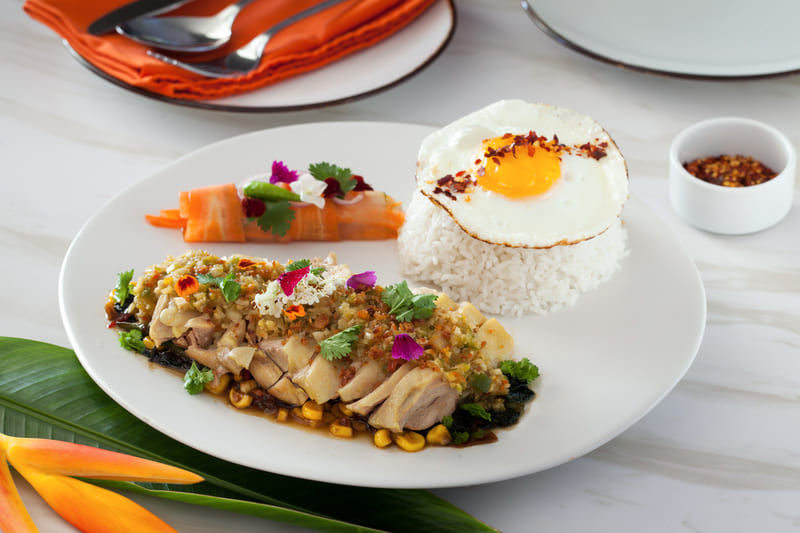 First up, let's explore the culinary delights of Paed Thai Cuisine Sanur, situated in the heart of Sanur, where you'll feel as if you've been transported to Thailand by its vibrant ambience. Begin your gastronomic journey with delectable Thai Garlic Chili Prawn, featuring a crispy prawn sautéed with a special garlic sauce, topped with crispy garlic and black pepper. Be sure not to miss their highlights, including Thai Fish Cake, Chicken Hainanese, and Thai Mango Salad. To complement your meal, quench your thirst with refreshing cocktails like Sawadee Kab and Whiskey Thai Tea, or opt for mocktails like Lychee Ginger Cooler and Mango Apple Mint. And for the perfect finale, indulge in the authentic Thai dessert, Mango Sticky Rice.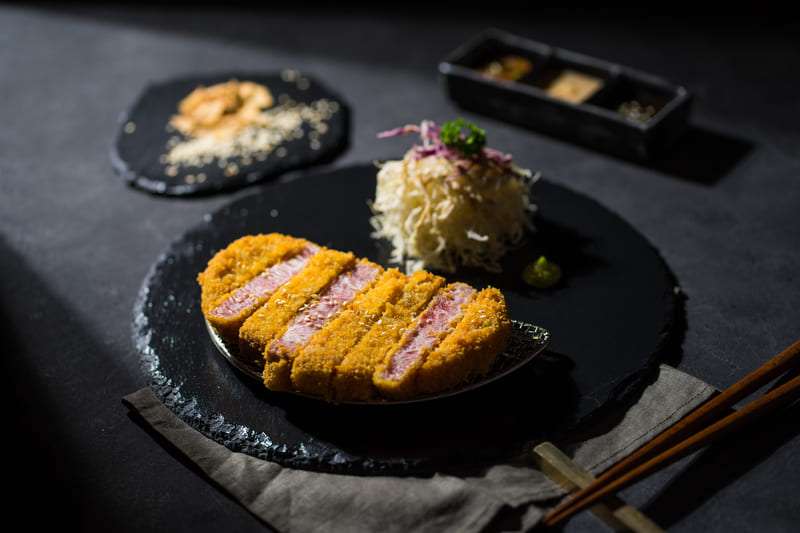 Continuing your culinary adventure, make your way to Shichirin Canggu, an enchanting spot where the rich flavours of Japan await. Tucked away in Canggu, this restaurant offers a delightful all-in-one experience with Teppanyaki, Izakaya, and Gyukatsu in one door. Don't miss the mouthwatering Hibachi Enoki Maki, a delectable fusion of enoki mushrooms, pork, spring onions, and teriyaki and yakiniku sauce. Equally enticing options include the Gyu Katsu Set, Norway Salmon Fish, and Goma-ae Salad. And let's not forget the irresistible Tempura Matcha Ice Cream to satisfy your sweet tooth! Enhance your dining experience by pairing your meal with delightful cocktails like Sake Rika or Bubble Gum Club, or opt for refreshing mocktails like Lychee Sour and Fruity Lemonade.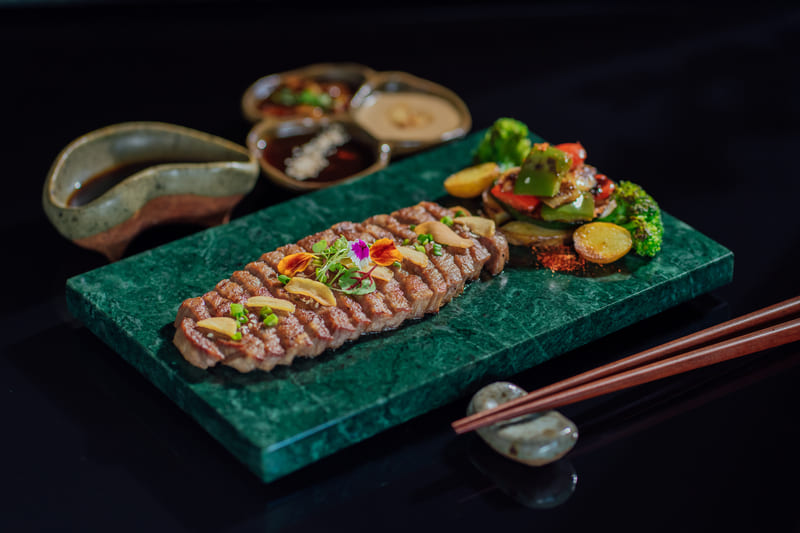 Last but not least, immerse yourself in the warm and cosy ambience of Norii Ubud, a true yakitori haven. Located in the heart of Ubud, indulge in the mouthwatering Robatayaki Beef, featuring strip loin wagyu beef, charred veggies, ichimi, garlic chips, spring onion, and yakiniku sauce. Explore a variety of other delectable options, such as Shrimp Meatballs, Chicken Oysters, and Mixed Salads. Enhance your experience with tantalising cocktails like Asian Sparkler or opt for refreshing mocktails like Maehama. And be sure to end your culinary journey with their chewy and delightful Mochi Cake. It's a dining experience you won't want to miss!
These three restaurants promise to elevate your Asian culinary experience in Bali. Whether you're planning a vacation or seeking Thai and Japanese delights, these three restaurants are a must-visit. Treat your taste buds to the exquisite offerings they have in store. Your palate will be delighted! For further details and to make reservations, kindly visit Instagram @paedthai, @shichirinbali, and @noriiubud.