Canggu has a new dining destination that is sure to tantalise your taste buds with its authentic Thai cuisine. Paed Thai is a new restaurant in the area that is already making waves with its unique and flavourful dishes.
The restaurant operates from 8am to 10pm, serving breakfast, lunch, brunch, dinner, cocktails, and wine. The restaurant's signature dishes are a must-try, including bone marrow, fresh oysters with Thai lemon dressing, Pad Thai Goong, Garoupa steamed fish, and Bua Loi, a classic Thai dessert served with banana caramelised. These dishes offer an explosion of flavours that will leave you craving for more.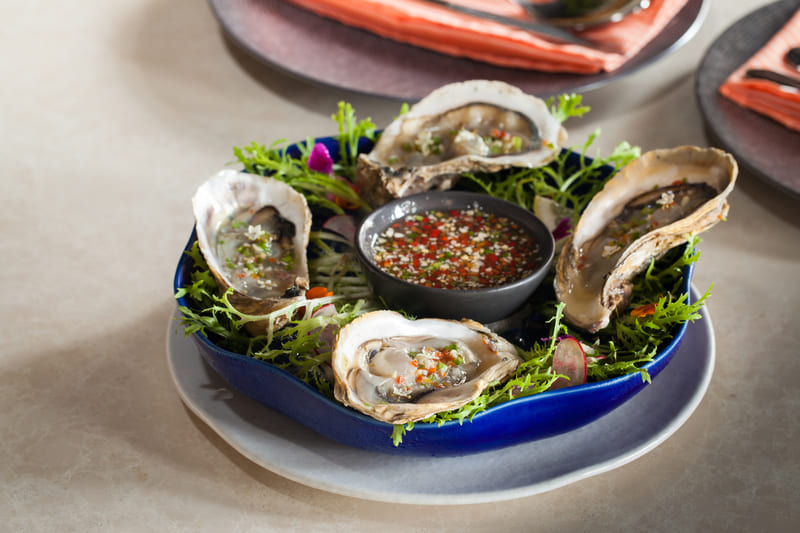 Paed Thai is perfect for casual dining with friends or a romantic dinner with your special someone. The restaurant's interior design is casual yet elegant, with the main attraction being the mural at the stairs. The mural is an excellent backdrop for those who love to take Instagram-worthy photos.
To complement the flavours of the dishes, Paed Thai also offers a selection of signature cocktails that you should not miss. The Whiskey Thai Tea is a must-try, made with whiskey, Thai tea, Foamee, and condensed milk, and will be served on your table. The Paed Thai Tom Yum, made with vodka, red chilli, galangal tea, lemon juice, and lemongrass syrup, is a cocktail with a unique twist that you should also try.
If you're looking for a new dining experience, Paed Thai should be on top of your list. With its authentic Thai cuisine, signature dishes, and cocktails, it's a restaurant that is sure to please your taste buds. Whether you're looking for a casual dinner with friends or a romantic night out, Paed Thai is the perfect spot. So why wait? Visit Paed Thai immediately and indulge in an unforgettable dining experience. If you're looking for a new dining spot to add to your list, Paed Thai is a must-visit.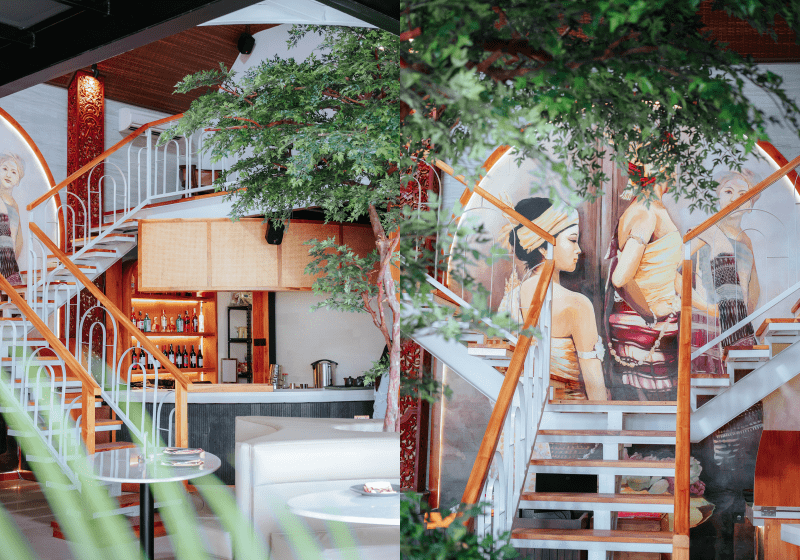 For more information, guests can contact Paed Thai directly through WhatsApp at +62812-3733-9353 or visit the website on https://paedthai.com/