Indonesia's Independence Day is coming up very soon, and we want you to celebrate with us!
Renaissance Bali Nusa Dua Resort is inviting all guests to explore the art of hand-weaving with Pertenunan Cap Cili within its charming mini studio in the resort's lobby. Located in Gianyar, Pertenunan Cap Cili is one of the oldest hand-weaving factories in Bali which applies a similar commitment to Marriott International, enhancing women's empowerment and environmental sustainability impact. 
Found in 1948 by a Balinese Couple, Ni Made Suwening and Pande Wayan Sira, one of Pertenunan Setia Cap Cili's most inspiring aspects is how it has impacted the local community. This oldest tenun factory in Gianyar employed more than 200 artisans from three to five villages. In 1989, The Ministry of Women's Affairs awarded them for their notable contributions to the business and community, acknowledging their dedication and passion towards incrementing women's labour productivity. 
In addition, Pertenunan Cap Cili takes part in preserving the environment through a few mediums. One of them is waste management. They take careful care to spill the water and dye mixture waste into the designated waste management area, where it undergoes filtration to remove any chemicals and unnatural particles before being absorbed by the soil. 
Watch the unique way of Balinese hand-weaving craftsmanship demonstration on the 18th-19th August 2023 within its charming mini studio at Renaissance Bali Nusa Dua Resort.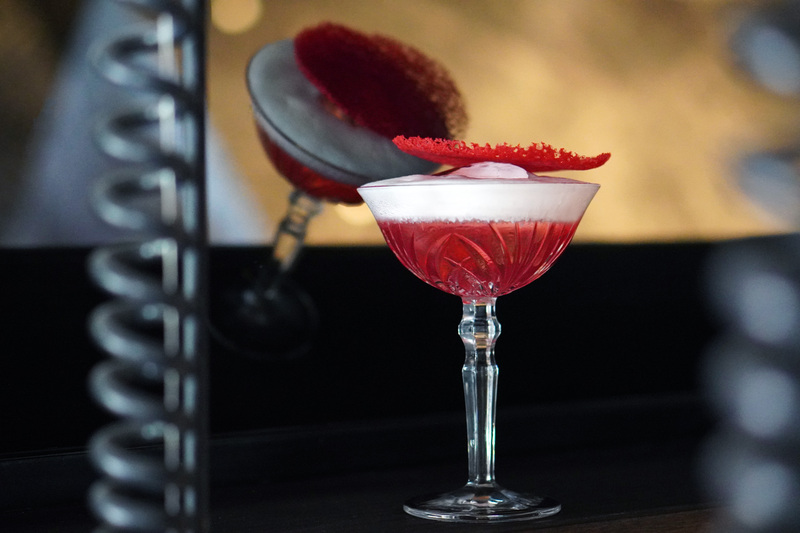 To enhance the Indonesian experience, enjoy the uniquely crafted mixing drink concocted from traditional Balinese ingredients, Arak, during the punch bowl ritual at Renaissance Bali Nusa Dua Resort's lobby from 6 pm to 7 pm, on 18th August 2023. 
Enjoy a delightful Indonesian feast and receive 17% off on Indonesian dishes at the Backstage Food Theatre and Atomic 17 on 17th August 2023. 
For further information and assistance, please contact us via WhatsApp at +62 81138205490 or by email at [email protected].  
Follow Renaissance Bali Nusa Dua Resort's social media to find the latest information and promotions: Instagram and Facebook.