The Laguna Bali's exciting culinary event, "Chefs on Tour", is back on the island, featuring a seafood journey led by Executive Sous Chef of BONITO FISH BAR, Chef Ketut Wira.
This ultimate culinary experience will take place at the chic Kulkul Beach House, offering a 5-course or 6-course dinner menu with select beverages.
BONITO FISH BAR, located in a cozy corner of the island, quickly became a favorite with seafood lovers of all ages since opening. Known for its fresh and flavorful seafood, sourced from local waters, the restaurant gained a reputation for delivering an exceptional dining experience. BONITO is the sister restaurant of the award-winning MAURI Restaurant by Chef-Restaurateur Maurizio Bombini.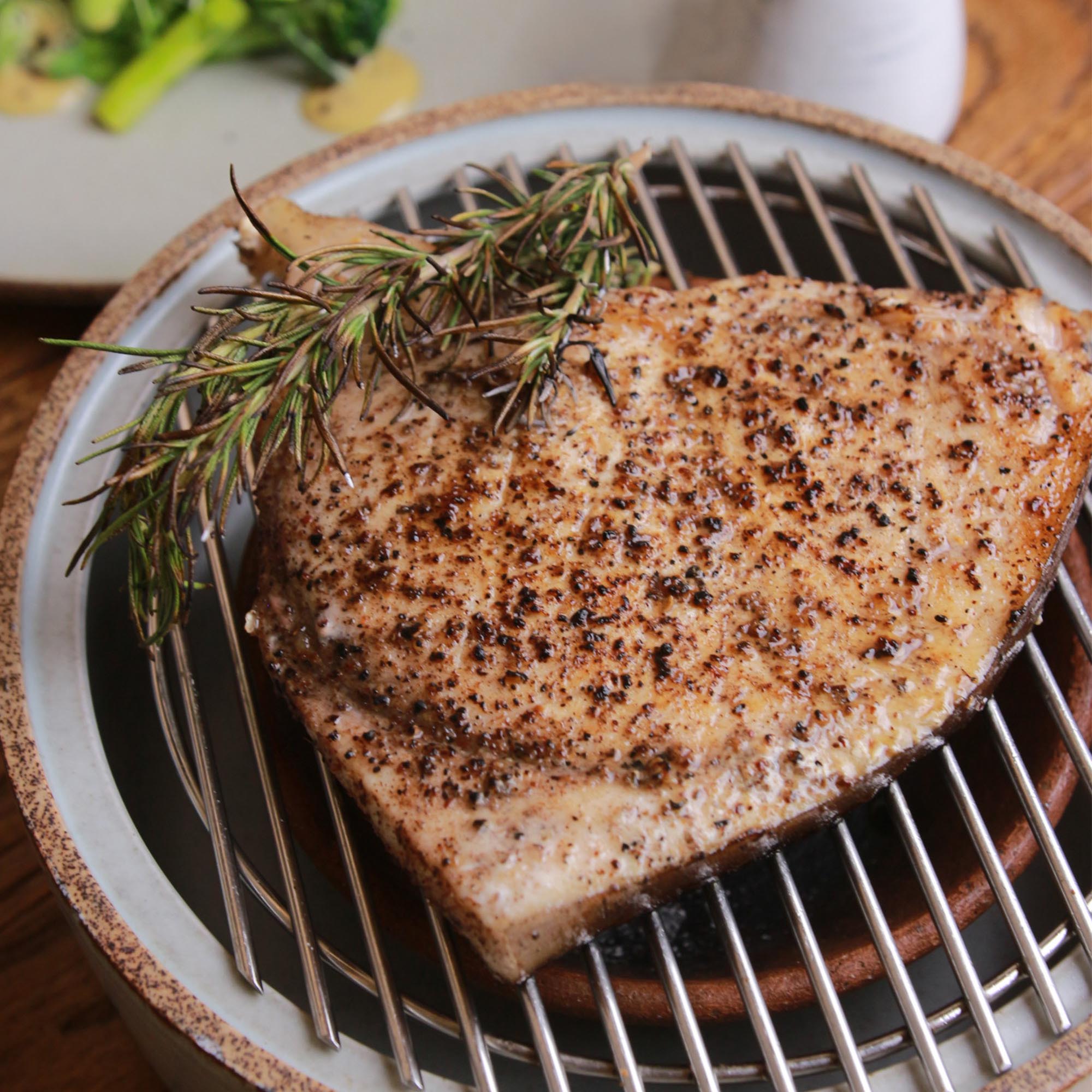 In 2018, Chef Ketut Wira joined Chef Maurizio for the opening of MAURI Restaurant, and in February 2022, he became Executive Sous Chef and is now in charge of BONITO FISH BAR. At Chefs on Tour, Chef Ketut Wira and his team of talented chefs will showcase their culinary expertise, creating a delectable menu that highlights the best of the local seafood offerings.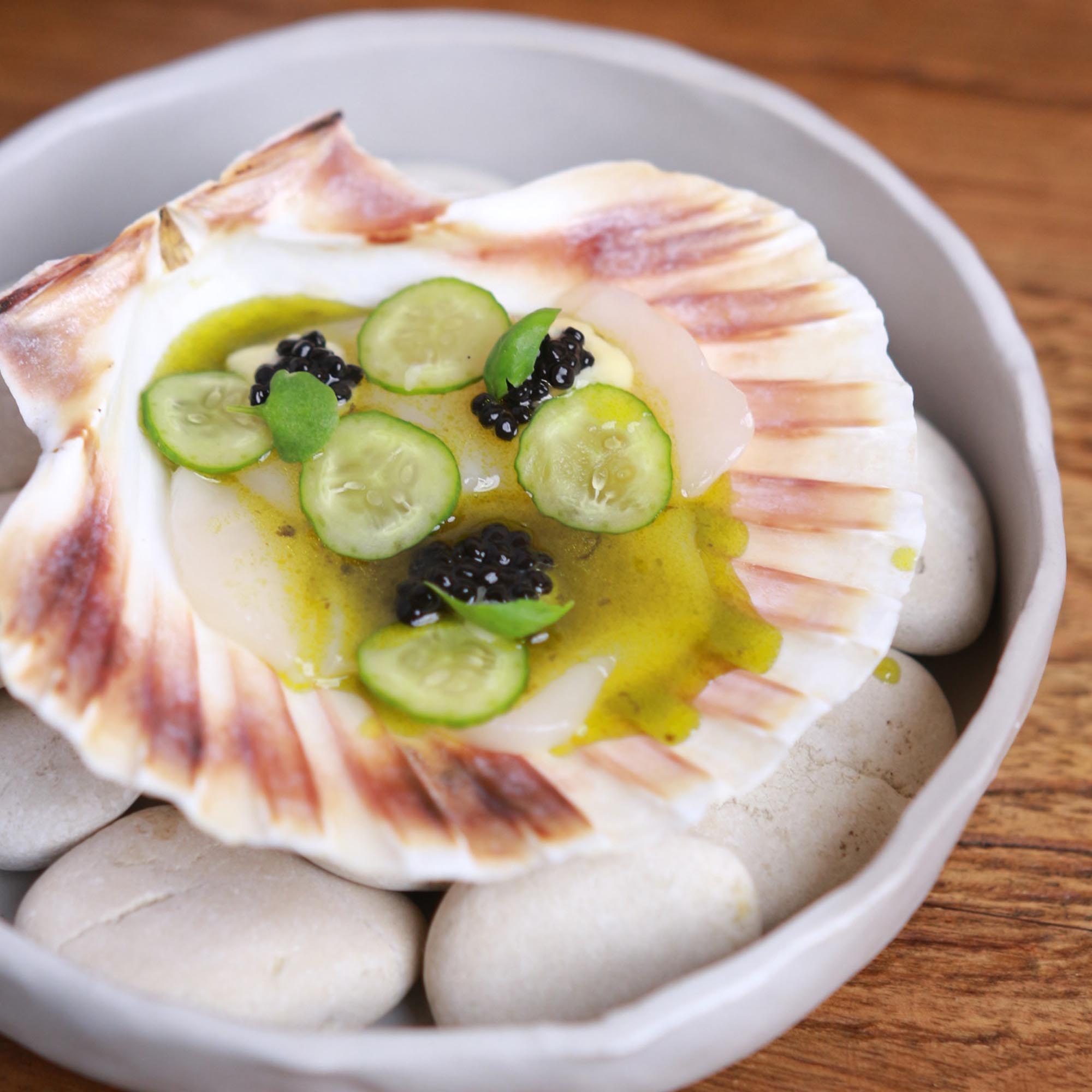 Curating each dish with meticulous care, every bite is sure to be a culinary delight. Enjoy your night with delightful bites of fresh catches. From succulent Hokkaido scallops to the iconic grilled swordfish with a tantalizing pepper sauce, the dishes are bursting with sea umami that will tantalize your taste buds. The culinary team will also present a distinctive local seafood creation with Ravioli Lobster – a homemade ravioli filled with the savory essence of lobsters and cooked in Lyonnaise sauce.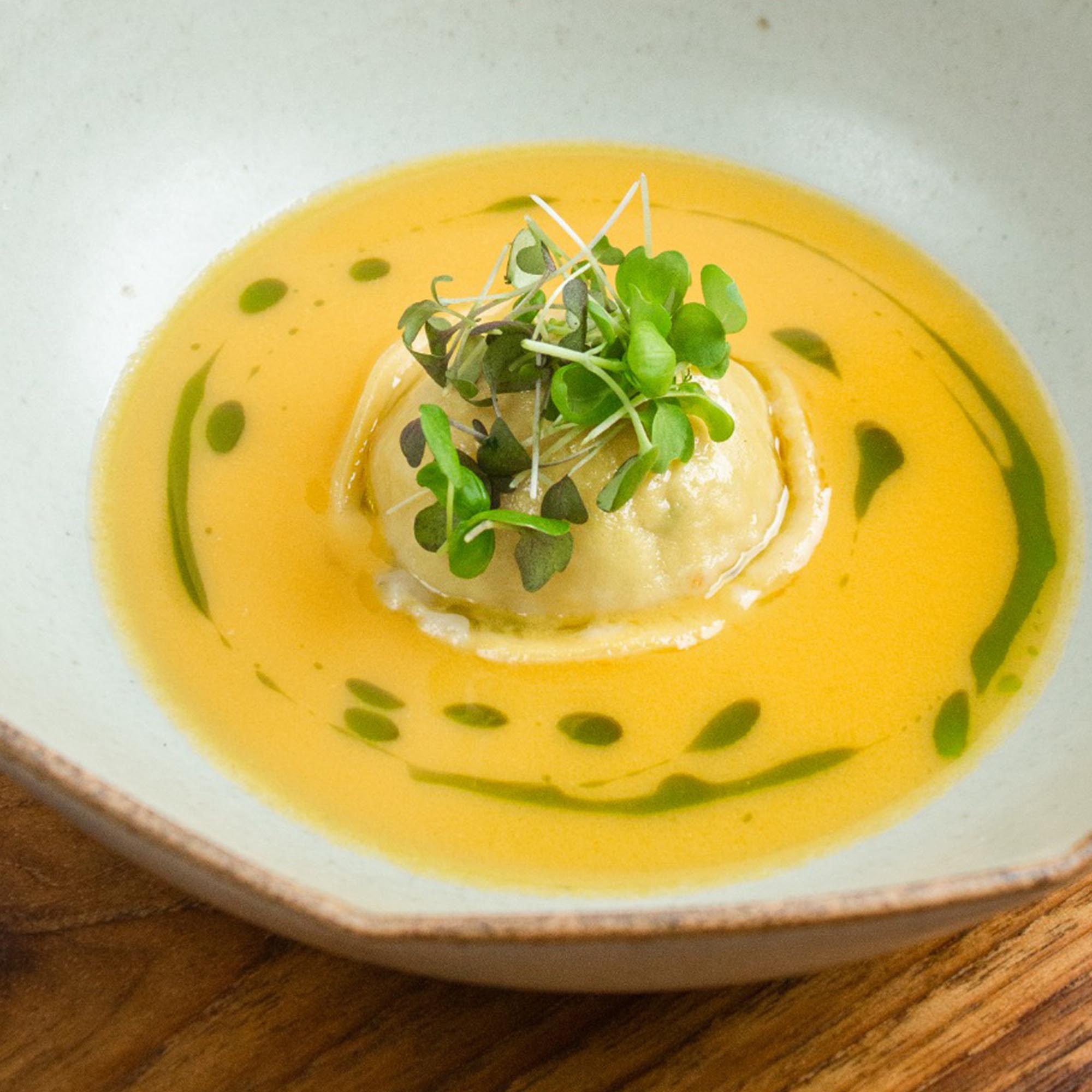 CHEFS ON TOUR PRESENTS: CHEF KETUT WIRA FROM BONITO FISH BAR
Kulkul Beach House 18 – 20 May 2023, 07.00 PM
5-course dinner at IDR 880,000++ per person (food only)
Additional wine pairing at IDR 580,000++ per person
6-course dinner at IDR 1,080,000++ per person (food only)
Additional wine pairing at IDR 680,000++ per person
Reservations can be made directly by calling the resort on +62 361 771 327, WhatsApp on
+62 811 3971 304, or email to

[email protected]

.