As 2016 winds down and we begin looking to a fresh start, Indonesia Expat is taking stock of what stories did best in terms of reader interest over the past 12 months. We've compiled the data on what our audience has deemed most important or interesting this year and arranged the top ten stories below for you to browse.
In order to better serve our readers and deliver more value, the editorial team would also like to ask you to sound off in the comments below about what topics and issues you'd like to read more about in 2017. In order of most page views to date, here are the top ten stories on Indonesia Expat from 2016.
1. Expats Can No Longer Rely Solely On Agents To Get Permits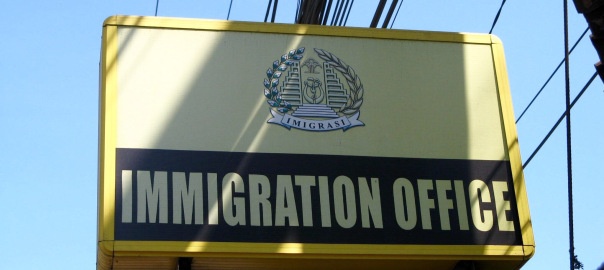 In November, expats and businesses that employ foreigners became concerned when the government announced that immigration formality agents are no longer allowed to submit applications for visas and stay permits without having the expat present. Read more here
2. Immigration Targets Expats Again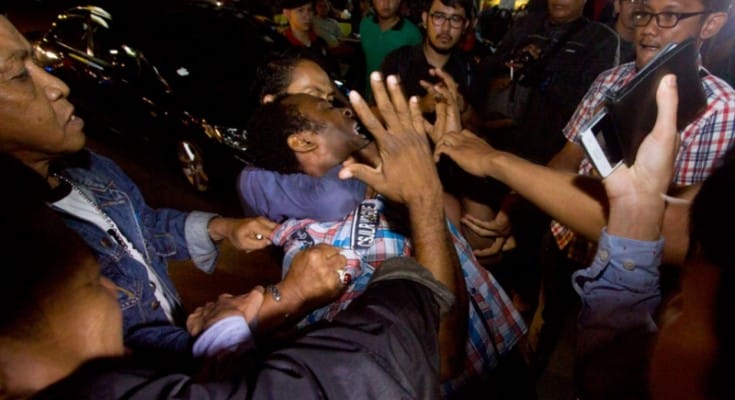 In June, the South Jakarta Immigration Office staged a raid on the popular nightlife street of Blok M. A total of 19 expats were arrested and taken to the Immigration office. Among them were a few that possessed a photocopy of their Kartu Izin Tinggal Tetap (KITAP). Because the documents were not original, immigration held and penalized the expats. Critics weigh in. Read more here
3. The Phenomenon Of The KITAP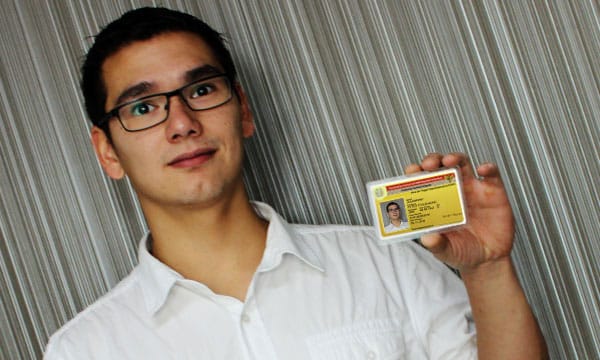 Some expats see the KITAP as a final getaway to Indonesia. There is much to say about the KITAP, which is a Permanent Stay Permit for foreigners living in the country. The permit is often misunderstood or misinterpreted. This article makes things clear about the much sought-after document. Read more here
4. Employment Of Foreigners In Indonesia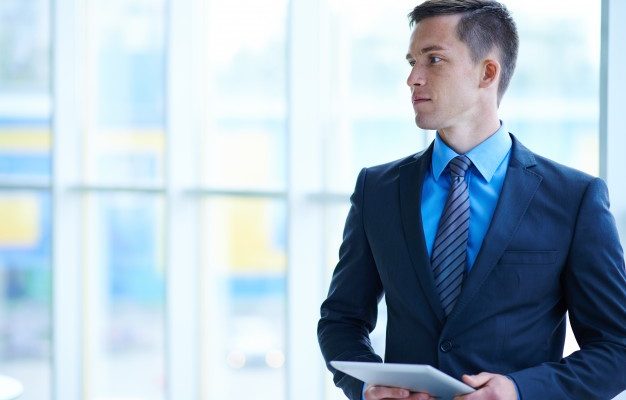 The process of coming to work in Indonesia is riddled with complex issues related to work visas, bureaucracy, labour laws and opaque regulations that can change from one year to the next. Foreigners who seek work in Indonesia must understand that the Indonesian government also wishes to decrease unemployment in the country. This piece updates you on the ins and outs of working in the archipelago as a foreigner. Read more here
5. Indonesia Announces New Rule On Property Ownership For International Couples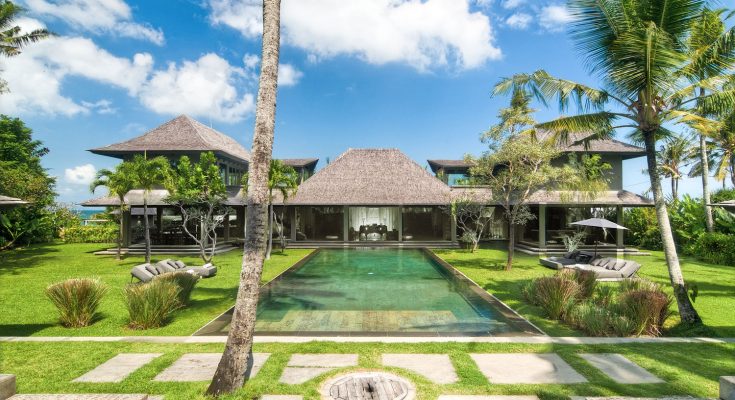 In October, the Constitutional Court of Indonesia announced new regulations on the rights for international couples related to prenuptial agreements and property ownership. Now, couples can make prenuptial agreements in the middle of the marriage process, or even after they are married. This means that local-foreign couples who did not have prenuptial agreements before they were wed will now have the chance to claim rights to their property and assets after the fact. Read more here
6. Bali And The World – We Have A Problem!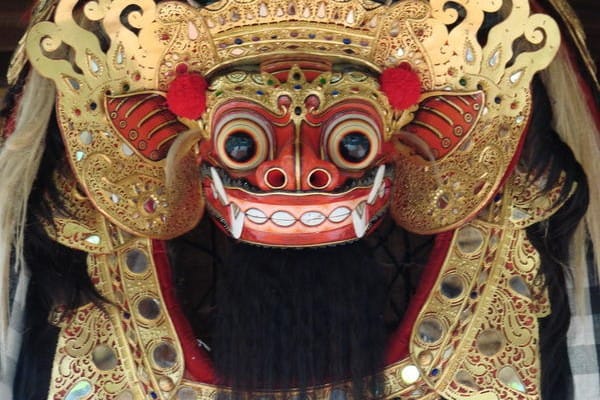 This op-ed from Bali-based writer Lisa Barron shines the spotlight on the island's infrastructure woes. Barron makes an argument that the tourist destination is unable to keep up with its own growth and that "corrupt" and "self-serving" money from Jakarta is going to destroy Bali's natural ecology by building a man-made island in Benoa harbour. Read more here
7. Despite Cultural Conservatism, Hooters To Open In Jakarta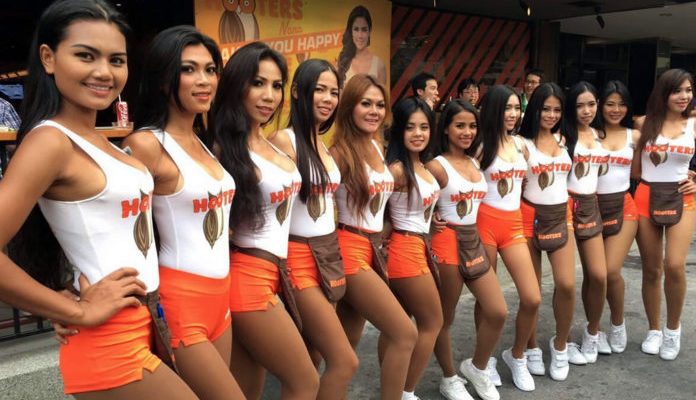 The US-based restaurant chain said it would open its first Jakarta location in Kemang. Some think a Hooters location in Indonesia, the country with the world's largest Muslim population, could be a disaster waiting to happen. Others are happy that the 'breastaurant' has arrived. Read more here
8. Here's What Happens When You Violate Your Stay Permit or Visa in Indonesia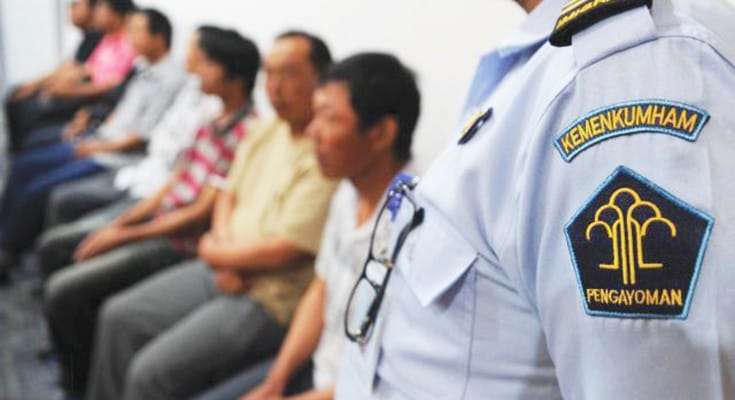 Formality agency The Permit House gives expats tips and information about what to do if you inadvertently find yourself on the wrong side of the law. Read more here
9. The Sexual Gymnastics Of Women In Madura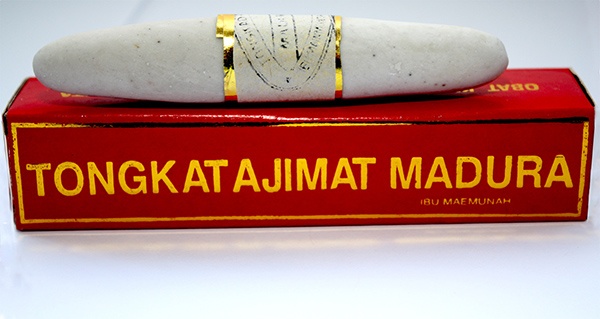 Madura women are famed for their ability to enhance sex by clenching their vaginal muscles. Some even take sexual gymnastics courses with herbal remedies. Claiming to have "conducted no physical research" for the piece, veteran journalist Kenneth Yeung shares insights on the phenomenon. Read more here
10. Surabaya To Be The Second Alcohol-Free City In Indonesia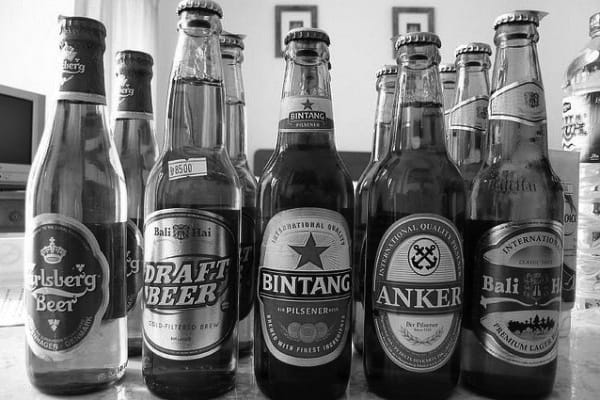 In May, Surabaya, the second-largest city in Indonesia, approved a bylaw that forbids the production, consumption and distribution of alcoholic beverages, as the city's mayor Tri Rismaharini previously endorsed the ban. While this news came as a bit of a scare to the expat community in Indonesia, it's worth noting that even today, you can still get alcohol in the capital city of East Java. Read more here
What kinds of stories would you like us to write more of in the year to come?