Eight new foreign ambassadors submitted their letters of credentials to President Joko 'Jokowi' Widodo today, January 12, at the State Palace in Jakarta, which will signify the start of their official duties in the country.
Five of the ambassadors are resident ambassadors, namely Bangladesh Ambassador Maj Gen Azmal Kabir, French Ambassador Jean-Charles Berthonnet, Portuguese Ambassador Rui Fernando Sucena, Moroccan Ambassador Ouadia Benabdellah and United States Ambassador Joseph R. Donovan.
The other three are non-resident resident diplomats, namely Republic of the Marshall Islands Ambassador Thomas D. Kijiner, Mauritian Ambassador Issop Patel and Rwandan Ambassador Guillaume Kavaruganda.
President Jokowi immediately invited the ambassadors for individual discussions on bilateral issues.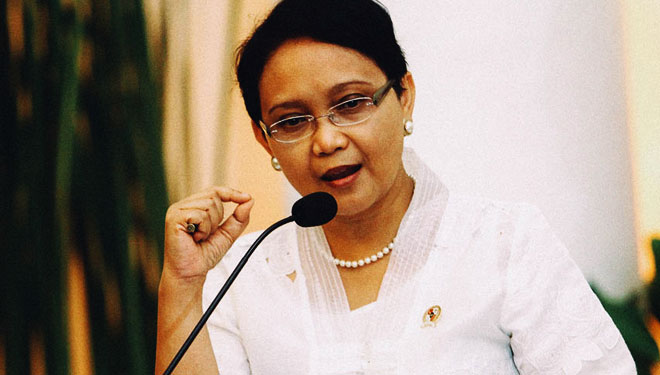 With a few minutes with the Indonesian president, most of the foreign ambassadors expressed their willingness to maintain and improve on their economic cooperation with the archipelago, which they likewise all agreed to have successfully kept a good economic growth the past year.
Foreign Minister Retno LP Marsudi told reporters that the foreign diplomats likewise expressed their appreciation with the country's roles at the local as well as the international arena, such as its active role in encouraging Myanmar to come up with a viable solution on the growing issue of violence in the Rakhine region.
Marsudi cited how Bangladesh, a country with a 170 million population, would like to improve its economic ties with Indonesia. She explained that the decision can be attributed to Bangladesh witnessing how Indonesia managed to maintain a growing economy, higher than the world's average.  
Image credit: TeddyAccounting