The government is pushing for Bali to be the country's gastronomy capital. Jakarta has carried out campaigns to raise awareness on the origins of Balinese cuisine and to promote local culinary culture.
Indonesia's recent partnership with the UNWTO International Network of Sustainable Tourism Observatories at the PATA Travel Mart 2016 in Jakarta was meant to help the country to become the regional hotbed for the sustainable tourism industry.
The "Wonderful Indonesia" campaign is geared towards improving Indonesia's tourism competitiveness across the world.  Tourism and Culture Minister Arief Yahya has confirmed the country's strategic plans on developing and promoting more tourist destinations in the country, in line with the promotion.
Bali is second to none in the race to becoming Indonesia's prime gastronomy destination. Based on the region's amenities, accessibility, and attractions, it is better suited for the role than the other cities in the country, including Jakarta.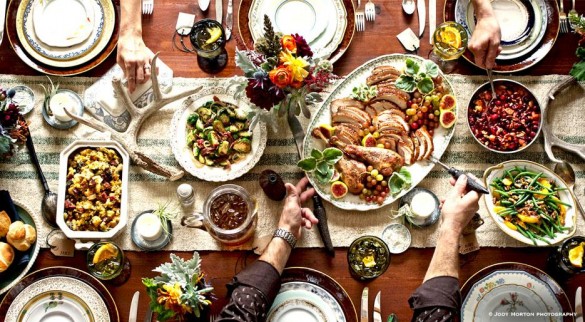 On September 23, Lokot Enda, the Tourism Ministry's deputy assistant for cultural tourism development, explained how Bali is the perfect place to start the campaign, as it already has the "brand and resources to become a gastronomy tourism destination."
Enda added that accelerating culinary tourism will be easier when focusing on Bali as opposed to starting from scratch on a new area, which could take nearly a decade.
At the  2016 Tourism Gastronomy Destination International Conference, Enda claimed that a team has already convened in the island province where strategies and details of the campaign were discussed. Bali is more accomplished in terms of culinary attractions when compared to Jakarta.  The demand for restaurant experience in the region is high, one particular restaurant even requires reservations to be made at least a year in advance.
While Bali is popularly known for its beaches, coral reefs, dances, history, and culture, the government is looking towards new culinary experiences that tourists can enjoy on holiday.
Gastronomy tourism in Bali will also involve raising awareness on the province's different dining options. The campaign will support people and things such as culinary festivals, traditional markets, local food producers, and cooking shows. All tourism activities and events related to food are set to be highlighted by the campaign.
Featured image via PegasusIndonesia; image via CF.UA