With US$4.34 billion being sent overseas from Indonesia in 2021, there is a huge demand for remittance services from the country. 
Whether you need to send money to family overseas or make international payments for services, it's vital to use reliable and good-value remittance services. 
Sending money from Indonesia
There is a range of services that can send international payments in Indonesia. It's an important service that can help fund students studying in a foreign country, ensure you're able to fund a bank account in your home country as an expat, and makes sure you can settle international invoices. 
Indonesia traditionally receives more incoming remittances than it receives. By the second quarter of 2022, incoming cash flows amounted to $2.45 billion, up from $2.37 billion in the previous quarter, according to data from Trading Economics. 
In recent years, there has been an increase in the number of companies allowing you to send money from Indonesia. In 2016, Flip was granted a trading license from Bank Indonesia and has been offering this service since. 
Operated through a mobile app, with no branch visit required, anyone with a KTP or passport is able to transfer money from Indonesia to accounts internationally using Flip Globe.  
Fees are generally Rp55,000 per transfer, depending on the receiving country. The increased integration into the global payments networks means that transfers can be completed in as little as seconds but shouldn't take more than two or three days. 
To use Flip Globe to make an international transfer, you simply need to: 
Download the Flip app from Play Store or App Store

Choose the destination country and the amount you want to send

Enter the banking details for the recipient account

Pay Flip through – ATM, Internet Banking, Mobile Banking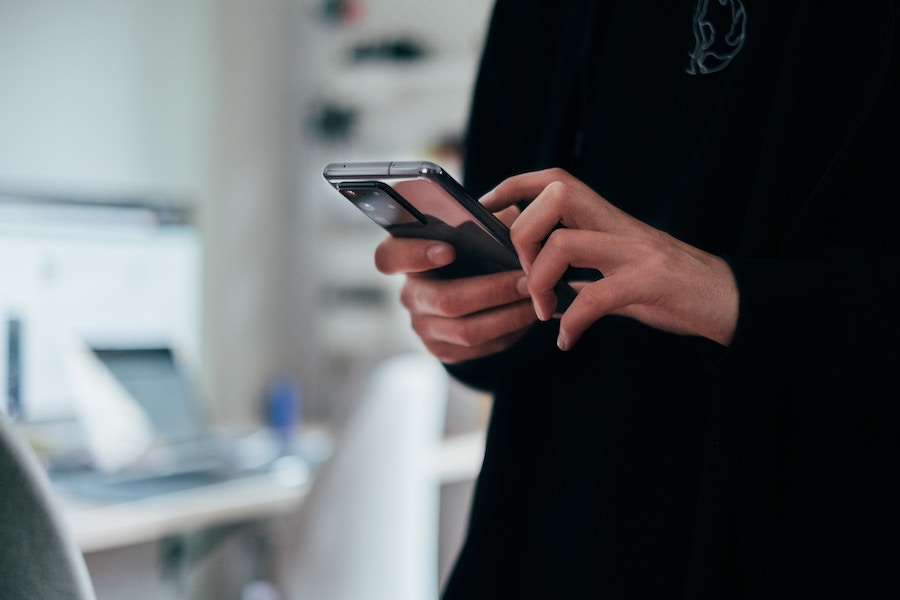 Using e-wallets in Indonesia
Another in-demand financial service in Indonesia is e-wallets. By 2025, it's expected that there will be 202 million e-wallet users in the country, with GoPay taking an 88 percent market share. 
In 2020, $269 billion was spent through e-wallets in Indonesia. These mobile apps that allow for domestic cash transfers and to pay in-store and online have become an important element in the Indonesian economy. 
Topping up an e-wallet can still be a challenge, especially if you're a foreigner with limited banking service access in Indonesia. Apps like Flip allow you to top up your e-wallets through their app, meaning you no longer have to trade cash at stores or kiosks. 
Economic integration for new businesses
Starting a business is challenging enough, getting set up for payment processing needs to be easy. With the evident growth in e-commerce with unicorn tech companies like Grab and Tokopedia, investors need to know their businesses can access these services. 
The Flip platform offers companies seamless methods to send money both domestically and internationally, as well as accept payments, with their Flip for Business feature. This way, both domestic and international transactions are ensured to be safe and swift. Gone are the days of physically reaching out to banks. Foreigners visiting Indonesia for a short- or long-term trip do not need to worry about their cashflow anymore. International money transfers and e-wallet top-ups for personal and business-related purposes have never been more secure and convenient with Flip. Download Flip now to reap the benefits for you and your business!