Archipelago International, the largest hotel management company in Southeast Asia, is delighted to announce its latest promotion, "School Holideals".
This "School Holideals" promotion offers families the opportunity to create unforgettable memories during the school holidays. Get exclusive discounts from participating Archipelago hotels located in various cities and provinces throughout Indonesia.
With School Holideals, families can indulge in comfortable rooms accompanied by a delectable breakfast for two, ensuring a great start to each day of their stay. Moreover, guests can take advantage of special discounts on laundry services and food & beverage options, allowing them to enjoy a hassle-free and delightful experience throughout their visit.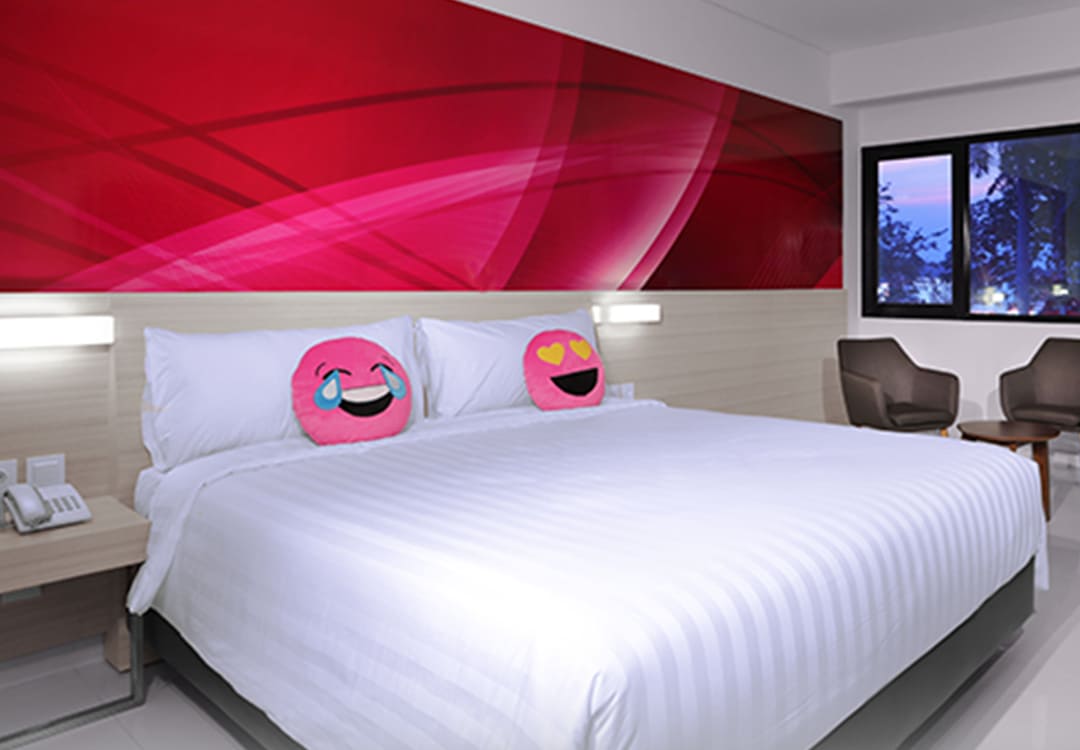 "School Holideals is designed to offer families an affordable and rewarding getaway during the school holidays," says John Flood, CEO and President of Archipelago International. "We invite families to take advantage of this promotion and enjoy the exceptional hospitality and comfort provided by Archipelago International's renowned brands."
This promotion also offers a generous 20 percent discount on bookings, enabling families to save while creating cherished memories. Participating hotels encompass a range of well-known brands such as ASTON, favehotels, The Alana, Harper, Hotel Neo, and Quest Hotels. With properties spread across Indonesia in Sumatra, Jakarta, West Java, Central Java, Yogyakarta, East Java, Banten, Bali, Kalimantan, East Nusa Tenggara, West Nusa Tenggara, Sulawesi, and Papua, families can choose from a variety of destinations that suit their preferences and desired experiences.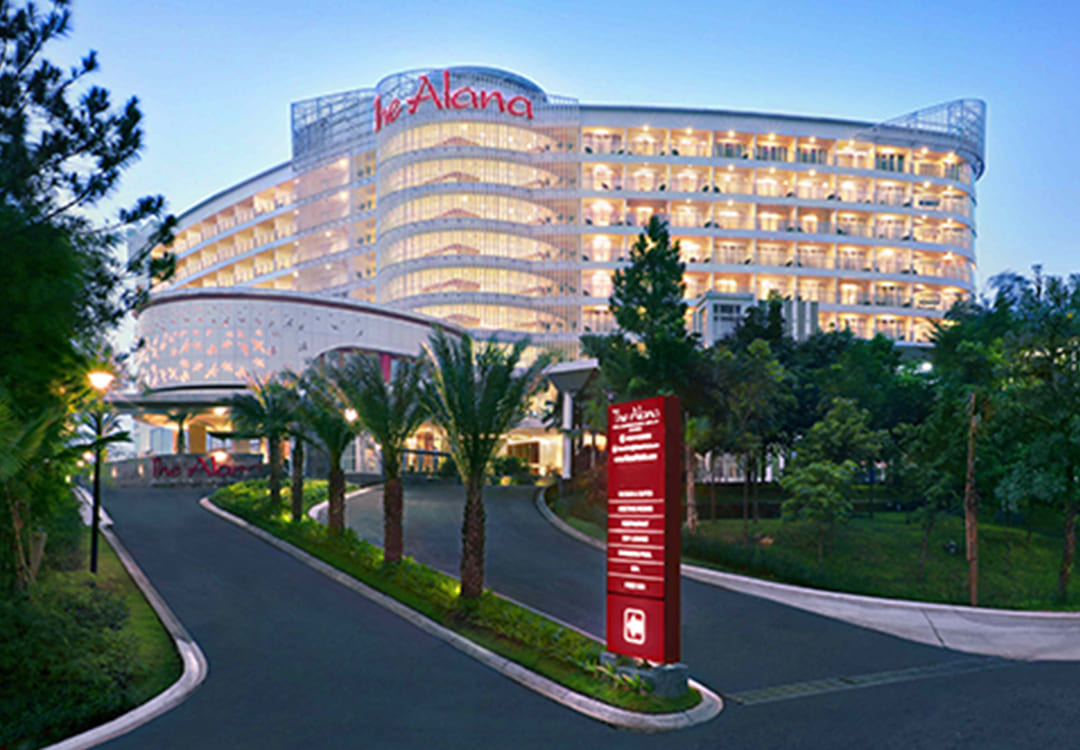 One of the perks of the promotion is the complimentary late check-out until 3pm, granting families additional time to relax and make the most of their stay. Archipelago International understands the value of quality time spent with loved ones and aims to provide an enriching and stress-free experience for all guests.
Bookings for the School Holideals promotion are open until 9th July 2023, with a stay period available between 17th June and 9th July 2023. To take advantage of this exciting offer, click HERE and make your reservations through the Archipelago's online booking platform.
"There is no better place to spend some quality time with the whole family than in our hotels present all across Indonesia. Our School Holideals promotion perfectly combines exceptional savings with outstanding experiences. We aim to provide families with a convenient and enjoyable getaway during the school holidays," says Chris Legaspi, Vice President – Commercial of Archipelago International.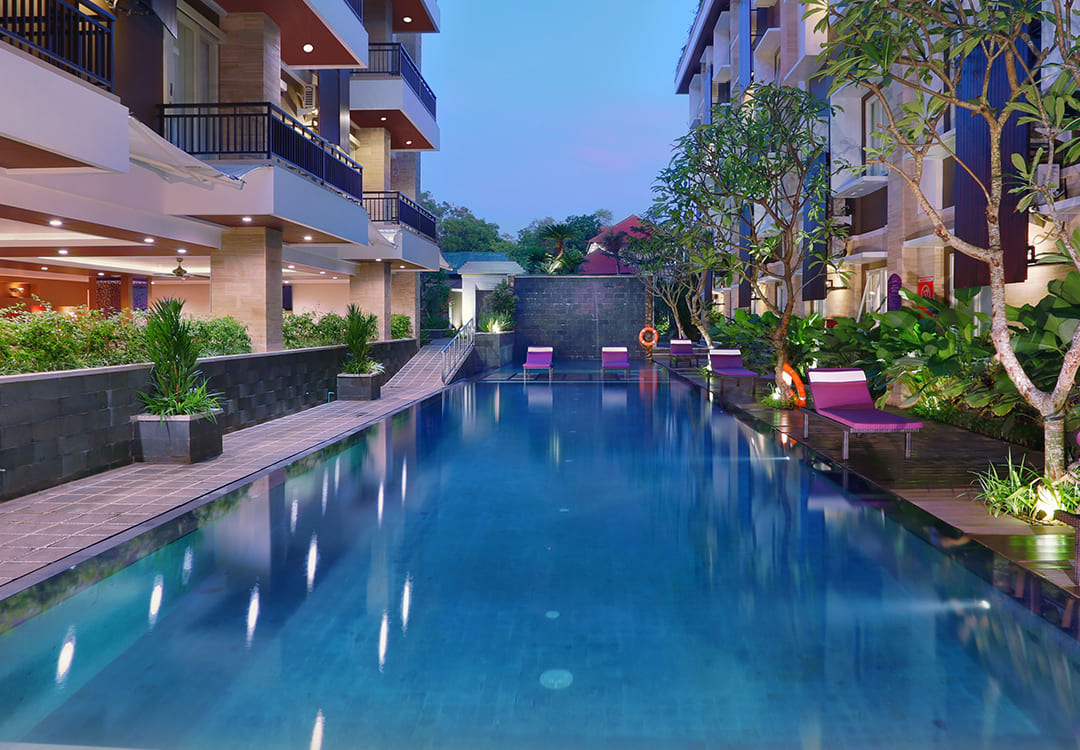 By offering families an opportunity to enjoy quality time together while enjoying comfortable accommodations, delectable meals, and exclusive discounts, Archipelago International is committed to creating unforgettable experiences that will be cherished for a lifetime.
For more information about the School Holideals promotion and to make a reservation, please visit https://promotions.archipelagointernational.com/schoolholideals.