Archipelago International proudly announces the grand opening of Harper Kupang, a remarkable addition to the vibrant city of Kupang.
Nestled in the heart of the government and business district, Harper Kupang offers unparalleled convenience, exceptional amenities, and warm hospitality, promising an unforgettable experience for both business and leisure travellers.
Harper Kupang boasts an enviable location, a mere 15-minute drive from the El Tari International Airport further enhances its accessibility and its proximity to the prime shopping district.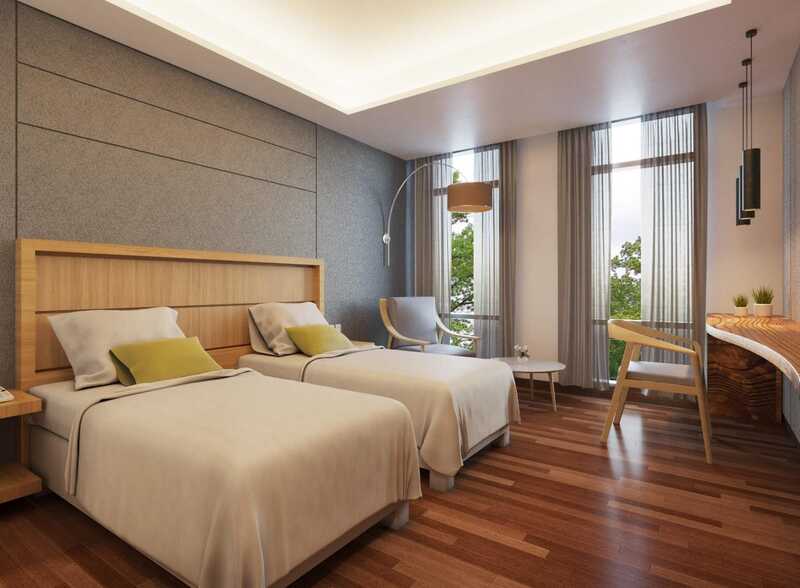 With 176 rooms and nine distinctive room types, Harper Kupang presents a variety of options to suit every guest's preference. The hotel's 10 floors house rooms from the 3rd to the 9th floor, each thoughtfully designed to cater to the individual needs of travellers seeking comfort and relaxation.
Harper Kupang sets a new standard for convenience with an array of amenities available in every room. Guests can enjoy the convenience of coffee and tea-making facilities, a hairdryer, a kitchenette, international TV channels, WiFi, a writing desk, non-smoking rooms, in-room safe deposit boxes, and even Google Nest for an elevated stay experience.
In addition to its remarkable accommodations, Harper Kupang is proud to present an exceptional range of event facilities. The hotel boasts the largest capacity ballroom in the city, capable of hosting events of an international scale, as well as nine flexible meeting rooms that can be easily combined or divided to suit every occasion. Furthermore, guests can unwind and rejuvenate in the hotel's pool, spa, and gym, perfectly balancing business and leisure.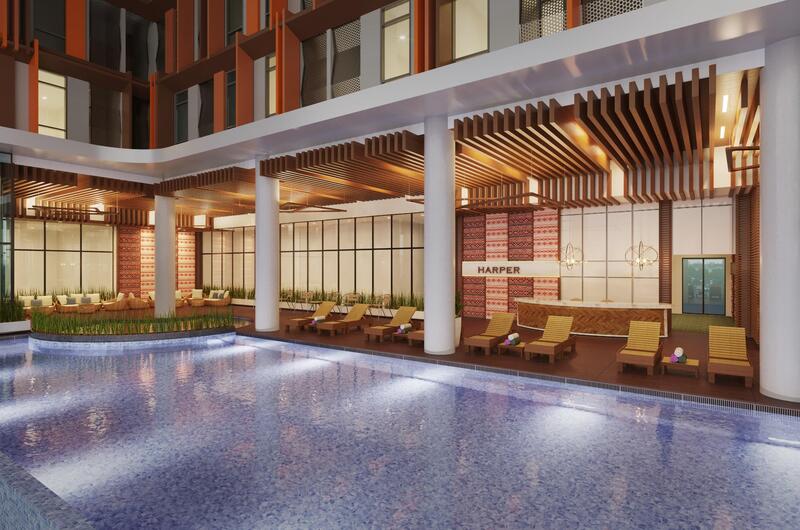 Beyond the hotel's doors lies a multitude of attractions waiting to be explored. Guests can revel in the beauty of Lasiana Beach, immerse themselves in the rich cultural heritage at Kupang Museum, or marvel at the captivating Oenesu Waterfall. Harper Kupang's prime location allows visitors to discover the wonders of Kupang effortlessly.
Harper Kupang marks Archipelago International's latest endeavour in providing exceptional hospitality in Kupang. It joins the esteemed company of two sister hotels, ASTON Kupang and Hotel NEO Eltari Kupang, in offering discerning travellers comfortable accommodations and unparalleled service in the city's heart.
As Harper Kupang opens its doors to guests, Archipelago International invites travellers from near and far to indulge in the luxury of comfort, convenience, and warm hospitality. Whether visiting for business or leisure, Harper Kupang promises an unforgettable stay that surpasses expectations.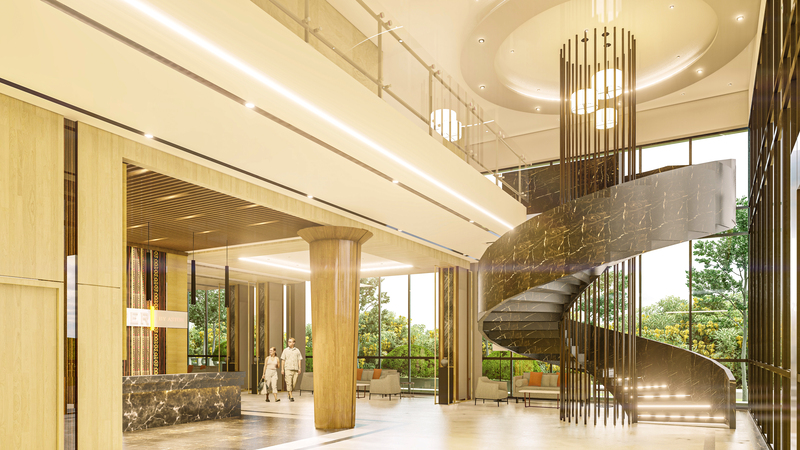 John Flood, President & CEO of Archipelago International, said: "We are thrilled to introduce Harper Kupang as a premier destination for travellers seeking an exceptional stay experience. Harper Kupang is not just a hotel; it is a testament to Archipelago International's unwavering commitment to providing exceptional hospitality in Kupang."
"As the latest addition to our growing portfolio, Harper Kupang proudly stands alongside two esteemed sister hotels, ASTON Kupang Hotel & Convention Center and Hotel NEO Eltari Kupang, in offering discerning travellers an unforgettable experience characterised by comfort, convenience, and genuine warmth. On behalf of the entire team, I invite travellers to indulge in the luxury of heartfelt hospitality that awaits them. Whether you are visiting for business or leisure, we are dedicated to exceeding your expectations and ensuring that your stay with us is nothing short of remarkable."
For more information, visit www.archipelagointernational.com and follow @archipelagointernational on
Instagram.