Archipelago International, the leading hotel management company in Southeast Asia, in collaboration with AirAsia Superapp, is promoting Bali as a premier destination for the Australian and Malaysian markets.
To showcase the island's rich cultural heritage, culinary delights, and breathtaking landscapes, Archipelago International entertain a group of esteemed professional writers from Australia and Malaysia. The writers have the opportunity to explore various Archipelago hotels, including ASTON Canggu Beach Resort and Royal Kamuela Villas & Suites at Monkey Forest Ubud, and visit popular tourist destinations in Bali such as Ubud, Canggu, and Kuta.
Professional writers stay at Archipelago International hotels. They also fly to Bali with AirAsia, further strengthening the partnership between the two companies.
"We are thrilled to collaborate with AirAsia Superapp to promote Bali as a top destination for the Australian and Malaysian markets," said John Flood, President & CEO of Archipelago International. "Australia and Malaysia are not only geographically close to Bali but also have a strong affinity for the island's unique culture, picturesque landscapes, and warm hospitality. These markets have shown a consistent interest in exploring Bali's rich heritage and are among the top source markets for the island's tourism. This collaboration with AirAsia presents a fantastic opportunity for Archipelago International to showcase our exceptional hotels in Bali and provide professional writers  and tourists with an unforgettable experience."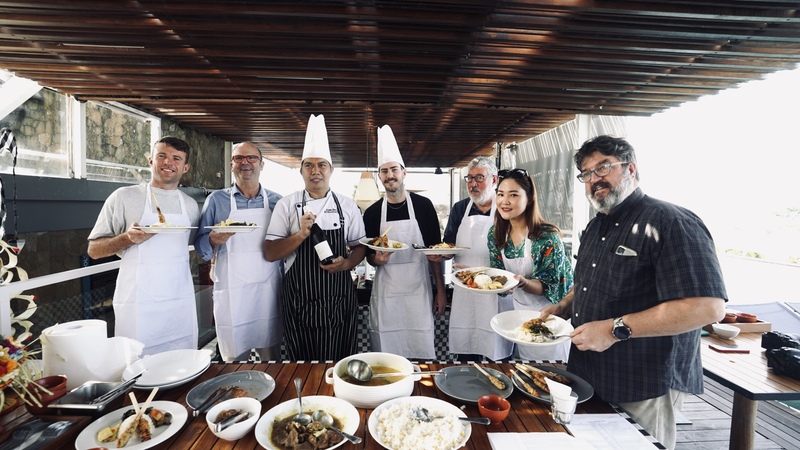 The writer group's itinerary is packed with activities that offer a glimpse into Bali's unique local culture. During this event, they participate in Balinese cooking classes at ASTON Canggu Beach Resort, enjoy traditional Kecak Dance Performances, indulge in Balinese spa treatments, practice Balinese yoga at Royal Kamuela Villas & Suites at Monkey Forest Ubud, engage in pottery classes, explore local markets, and visit the awe-inspiring Tirta Empul Temples. This immersive experience provides professional writers with a deeper understanding of Bali's vibrant traditions and customs.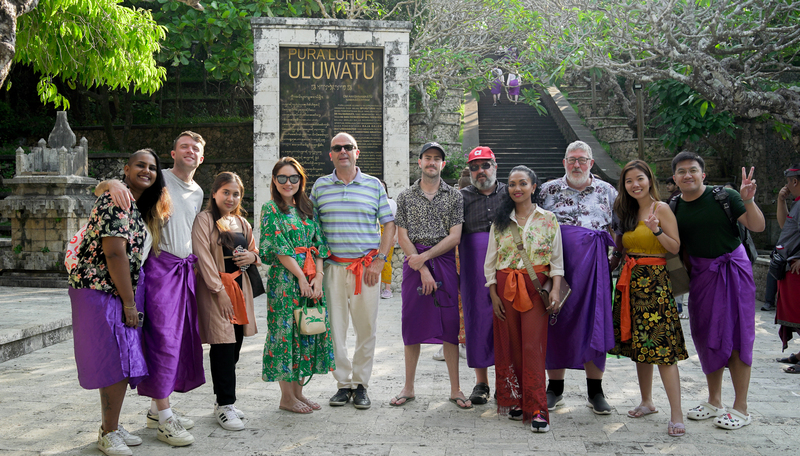 Archipelago International operates several hotels in Bali, including the renowned Favehotel Kartika Plaza, Harper Kuta, ASTON Denpasar, ASTON Kuta, Hotel NEO Denpasar, Hotel NEO+ Kuta Legian, Quest Hotel Denpasar, Quest Hotel Kuta, and many others. The company's properties are known for their exceptional service and convenient locations, ensuring a memorable stay for all guests.
For more information, visit www.archipelagointernational.com and follow @archipelagointernational on Instagram.