Sexual abuse exists in every country and Indonesia is no exception. However, in the past four years, many victims of sexual abuse in the country have been teens, with an average age of 15 and below.
Yohana Yembise of the Ministry of Women's Empowerment and Child Protection stated that in 2016, there were at least 5,000 cases related to child sexual abuse in Indonesia. A similar report from the Indonesian Child Protection Commission claimed that among the reported cases of child sexual abuse, there were approximately 1,306 children who fell victim to human trafficking and exploitation. 1,709 children were involved in child pornography and other cyber crimes.
To make matters worse, a survey conducted earlier last year revealed that a staggering 93 percent of rape cases went unreported. 58 percent of the total sample (mostly women) said they had also experienced verbally sexual abuse – catcalling on the street, for example.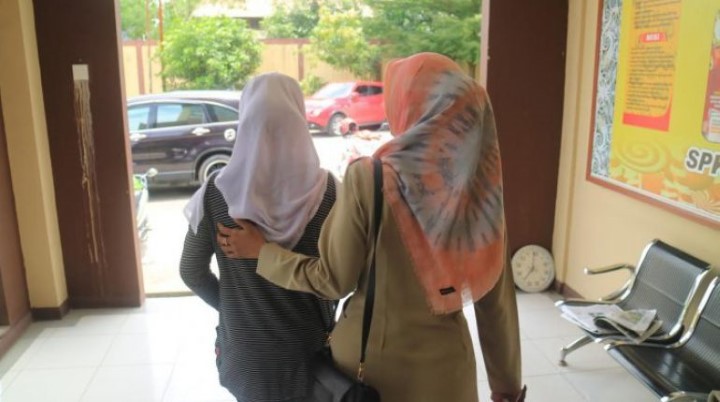 The dangers of child sexual abuse in Indonesia can be seen through a case that was reported on March 14, 2017, involving a 12-year-old girl in Samarinda, East Kalimantan. The girl was raped by at least 13 public transportation drivers. The victim claims to have been held captive for at least 12 days. While being held, she was not only raped, but also allegedly sold in exchange for drugs and cash. Authorities are investigating this case and currently one of the suspects has been taken into custody. Additionally, there are rumours saying that the act was recorded.
Although there is no direct link between this case and the recent viral bombshell exposure of a child pornography Facebook group that went by the name "Official Candy's Group", parents are advised to keep their children safe. Expat families new to the country should take extra precaution. Authorities say the group had 7,479 members before it was busted. Currently, the group has 800 members that have yet to be found and questioned by authorities.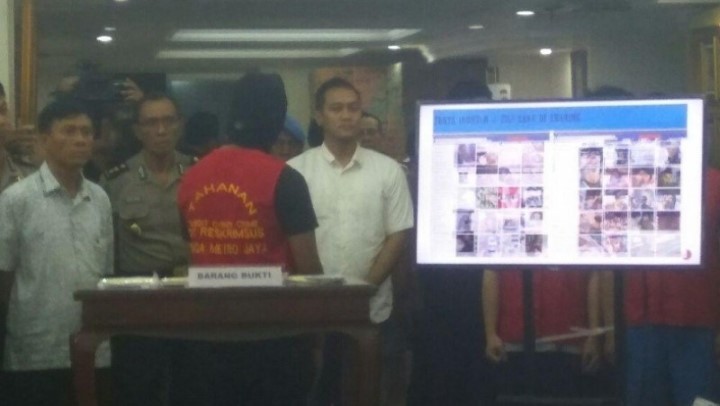 Inspector General Mochammad Iriawan said so far police only managed to catch four members, and it is confirmed that the group involves some international members from a variety of places including Latin America.
Additionally, police reported there are 25 children found to be pedophilia victims in Karawang. It is to be investigated more whether these children have anything to do with Official Candy's Group.
It is true that the Samarinda rape case doesn't involve foreigners, but it is never wrong to avoid less crowded areas and expats may also set a curfew for kids or make efforts to be in constant communication with them. Parents should also talk to kids about online predators and what information to not give out on the web. When children are out with friends, it is also suggested to make sure that they are with responsible adults at all times.
In light of a recent social experiment by Kate Walton regarding sexual abuse in the form of catcalling, expat women and girls should take time to learn words that may be treated as red flags when they hear them called out on the street.
Hearing phrases like "Jangan malu-malu sama abang, dong!" ("Please don't be shy with me"), "Mau kemana, neng? Sama mas saja" ("Where are you going, lady? Stay and play with me") and even explicit sentence involving body parts may indicate you are in danger.
Indonesia may be a good place to live, but it would be foolish to make the mistake of thinking the land of smiles doesn't come with the same risks as your home country, if not more.
Image credits: Faith Freedom International, detikZone, Anekainfounik