A Molotov cocktail and a bomb threat in two different places of worship shook Indonesia on Monday, November 14.
A Catholic church in Kota Batu, East Java, received a threatening phone call at 8:15 am, November 14. Security guard of Good Shepherd Catholic Church (Paroki Gembala Baik) Agus Susanto was on duty when he received the bomb threat. According to him, a woman's voice spoke of Allahu Akbar detonating the bomb.
Per protocol, Susanto called the bomb squad, and the police led by Chief Superintendent Leonardus Simarmata arrived at the scene. They cleared the church of people to allow the bomb squad, which came at 11:37 pm, to search the area thoroughly. Three hours after, the squad found no bomb and the church was declared safe. 
However, the church's pastor Michael Batu Agung expressed concern about the incident. He urged his parishioners to continue being vigilant. He also called for prayers of peace by the church and other religious groups. Simarmata, on the other hand, recommended implementing a one-way gate system to keep track of people's movements and whereabouts.
Meanwhile, two motorcycle-riders reportedly threw petrol bombs (Molotov cocktails) at a Buddhist monastery in Singkawang, West Kalimantan, at 3:00 pm.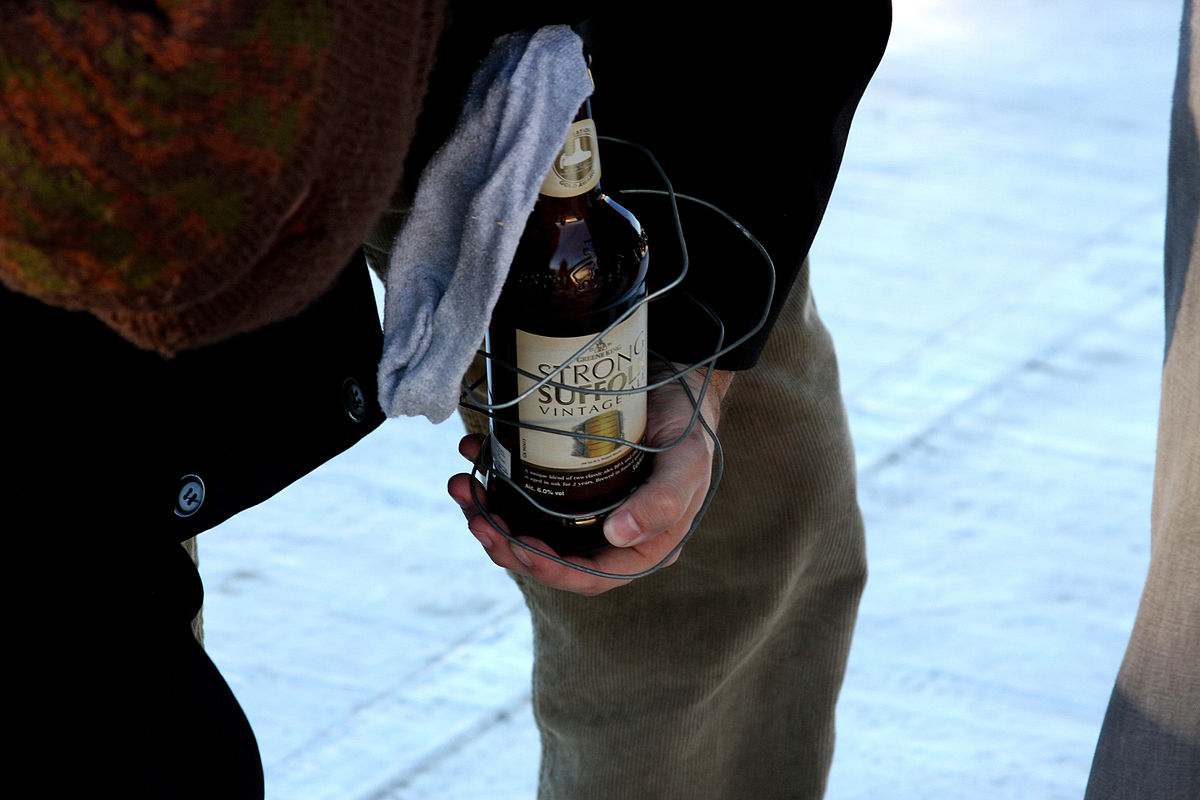 The bombs hit the outer walls of the Budi Dharma Buddhist Vihara Monastery, causing only minor damage, said Police Chief Inspector General Musyafak in Tempo. Police noted no injuries or casualties. 
The attack felt similar to the bombing of a Protestant church in Samarinda, East Kalimantan, last Sunday, which killed one child and injured three others. However, Musyafak denied the connection between the incidents. Instead, he considered politics. 
"I suspect that they were trying to cause commotion ahead of the mayoral election," he said, as reported by Tempo.
Musyafak assured the public that a special intelligence team has already been formed and that investigation and coordination with religious communities will continue.
Images Credits: ABC, Wikimedia