Fake news – referred to in Indonesia as "hoax" – is escalating in the run-up to the April 2019 national elections as devious politicians try to win power by exploiting prejudice and ignorance. Here are some of the most preposterous hoaxes of 2018.
Ratna Sarumpaet Assaulted
What? You still don't know who Ratna Sarumpaet is? Perhaps you find Indonesian politics too depressing to follow. Ratna is a playwright who in the mid-1990s boldly challenged the authoritarian Suharto regime. A few years ago, she changed her style and began championing the presidential aspirations of former general Prabowo Subianto, who was dismissed from the military in 1998 because his troops kidnapped and tortured pro-democracy activists. In September 2018, Ratna uploaded a photo of her bruised and swollen face, claiming to have been assaulted in a politically motivated attack. Prabowo publicly condemned those behind the "cowardly attack". But it was all a lie. Ratna later admitted her face was swollen because of cosmetic surgery. She was arrested in October for spreading fake news and is awaiting trial.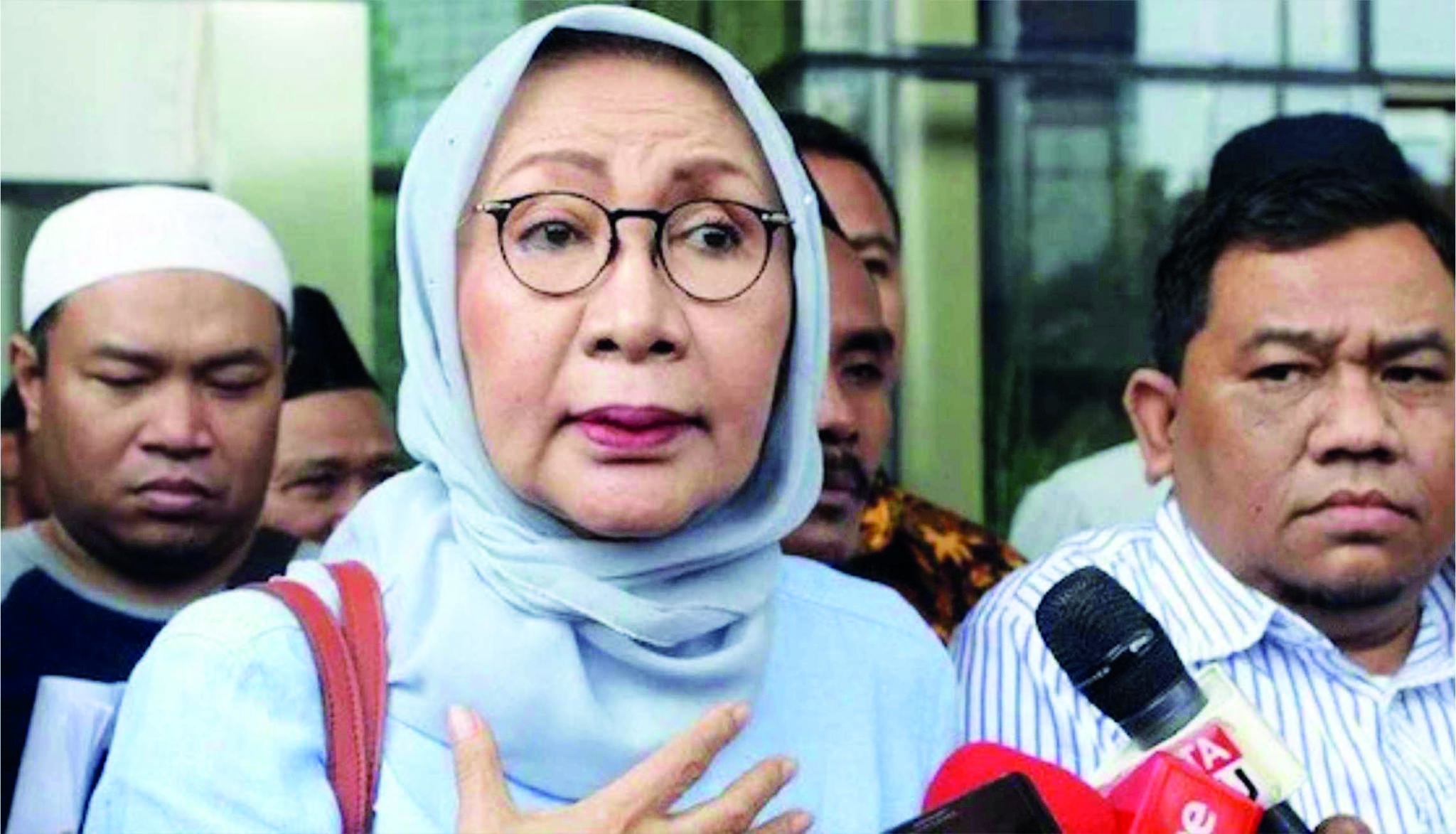 Young Lex Assaulted
What? You don't know who Young Lex is? Perhaps you have a life and ignore the media attention lavished upon halfwit celebrities. For the grandpas reading this, Young Lex (26) is an Indonesian rapper who overcame poverty and now has 1.5 million subscribers on YouTube, while his songs have over 300 million views. The singer, whose real name is Samuel Alexander Pieter, is fond of BlackPink, South Korea's hottest girl group. In July 2018, he uploaded a YouTube video in which he "reviews" BlackPink's album Square Up. While unboxing the CD, he uses a slang term suggesting he would like to masturbate over photos of BlackPink member Lisa. It was typical male pig chauvinism and objectification of women. Outraged BlackPink fans created a petition demanding Young Lex be banned from attending the group's August 9 appearance in Jakarta. When the band held a meet-and-greet in Jakarta on that day, Young Lex posted a photo on Instagram, showing his face cut and bruised. He claimed to have been beaten by K-pop fans and security. He asked for prayers for his speedy recovery. It was all a lie. There had been no beating. The tattoo-covered rapper was wearing makeup. So, did police arrest him for spreading fake news? No. Once again, it's one rule for Ratna Sarumpaet and another rule for Young Lex.
Marriage Card Shows Four Wives
The Religious Affairs Ministry in November 2018 decided to add another layer of bureaucratic red tape for couples tying the knot in Indonesia, declaring they would have to obtain a marriage card, in addition to regular marriage certificates. An image of the new card went viral, showing space for photos of up to four wives for each husband. Indonesia permits Muslim men to have up to four wives, but this particular card, which contained the Religious Affairs Ministry's logo, was not genuine. Indonesian married couples already have to obtain passport-style marriage certificates – a red one for husbands and a green one for wives. Also, mandatory national identity cards list marital status. So why the new card? The official reason is convenience, but sceptics fear it's another form of revenue-raising, as the Religious Affairs Ministry has a history of corruption, from marking up the cost of haj pilgrimages to embezzling funds from an Al-Quran printing project.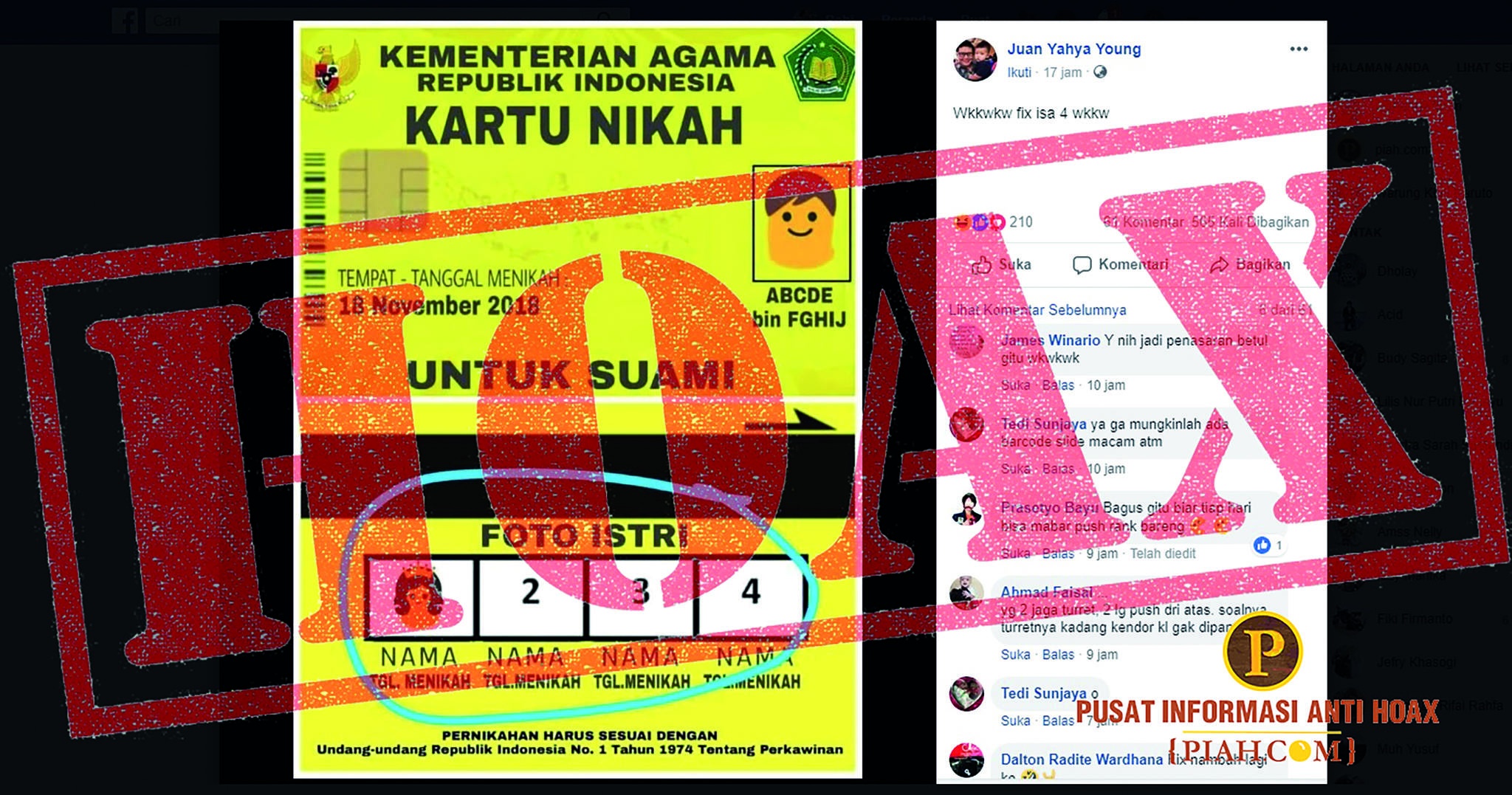 Vaccines are Harmful and Contain Pig Blood
Branches of the Indonesian Ulemas Association (MUI) in some regions of Sumatra and Sulawesi in 2018 demanded the government suspend a measles-rubella vaccination program. They declared the vaccine haram (forbidden by Islam) because it contains materials derived from a pig enzyme. That's true. But rumours were rife the vaccine posed a danger to children. That's nonsense. MUI, the nation's top Islamic authority, eventually issued a fatwa declaring that although the vaccine is technically haram, it is also permissible until a non-pig version is developed. Global anti-vaccine scaremongers and the haram declarations meant Indonesia failed to reach its immunization target of 95 percent coverage. Some parents still believe that vaccines will spread diseases, cause learning difficulties or make their children religiously impure. Once again, it's one rule for ultra-conservatives and the same rule for conspiracy theorists.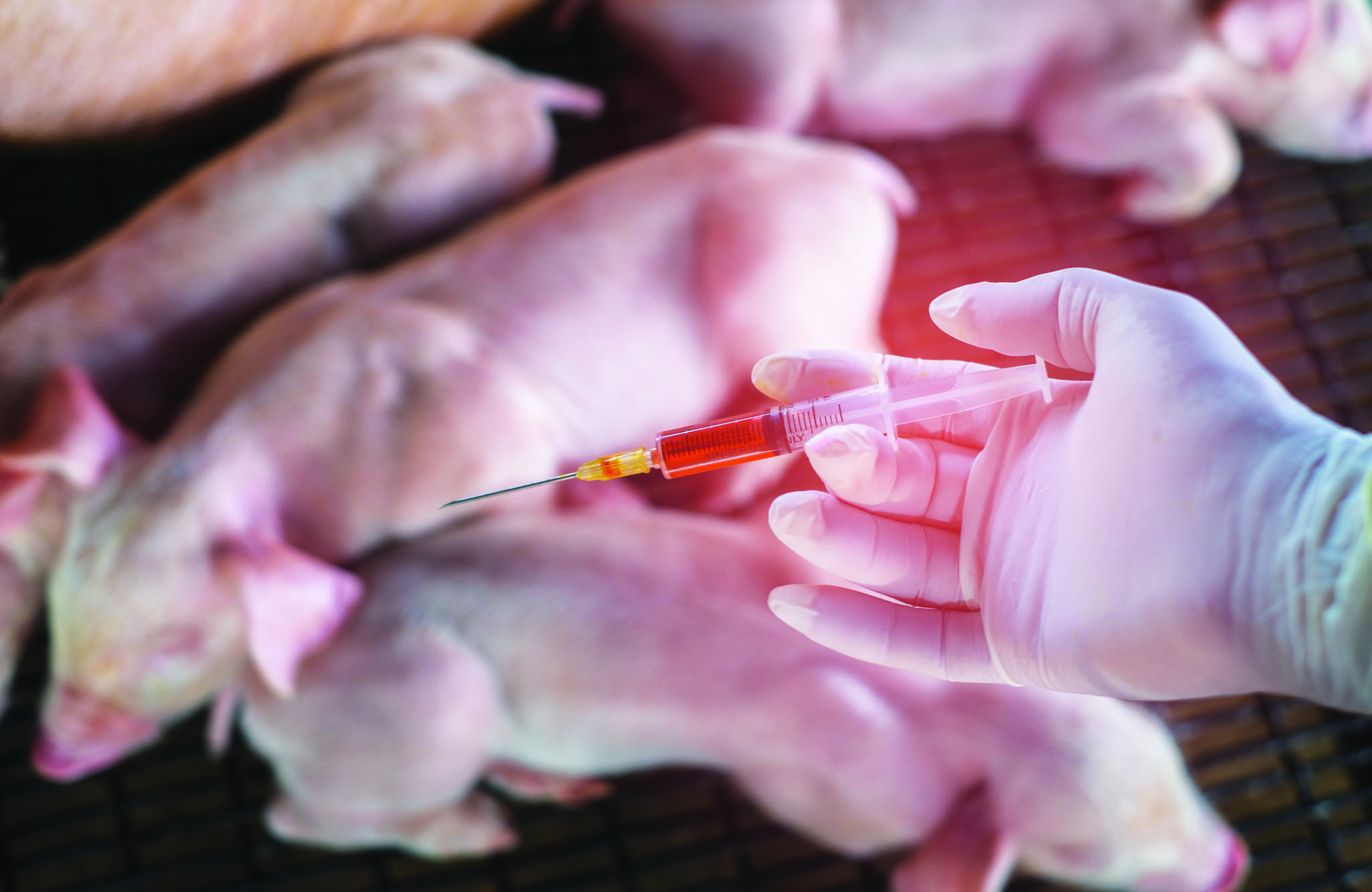 Setya Novanto Found Religion in a Small Cell
In April 2018, Setya Novanto, the disgraced former leader of parliament and Golkar Party, was sentenced to 15 years in jail for embezzling US$7.3 million from a national identity card project. In July 2018, television journalist Najwa Shihab interviewed Setya in his cell at Sukamiskin jail in Bandung, West Java. It was a small, cramped cell and Setya claimed he spent most of his days getting up at 3am and reading the Al-Quran, which he displayed. Only it wasn't his cell. And the book he showed wasn't an Al-Quran. Najwa, the smartest person on Indonesian television, wasn't fooled. Investigations by KPK and the national ombudsman revealed corruption felons at the jail were living in private cells more like five-star hotel rooms, and those who were rich enough could come and go as they pleased. The prison's chief warden was replaced, but only a fool would believe corruption felons have stopped buying privileges. Once again, it's one rule for prisoners with loads of stolen money and extreme misery for those with none.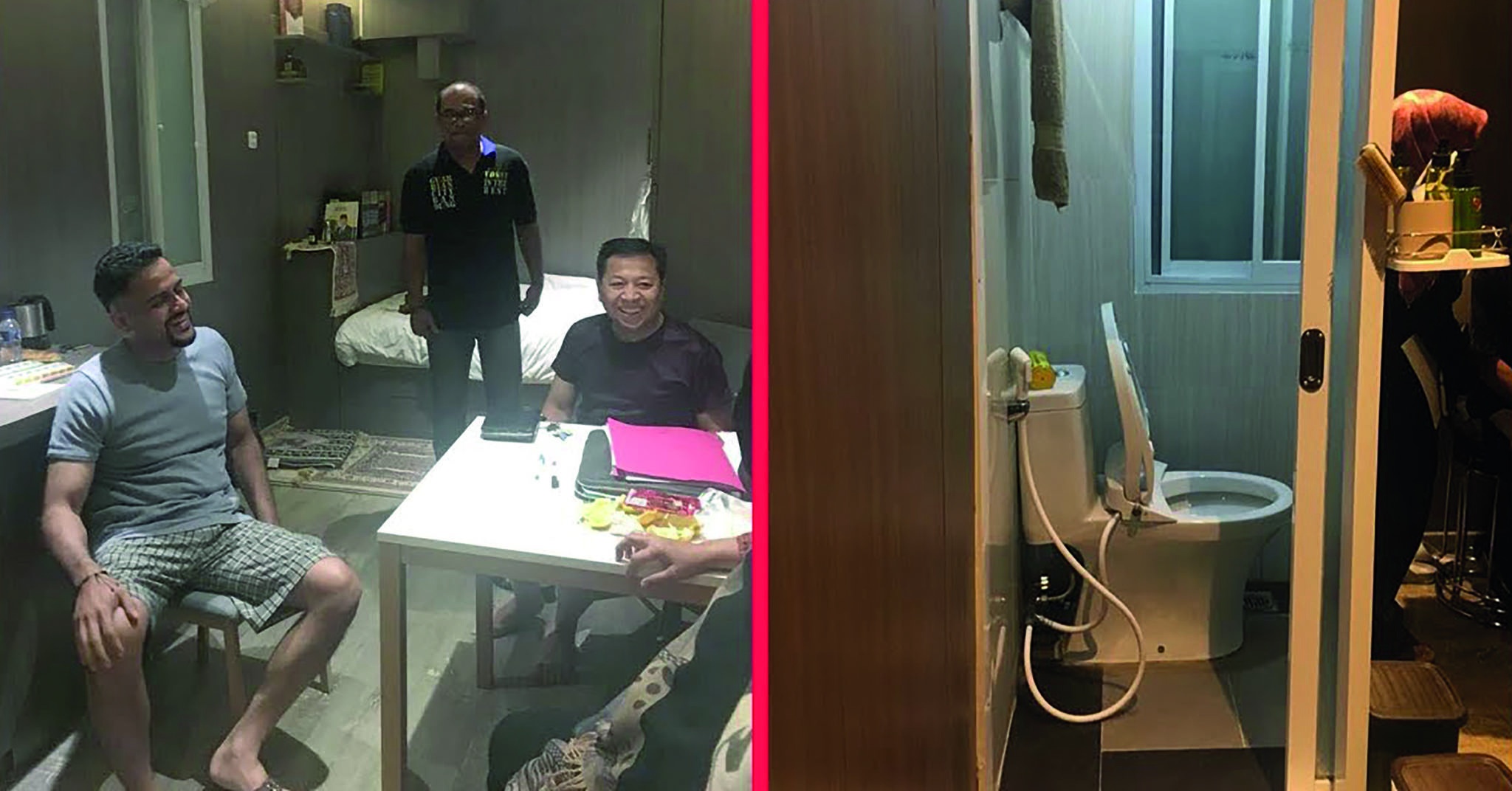 Najwa Shihab Supports Prabowo-Sandi
A photo showing respected television journalist Najwa Shihab appearing to support the presidential candidacy of Prabowo Subianto and his running mate Sandiaga Uno went viral in September 2018. It was uploaded after Prabowo selected number 2 in the draw for ballot numbers for the April 2019 presidential election. The photo shows Najwa holding up two fingers as she poses alongside Sandi and her former Metro TV boss, Suryopramoto. The caption declared, "Finally Najwa Shihab Supports Prabowo-Sandi. Thank God our strength grows." The image wasn't photoshopped, but it was an old photo, taken in August 2016, when Sandi visited Metro TV's Jakarta office. That was a month before Sandi was officially nominated to run for the deputy governorship of Jakarta – a position he won in 2017 after a campaign that exploited religious and racial prejudice. Najwa in August 2017 announced her resignation from Metro TV and later founded an online news channel, Narasi TV. She has turned down offers to join President Joko Widodo's re-election campaign team, saying she wants to remain an independent journalist. As for the old photo with Sandi, she said it wasn't a form of endorsement and she was merely making the peace sign. Once again, it's two fingers for peace and one finger for the status quo.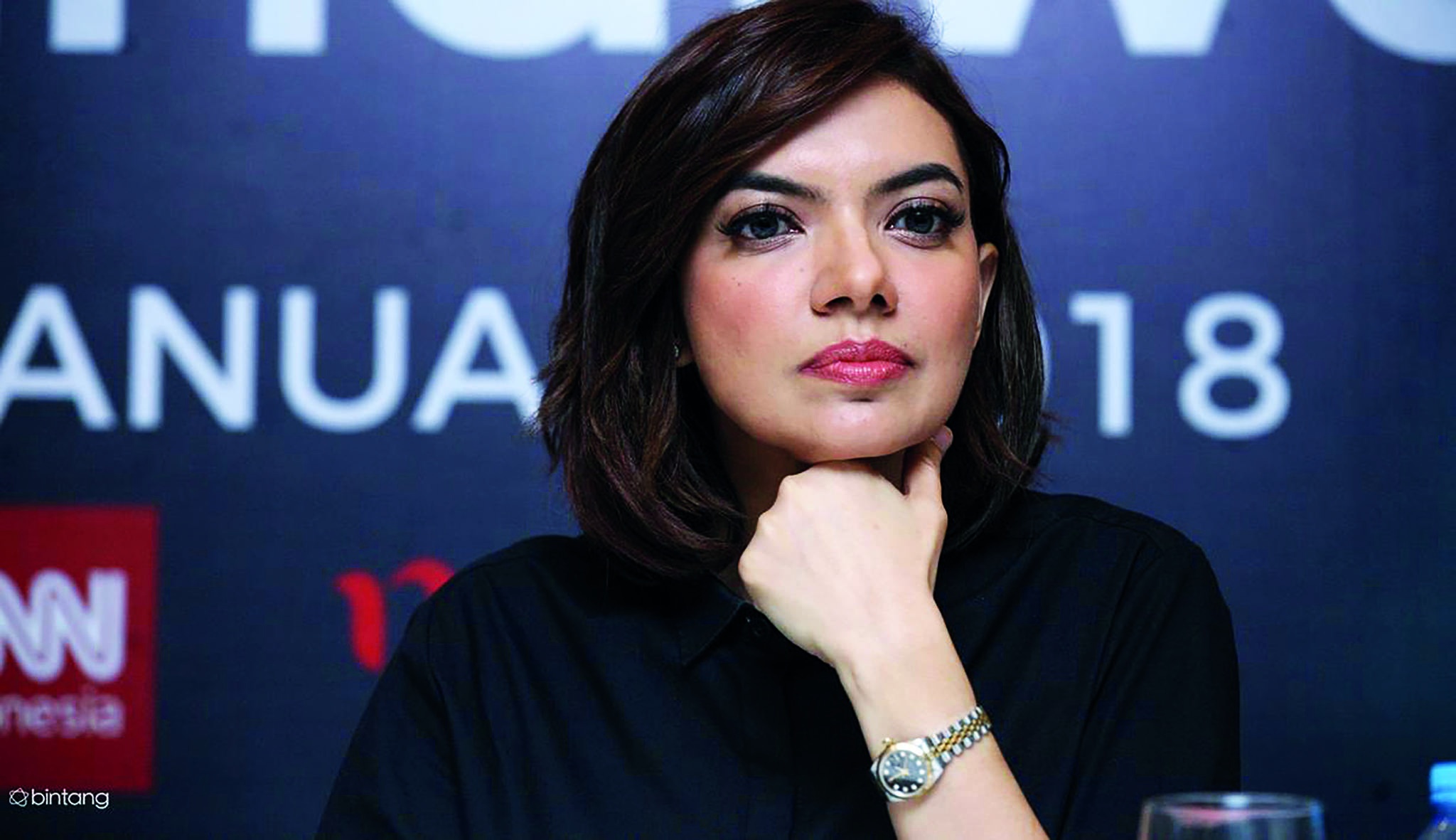 China Wants to Swap Debt for Java and Sumatra
Definitely one of the most ludicrous claims on this list. In August 2018, Indonesian netizens started sharing a "news" article that claimed China had asked for the islands of Java and Sumatra to pay off Indonesia's rising debt. Indonesia does owe China about US$15 billion, but is far from being in a debt trap, let alone handing over its two most populous islands. Nevermind that Indonesia's constitution bans foreign ownership of land. The source of the article was a now defunct news blog called "nkri-news-trending". The article was accompanied by a photo of President Joko Widodo shaking hands with Chinese President Xi Jinping. That photo was actually from March 2015, when the two leaders met at the Great Hall of the People in Beijing. There are plenty of other bogus stories about China and Indonesia, such as claims that former president Megawati Sukarnoputri's Indonesian Democratic Party of Struggle (PDIP) is an offshoot of the outlawed Indonesian Communist Party (PKI) and funded by Chinese communists.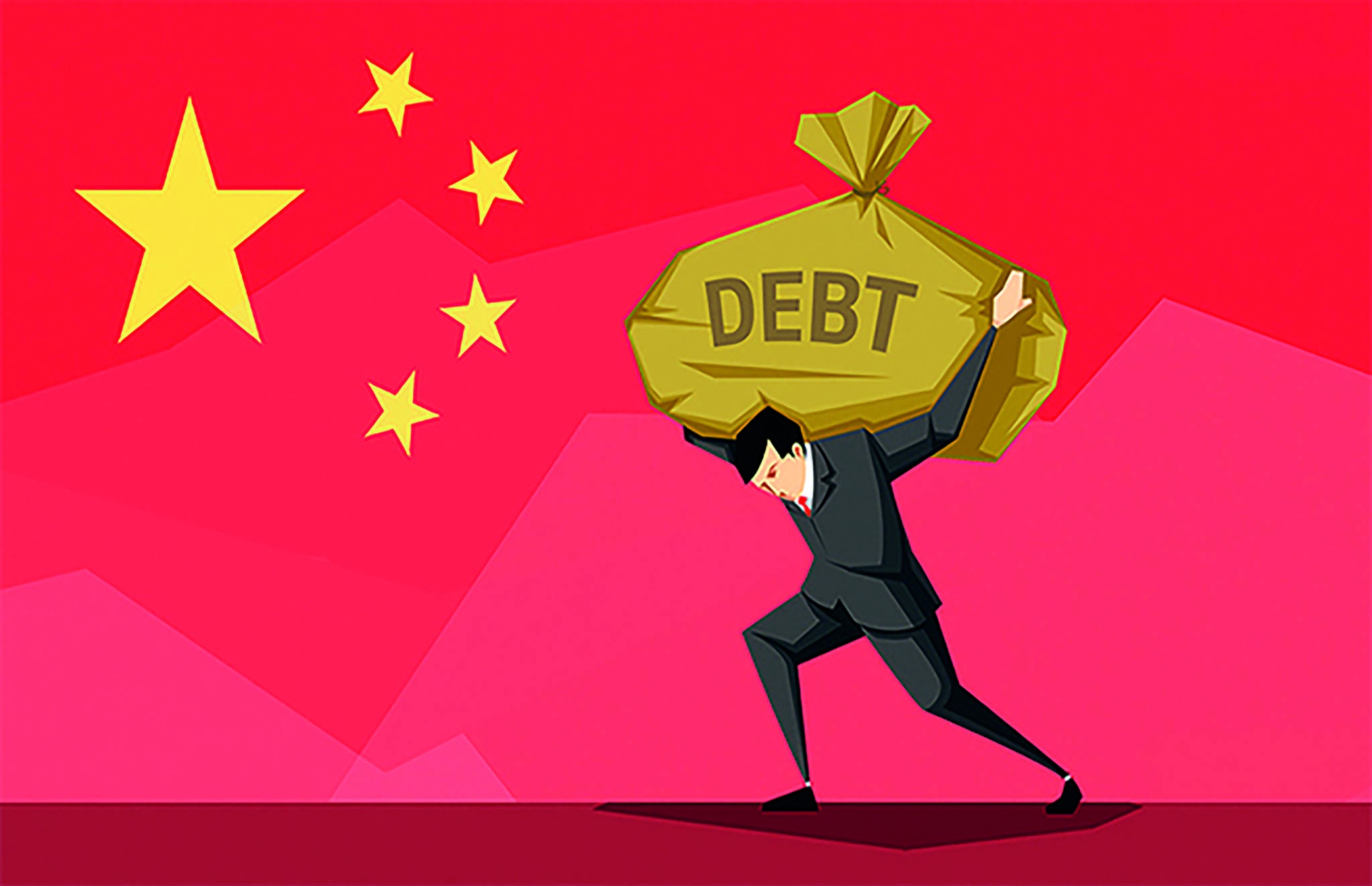 8. Natural Disasters Exaggerated
Each time Indonesia was hit by a deadly earthquake, tsunami or volcanic eruption in 2018, there was a deluge of fake news via text message, social media and word-of-mouth. After the August 5 Lombok earthquake that killed over 500 people, there were claims that President Joko Widodo was sending livestock fodder to survivors, and that aid was transported only via the state postal service, and that survivors had resorted to eating coconut husks. All lies, amplified by the president's critics. After the September 29 earthquake in Palu, Central Sulawesi, there was a rumour that Bili Bili Dam in South Sulawesi had cracked and was about to burst. Another false rumour said there were free flights for relatives of the victims. Photos posted of victims were actually corpses from the devastating 2004 Aceh tsunami. There were also bogus reports of imminent, even worse disasters. When Soputan volcano in North Sulawesi erupted, people posted photos of a much worse volcanic eruption from South America, claiming it was Soputan.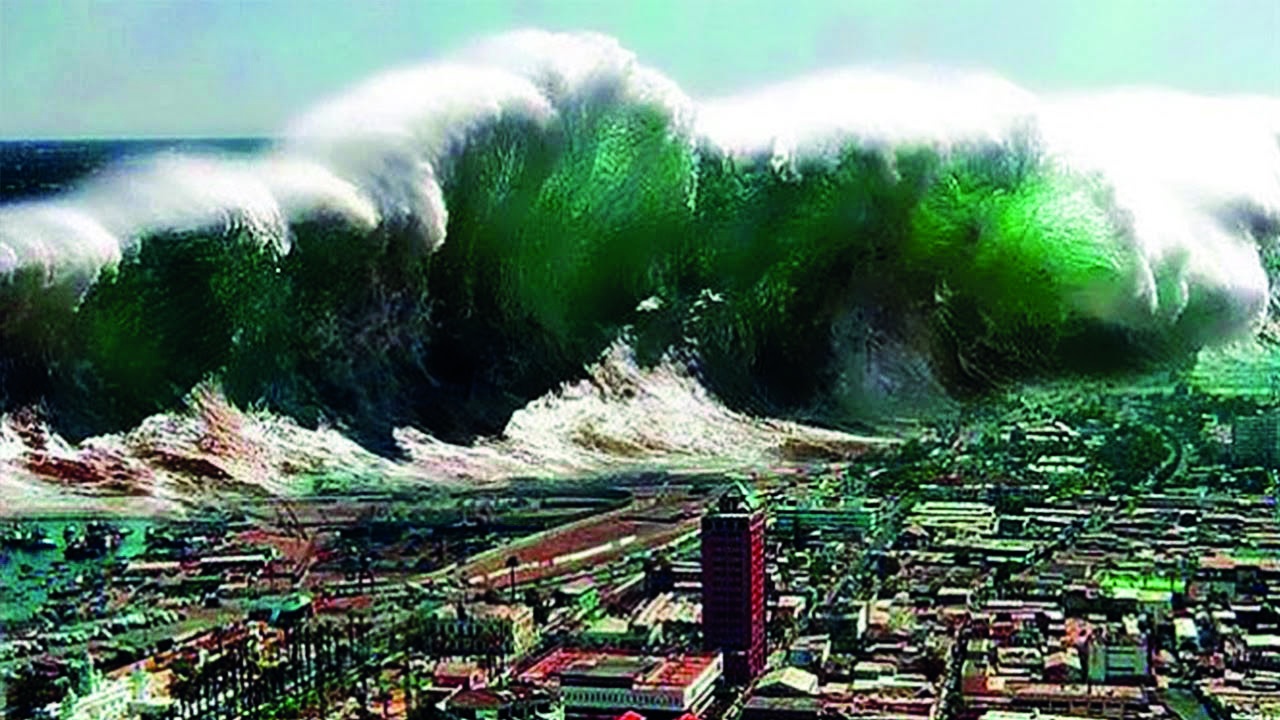 The Civil Service is Selling Jobs
Well, sometimes this is a hoax. Some of the people selling jobs in Indonesia's notoriously corrupt, bloated and inefficient civil service are outright scammers, as they cannot deliver the promised positions. It's not uncommon for people to pay anywhere from Rp25 million to Rp250 million (US$1,750 to $17,500) or more to grease the wheels for entry to the civil service. In cases where people are scammed, the victims are often reluctant to report the matter to police. The fact that thousands of people have fallen for these scams lends credence to allegations that recruitment is not always based on merit. A civil service position is often viewed as a prestigious job for life, complete with avenues for unofficially augmenting a low salary.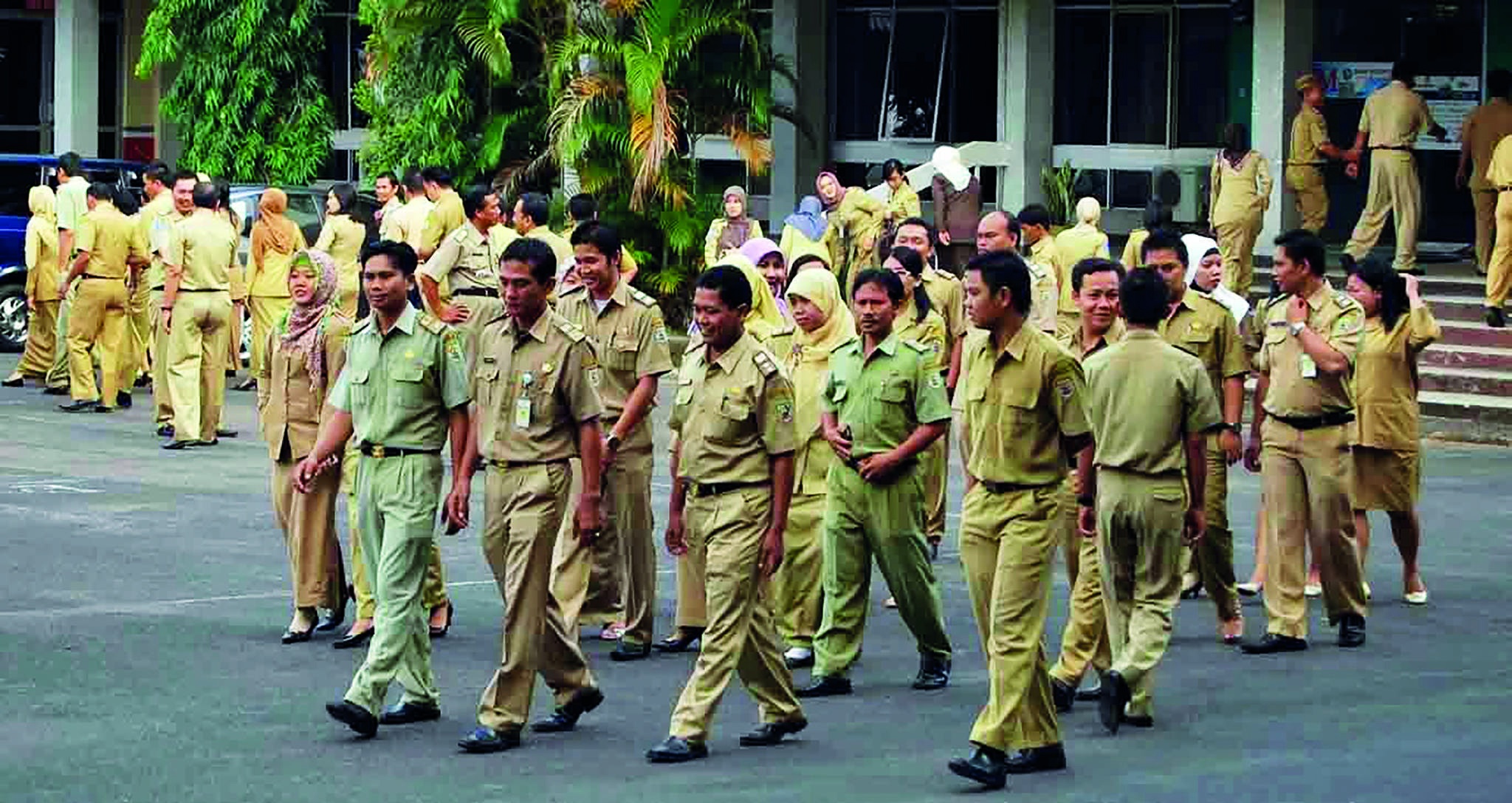 Table Salt Adulterated with Crushed Glass
This nonsense started in 2017 and continued into 2018. People uploaded videos in which they poured packets of local salt into fine mesh strainers, added water and then claimed the resulting salt crystals were fragments of glass. The idiotic conspiracy theory is that rising prices of imported salt prompted local salt manufacturers to add glass to their products. The uploaders insisted certain brands of salt contained glass and urged people to share their videos. The National Agency of Food and Drug Control tested samples of all the implicated brands and found none contained glass. Much less attention has been given to Indonesia's three main salt problems: 1. Despite having a massive coastline, Indonesia produces low quality salt and depends on imports. 2. Not all salt produced in Indonesia is iodized, and 3. Most sea salt contains microplastics. Yet again, it's one rule for glass and another rule for microplastics.