From 6th to 22nd October 2022, the iconic hotel will host its unique version of the world-renowned event, Oktoberfest. Guests can expect an authentic experience with Bavarian cuisine, live music and specially-brewed beer.
Bavaria's spirit descends upon Indonesia's capital as Paulaner Bräuhaus Jakarta brings back the Oktoberfest celebrations from the 6th to 22nd October 2022. Paulaner, one of the restaurants at the Hotel Indonesia Kempinski Jakarta, annually hosts this tradition, complete with specially brewed beer, dishes with a Bavarian flavour, and Oktoberfest music.
This event is set to bring genuine Oktoberfest festivities to Jakarta, promising a larger and more vibrant spectacle than ever before. "We are thrilled to offer a more comprehensive and authentic Oktoberfest experience this year, as per the numerous requests from our enthusiastic patrons," said Mauro Bellodi, Executive Assistant Manager of Food and Beverages at Hotel Indonesia Kempinski Jakarta.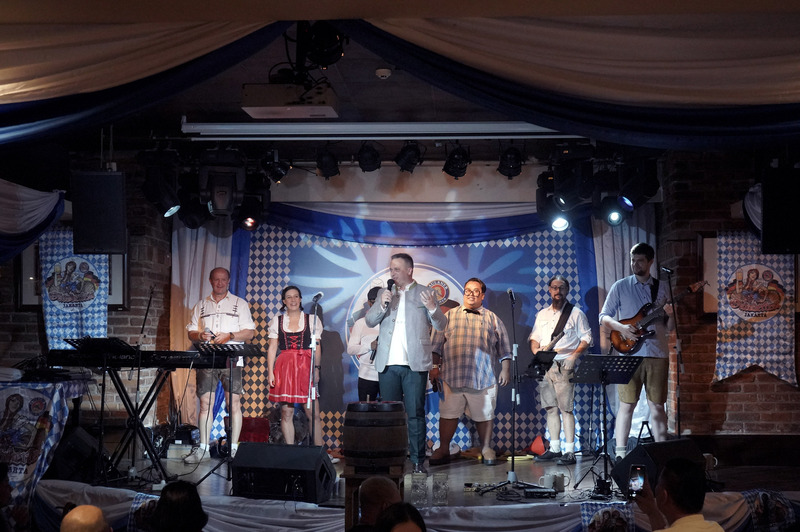 The celebration will commence with the time-honoured Anstich ritual, where General Manager Harald Fitzek taps the first litre of specially brewed Oktoberfest Bier. All ingredients for this unique brew are imported directly from Munich, ensuring an authentic flavour that perfectly captures the spirit of the original Oktoberfest.
True to the Bavarian tradition, Austrian band Edelweis Power joins the festivities, offering live performances of traditional music and crowd-favourite Oktoberfest songs. The band has been flown in directly from Austria for the occasion, adding an authentic touch to the celebration.
Alongside the music and merriment, guests will be treated to a range of delicious Oktoberfest fare including Wurst sausages and pork knuckles. Tickets are available starting from Rp750,000+++/person, inclusive of Oktoberfest delicacies, free-flowing Paulaner beer, entertainment, and souvenirs.
General Manager Harald Fitzek expressed his excitement for this year's Oktoberfest, "We are committed to recreating the magic of the world-renowned Oktoberfest right here in Jakarta. Our primary goal is to deliver an immersive and genuine experience. With our specially brewed Oktoberfest Bier and authentic Bavarian entertainment, we believe we are set to provide a memorable Oktoberfest experience." 
For more information, please contact Paulaner Bräuhaus Jakarta on WhatsApp at 0877 7503 7505 or visit the Instagram page @paulanerjakarta.