There are many malls in Surabaya, each with its own special features and specialities.
Here are the the top 5 malls in Surabaya where you can spend your quality time with your family or friends. You'll be surprised with all the fun you'll have.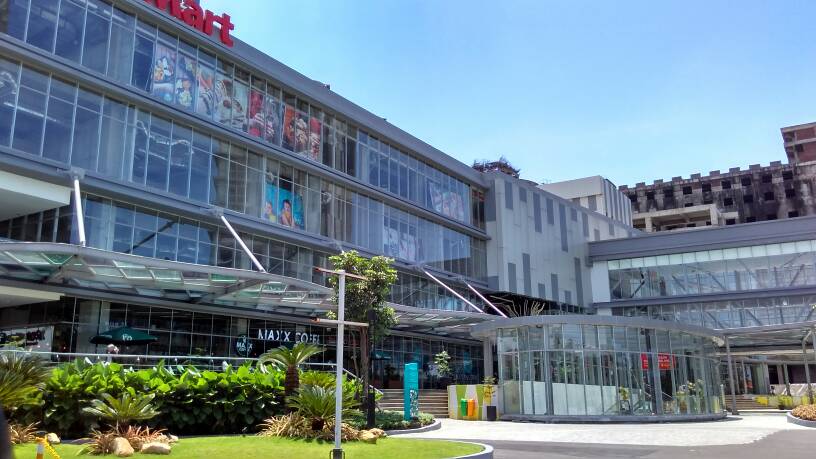 1.Marvell City
Get bored with ordinary activities? Here, you can put your time and energy into doing something fun. In Marvell City, you can find places such as Pandora and The Vault to experience unusual adventures. Pandora is a place where teenagers and even adults like to hangout at the weekends together. In Pandora, your critical thinking and detective skills are required in order to get out of the room. Do you need more fun? Don't worry, you can visit The Vault. The Vault is the first board game café in Surabaya and there are more than one hundred games that you can choose from.
Address:Jl. Ngagel No.123, Ngagel, Surabaya, East Java 60246.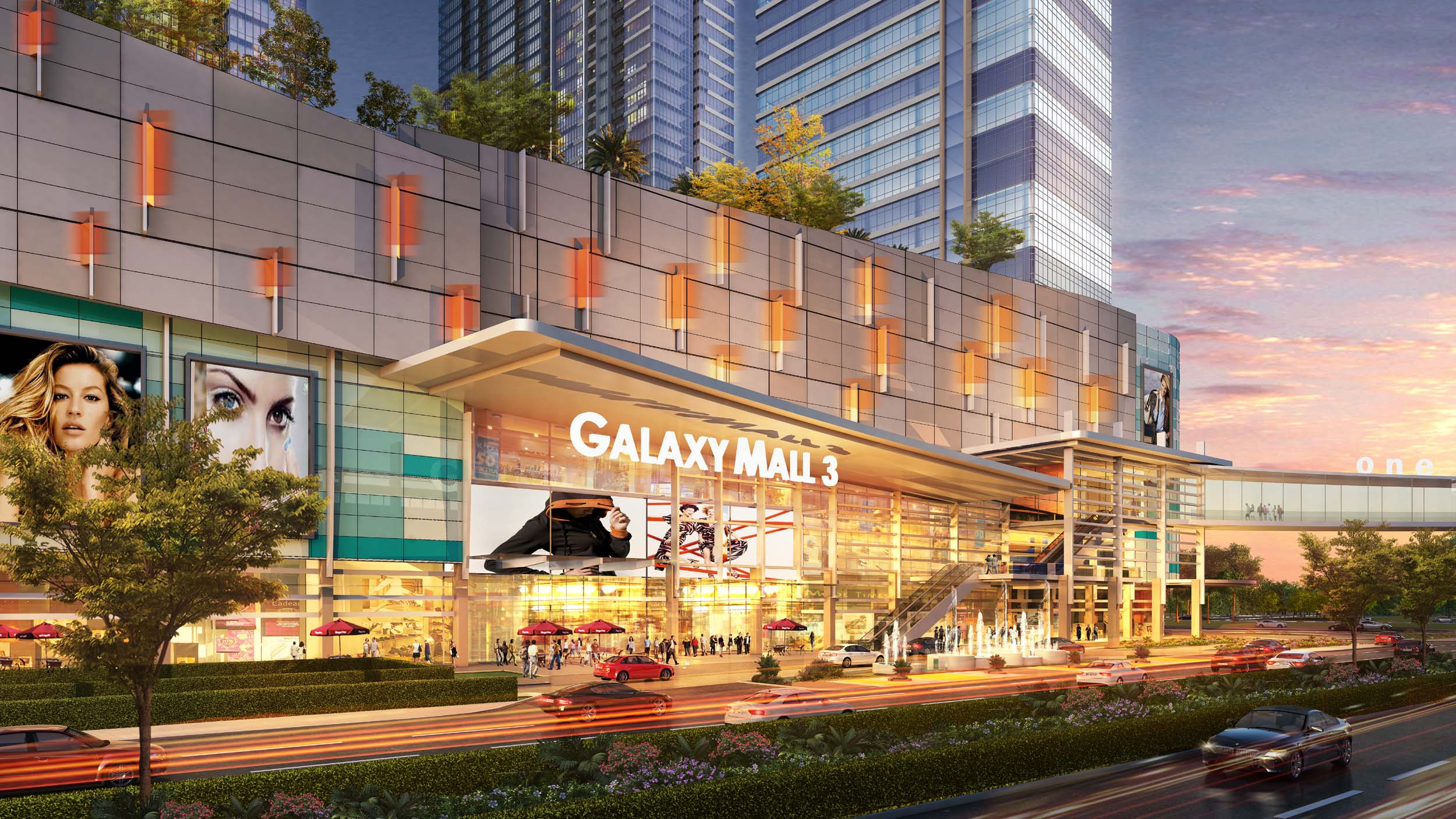 2.Galaxy Mall
Go to the Galaxy Mall and look up! You can see the glass bridge connecting one of the biggest malls in Surabaya, not to mention the variety of brands and shops that only exist in this particular mall. One of the most recent highlights in this mall is the new bubble tea shop that just opened; people went crazy for 'Xin Fu Tang', and yet another bubble tea shop called 'Tiger Sugar' will soon open.
Address: Jl. Dharmahusada Indah Timur No.35-37, Mulyorejo, Surabaya, East Java 60115.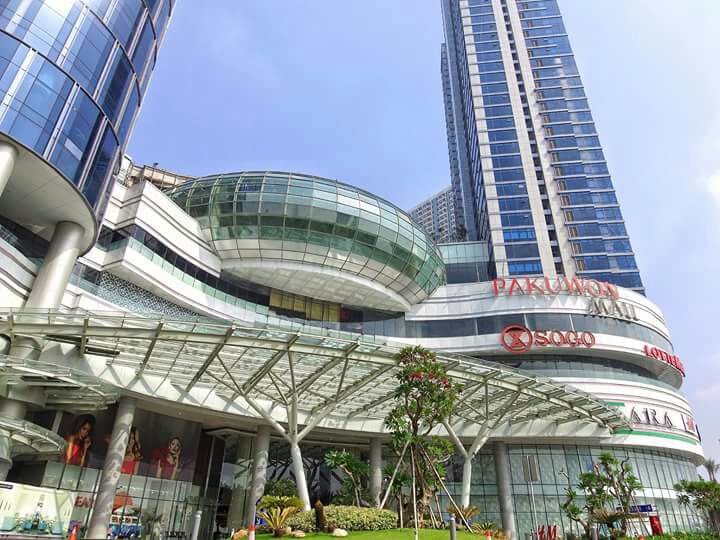 3. Pakuwon Mall
Kids, teenagers, and even adults will enjoy their time in this mall. You'll forget what time it is once you're here. For kids through to teenagers, there is Miniapolis, Amped, and also an arcade called Amazing Zone. While the kids are playing, adults can enjoy their time shopping at the fancy and the pocket-friendly shops.
Address:Jl. Mayjen Yono Suwoyo No.2, Babatan, Surabaya, East Java 60216.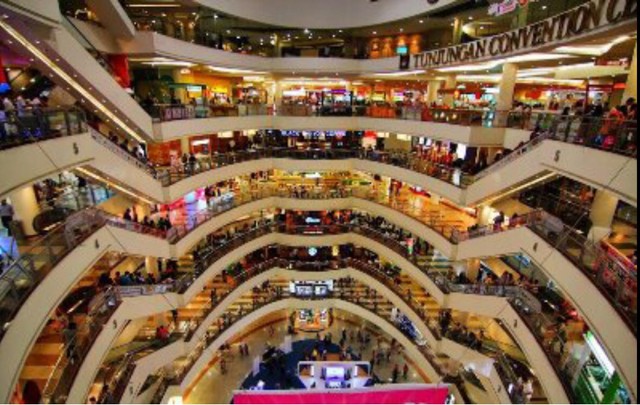 4.Tunjungan Plaza
6 in 1: that's how big this mall is. There are 6 different areas that are all connected to each other. The weekend is the perfect time for you to visit this mall. Why? It's because of the variety of programmes available during the weekend, such as annual event to entertain you, making you want to stay all day long. From beauty to automotive exhibits, you can experience the fun!
Address:Jl. Jenderal Basuki Rachmat, Kedungdoro, Surabaya, East Java 60261.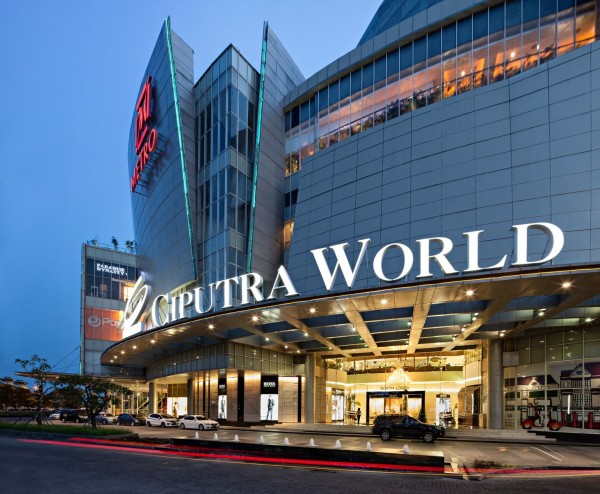 5.Ciputra World
Last but not least, Ciputra World will also entertain you. Not many people know that the Ciputra Mall has the longest escalator in Indonesia, breaking the MURI Record. Can you imagine how big the mall is? Not only is it big, this mall is connected to a hotel. In this mall, you can find anything you need. The wide choice of restaurants will satisfy your tummy and make you want to try more and more.
Address: Ciputra World, Gn. Sari, Kec. Dukuhpakis, Kota SBY, Jawa Timur
Spending your weekends in town is not as boring as you think. With our recommendations, you can find many fun things to do! Ask your friends and family to join you or you can enjoy your time in any of the malls by yourself. You will be surprised at the experience that you might have.
Image: Cadiz