Relax at the newly-opened wellness center, The Fountain, and specialty beauty salon Dandelion, located at Jl. Bumi no.24, Pakubuwono. All within and less than a 10-minute drive from Pakubuwono, Gandaria, and Senayan, this is a perfect urban retreat. It is a one-stop place where you can spend quality time in the neighborhood, be it to have your needed-body treatments with The Fountain, getting pampered at Dandelion or simply for a good catch-up with your loved ones over a cup of specialty coffee at ARDENT.
THE FOUNTAIN WELLNESS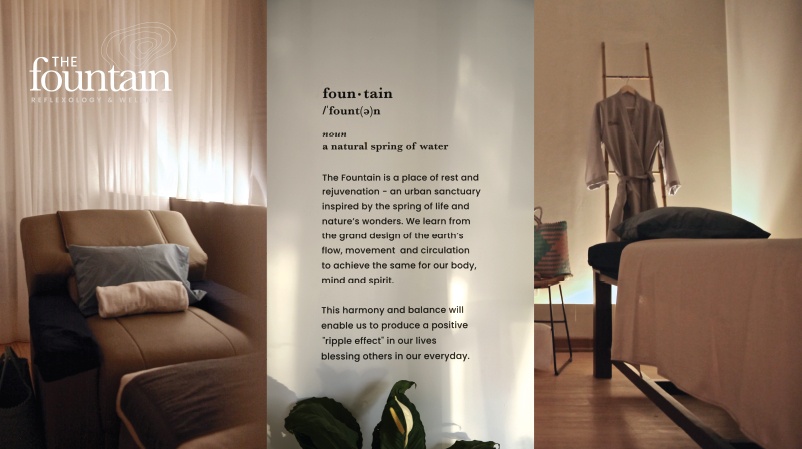 Finding a place to rest and rejuvenate can be hard, especially in a city like Jakarta. Inspired by the flow and movement of nature, The Fountain Wellness is a sanctuary away from a hectic, metropolitan life. The goal of this wellness center is to restore your balance and improve the circulation of your energy. Here, they hope to spring life back into your body and soul, bringing you blessings so that you can get back into world with a smile.
The image of a fountain evokes ideas of a place for the weary to rest and the thirsty to drink. At The Fountain, they offer treatments that will bring your tired soul back to life and also release the tension of your muscles through their signature treatments such as Body Massage, Shiatsu, and Reflexology.
The premises has a minimalist boutique feel, like you are in a luxury retreat rather than in the bustle of the city. Being a house of wellness is the aim at The Fountain, and this feel has certainly been achieved.
As well as working to look after your body, and indeed soul, all of the products used are sustainable. By aiming their impact on the wider community, they hope to become a fountain that spreads goodness, knowledge and best practices in the industry. With so much food for your soul and joy for your body on offer, The Fountain is definitely the place to visit. You will walk out feeling inspired, joyful, and ready to let your energy flow into your life.
Book now!
Whatsapp/Call +62813 1000 7924
DANDELION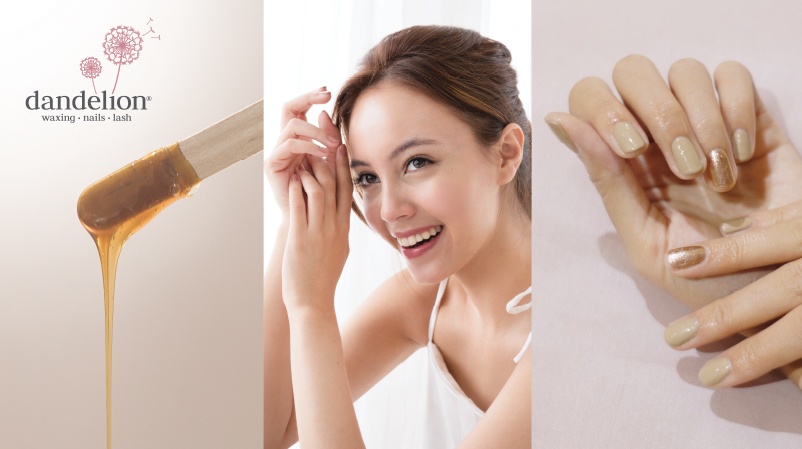 Dandelion is well renowned as a pioneer of the highest quality nail, lash, and waxing services. This reputation was vindicated when the salon won the accolade of The Best Beauty Clinic of The Year by BeautyFest Asia 2018.
The therapists and technicians at Dandelion strive to serve the modern women of Jakarta through their high-quality products and services. The newest branch; Dandelion Pakubuwono, will provide its best services for more women in one of the busiest districts in South Jakarta.
For more info on their products and services, visit their website: https://dandelion-id.com/
Book now via this link: https://linktr.ee/dandelion.id
Indulge yourself at Dandelion Pakubuwono, and escape from the hustle and bustle of Jakarta!