Global Jaya School (GJS) was first established in 1995 as an International School located in Bintaro, South Tangerang, a suburb of Southwest Jakarta. We were one of the very first educational institutions in Indonesia to offer opportunities for children who desire an international-standard quality of education.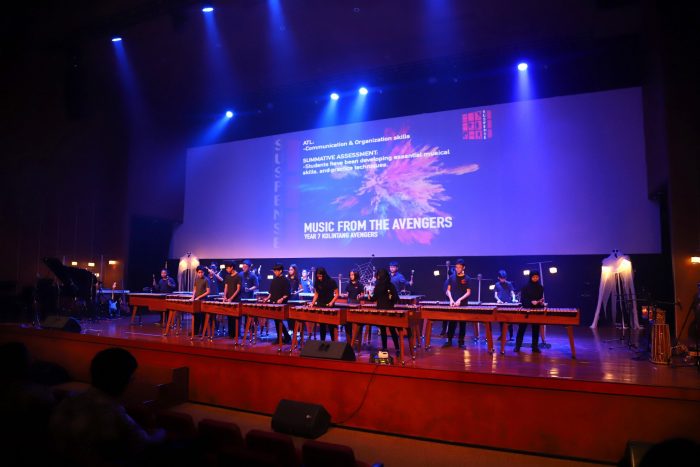 We are proud to offer the International Baccalaureate curriculum, not only for its quality, but also because of its proven sustainability, relevance, and unparalleled ability to prepare our graduates for the rigours of their upcoming university experience. We offer the IB continuum, which takes our students through all three IB programs: the Primary Years Program (PYP), the Middle Years Program (MYP), and the Diploma Program (DP). In addition, GJS fully supports the development of the mother tongue language for every student.
Children are our most valuable asset. Therefore, GJS dedicates considerable time and energy to developing each student according to his/her potential, with a focus on the individual's interests and abilities. Nowhere is this more evident than in the arts.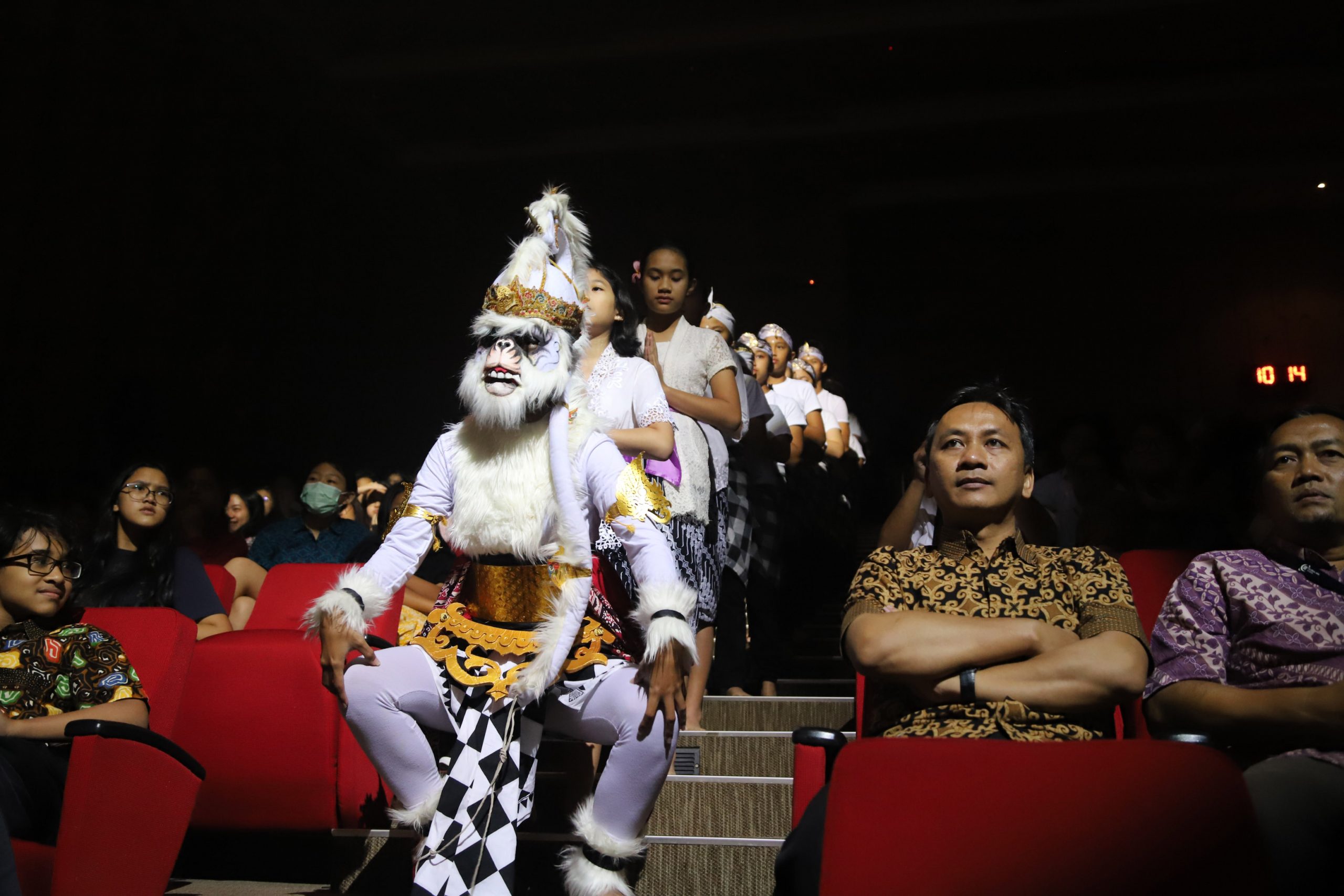 The performing and visual arts have a strong tradition at GJS, with classes available in vocal and instrumental music, visual arts, drama classes, and film. We are very proud of our 680-seat theatre and Arts Education building. Our alumni have gone on to become professional musicians, artists, actors and filmmakers.
In addition to being equipped with rooms for theory and practice, students are also encouraged to go directly to the field according to their areas of interest. For example, in the arts, we have many classes that support the student's creativity such as music class, visual arts, and drama classes. Many exciting events are also provided to stimulate the student's active role in art.
In March 2020, we held a major Arts Festival, a program which has evolved over the years into a student-led event involving hundreds and attracting thousands. Students' artwork from Primary to Secondary was displayed together with work by professional alumni artists and members of staff. Performances by students throughout the day were a high point. What made the event even more amazing was that the organisers were required to make major adjustments to their plans as a result of concerns over the spread of the COVID-19 virus.
This is a testament to the resilience, flexibility, and creativity of our students and the staff supporting them. Rather than just giving up and cancelling their planned two-week long Arts Expo, they shifted gears and found a way to make it work while taking the necessary precautions and addressing safety issues and community concerns. Their creative solutions allowed students who had been working for months to prepare performances, artwork, and film presentations to realise their goal of presenting their best work to an appreciative audience.
We believe all children are born to be great, and to achieve that greatness requires a journey that, in many ways, is unique to each individual. Global Jaya School is the gateway to that world.