Tabia Restaurant, located within The Westin Resort Ubud & Spa Bali,  is proud to announce an extraordinary celebration in honour of Indonesia's Independence Day,  featuring the legendary flavours of Warung Mak Beng.
This exclusive event promises to transport guests on a culinary journey through Bali's gastronomic heritage, showcasing the renowned eatery's signature dishes, including the cherished sup ikan (fish soup) and ikan goreng (fried fish). Recently earning the remarkable accolade of being ranked third on TasteAtlas' prestigious list of the 150 most legendary restaurants in the world for 2023, Warung Mak Beng's timeless flavours will be served during a buffet dinner at the esteemed Tabia Restaurant. 
The event is scheduled to take place on the 17th August 2023, from 6:00 pm to 10:00 pm, offering an immersive and unforgettable dining experience. At Rp350.000++ per person, guests can savour the authentic tastes of Warung Mak Beng's celebrated dishes and other Indonesian food artfully crafted by Tabia Restaurant's expert chefs. As a perfect complement to the culinary delights, the evening will be enhanced with captivating Balinese Traditional Dances, immersing attendees in the rich cultural heritage of Bali.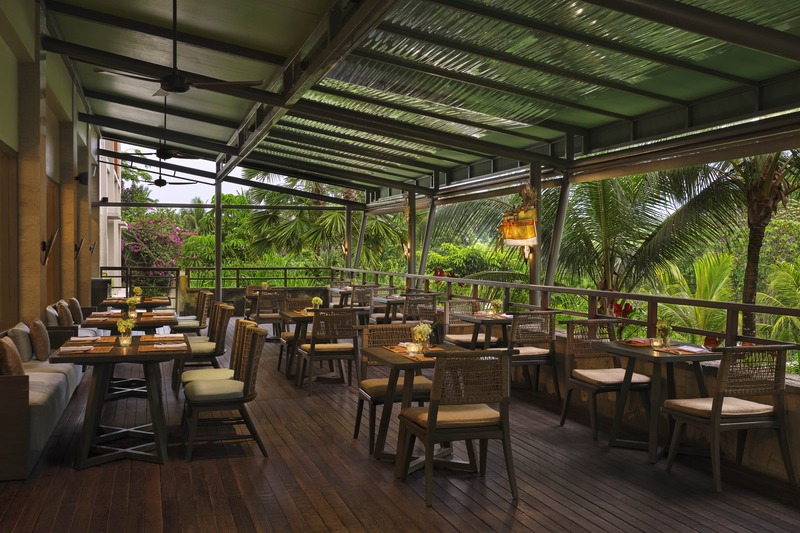 The hotel is excited to present the revered flavours of Warung Mak Beng to their esteemed guests at Tabia Restaurant. The team is dedicated to curating a memorable event that pays homage to the essence of Indonesian Independence Day while celebrating the gastronomic legacy of Bali.
The Unveiling the Legendary Flavours of Warung Mak Beng event promises to be a highlight of this year's Independence Day celebrations, offering a unique opportunity to savour the culinary wonders that have made Warung Mak Beng an icon of Balinese cuisine. Guests are encouraged to secure their reservations in advance to ensure they don't miss this exceptional evening of legendary flavours and cultural immersion. 
Visit www.westinubud.com and for more information and reservation, please call +62 361 301 8989 or email [email protected]. 
Follow The Westin Resort & Spa, Ubud social media to find the latest information and promotions: Instagram and Facebook.