Sometimes we just need a break, but we don't want to go through the hassle of requesting leave with our bosses.
A weekend getaway – or even better; a long weekend getaway – is something we need so as to charge up our inner energiser bunnies, ready to tackle the new week ahead. If you're more of an outdoor person and not too keen on shopping malls, there are cities around 4 hours away from Jakarta that can offer you nature's fix. These are 5 places to wander into the blue, highlands, and culture of Java.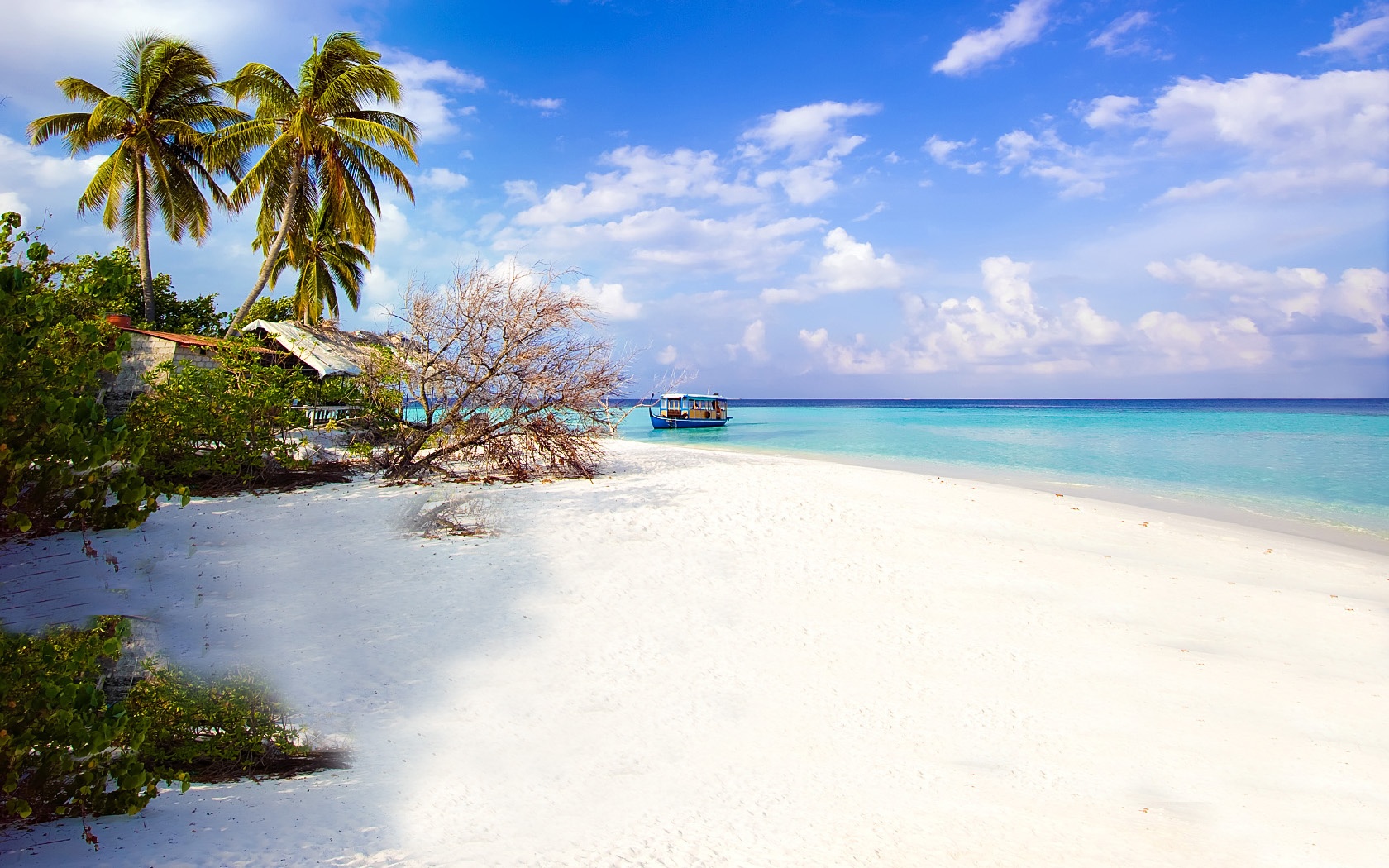 1. Thousand Islands
In just 2-4 hours, you can go island hopping for just a day trip or spend a night in Thousand Islands (Kepulauan Seribu). You can take a speed boat or ferry from Muara Angke Port, Muara Kamal Port or Marina Ancol Port.
Snorkel your way into these clear water oases on these must visit islands:
• Pari Island
Virgin Beach (Pasir Perawan Beach), with pearly white sand and light-clear turquoise water.
• Macan Island
A quiet and luxurious, eco-themed resort with private cabins overlooking the ocean.
• Bira Island
A solemn nuance of another resort island, providing several cottages and excellent water visibility; perfect for an underwater adventure.
• Kotok Island
Ideally suited for divers; the coral reefs and underwater lives are relatively untouched since its location is the furthest from Jakarta.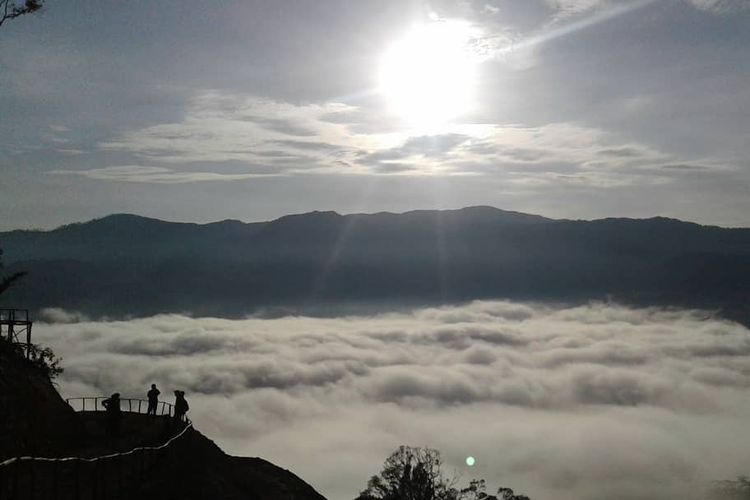 2. Village Upon the Clouds Ciusul
Ever wondered what it feels like to be a bird, living up in the clouds? You can give it a try with your feet still touching the ground at this newly viral spot in Banten. Known by locals as Negeri Diatas Awan (Ciusul) Gunung Luhur, it is located at Citorek Kidul village, Cibeber sub-district, Lebak district, Banten, within the Mount Halimun Salak National Park.
At a height of just 901 metres above sea level, the best time to witness fluffy clouds surrounding you is in the morning, preferably between 5:30-8:00am local time. But once rain drops, these white clouds will turn into fog. Travellers from Jakarta can either take the KRL to Rangkasbitung station for around 2 hours, or take a drive heading to Cikande via the Balaraja toll exit, taking around 4.5 hours.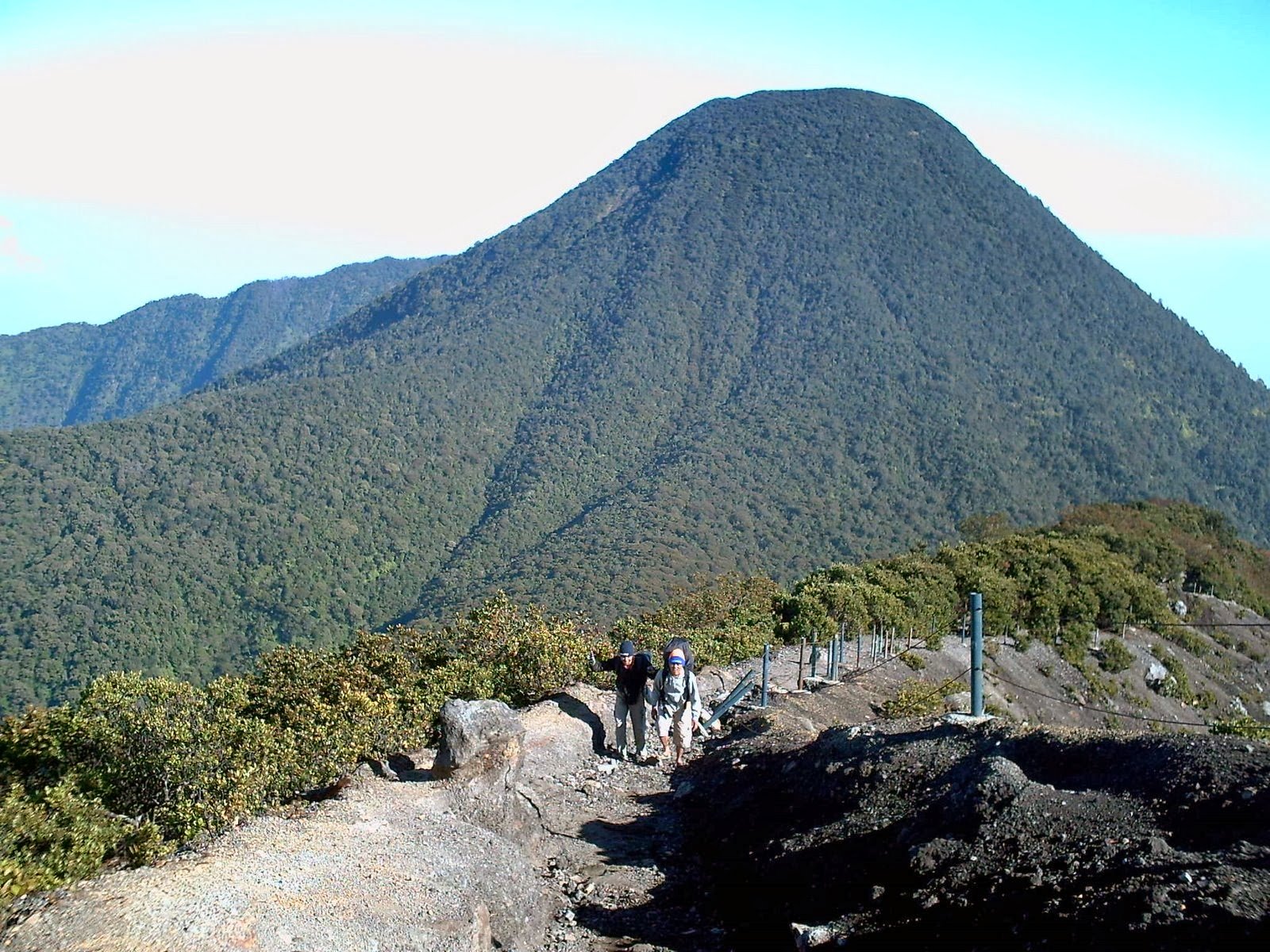 3. Gunung Gede Pangrango National Park
One of Indonesia's many national parks is reachable in a 3-hour drive from Jakarta. Mount Gede and Mount Pangrango allow thrill seekers to trek across the challenging climbs through deep forest valleys where silvery gibbons, Javan leopards, and more than 250 bird species can be spotted. But if you're looking for a more a relaxing pace, you can head towards the Situ Gunung Lake with an entrance fee of Rp16,000/person, where you can ride a bamboo raft for Rp15,000/person.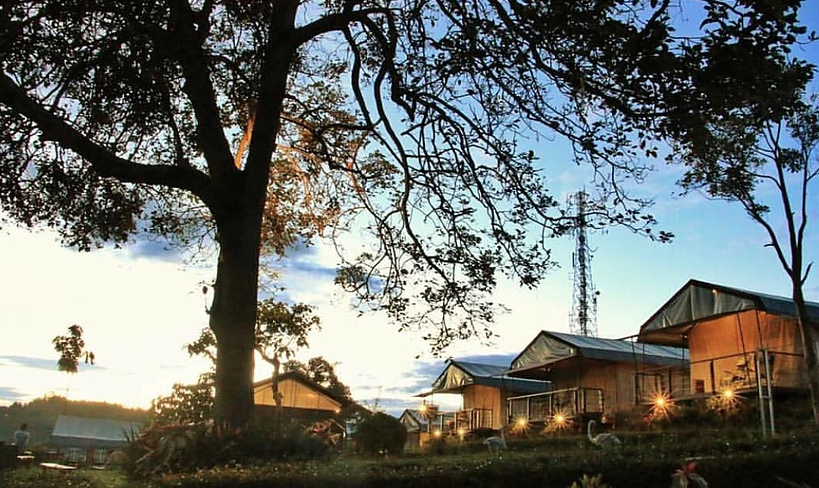 4. Glamping in Bogor
Camping can be a lot of work, especially when you have children or plainly have never camped a day in your life. You should try out "glamping" if you're someone who's interested in spending a night in harmony with the wilderness, but loathe setting up tents. The nearest area that has a variety of cool glamping spots is Bogor; a breezy city just a 2-hour drive away from Jakarta. Activities such as trekking, cycling, swimming, paintball, rafting, and star-gazing can be done with your loved ones. Glamping packages usually include meals, snacks, drinks, sleeping facilities, and electricity.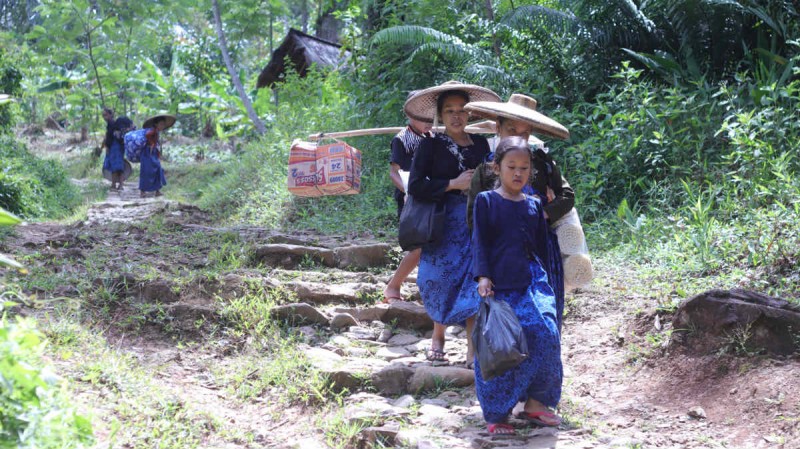 5. Tourism Village of Baduy
With an approximate 4-hour drive to Banten, you'll be transported back to an example of Indonesia's simpler times inside the village of the Baduy tribe. Though some people might be short on time, taking an express train to Rangkasbitung station will take almost 2 hours. No electricity or influence from the modern world we're so familiar of is found within the two groups of the Baduy called Baduy Luar and Baduy Dalam.
Baduy Luar consists of 22 villages that, in fact, comprise a barrier for the second group called Baduy Dalam, which is split into three villages of Cibeo, Cikertawan, and Cikeusik. Ideally, it is much more convenient to go with a tour guide. Only visit if you are physically fit, due to the long trekking routes you must endure. Also, make sure to be on your best behaviour before these traditional Sundanese people.
A few long weekends are left leading up the end of 2019. Underwater adventures, treks through forests, waking up to clouds around you, falling asleep under bright stars, and experiencing life in a traditional world for a couple of days sounds like better options when compared to facing the weekend traffic along Senopati for once. So why don't you go for a mini-getaway that's also relatively friendly on your pocket?
Image: Kompas