In what might closely resemble a future dystopia in the capital, Jakarta provincial government has asked locals to kill rats for a financial reward. It says, "Just round them up!" 
Strap yourselves in, because this is absurd. Evidently, the provincial government of Jakarta has put a price on the heads of all local rats. It has asked citizens to help reduce the population by offering them a financial reward for each rat carcass they can produce. With policies like this, a world like that of Mad Max might not be as far off as we imagine.
Vice Governor Djarot Saiful Hidayat said the government is offering Rp.20,000 (US$1.50) for every rat you catch as part of a new Rat Extermination Campaign. He told Kompas, "Just round them up, later district heads will get involved. Just count the number of rats and we'll pay accordingly."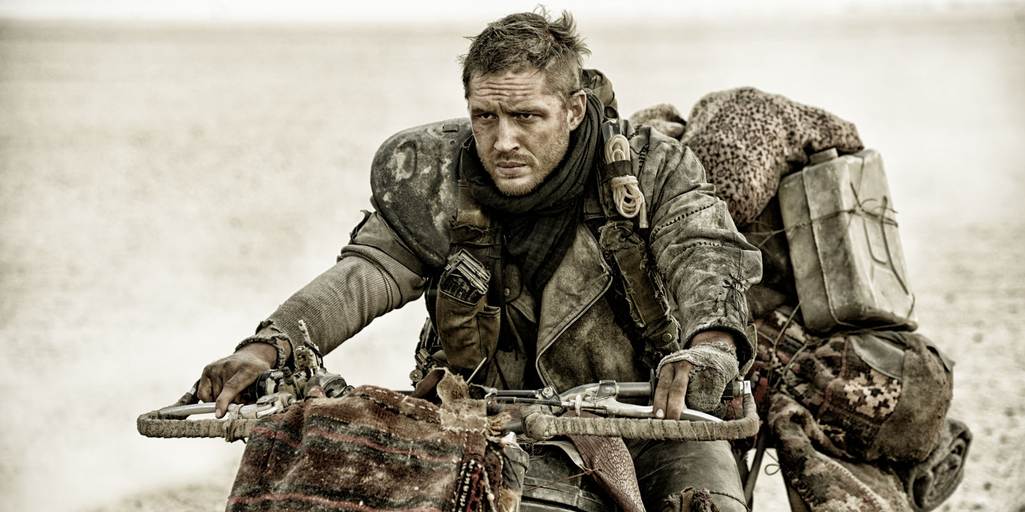 Despite turning locals into rat bounty hunters, Hidayat did not indicate whether the rats should be brought in dead or alive. That part is probably not important, as the vice governor said he plans for their carcasses to be turned into compost anyway.
The rat population in Jakarta has been growing, said Hidayat, adding that it's particularly the case in crowded areas of the city. According to him, rats are the cause of diseases spreading to local children.
This is not the first time citizens in Asia have been called upon the hunt vermin in their cities. The same thing was done in Hanoi in the past. In India the government once paid people to kill poisonous snakes. The results of these two programmes went awry, however, as locals starting breeding the animals in their homes so they could then kill them and turn a profit.   
Featured image via Vietnamnet; post image by geekyguy