In celebration of Indonesia's Independence Day, The Westin Resort & Spa Ubud, Bali, is delighted to invite guests to embark on an extraordinary journey into the heart of Indonesian culture through the enchanting world of Batik Printing.
From 16th to 20th Aug 2023, guests will have the unique opportunity to explore the rich heritage of this traditional art form, thanks to a collaboration with Pithecanthropus, a renowned Batik store dedicated to preserving and showcasing the beauty of Indonesian craftsmanship.
The Batik Exhibition will take place in the Lobby of The Westin Resort & Spa Ubud, Bali, from 16th to 20th August 2023. Guests will be captivated by a breathtaking display of Batik masterpieces, showcasing the intricate patterns and vibrant colours that define this iconic art form. The exhibition serves as a tribute to the creativity and skill of Indonesian artisans, and a reminder of the rich cultural heritage that defines the nation.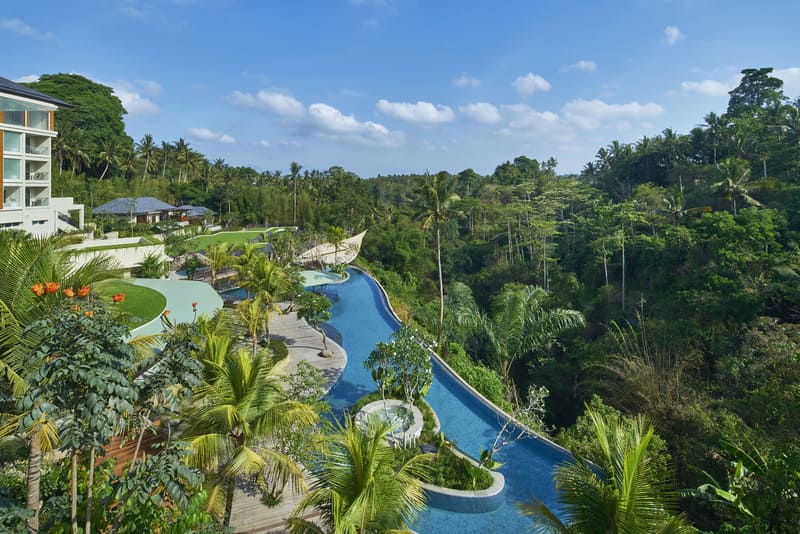 As the highlight of the event, The Westin Resort & Spa Ubud, Bali, in collaboration with Pithecanthropus, will host a Silk Screen Batik Printing Workshop on 16th August 2023, 2.30 pm to 4.30 pm, at the serene Yoga Pavilion. During this hands-on experience, participants will learn the traditional techniques of Batik printing from expert craftsmen, immersing themselves in the time-honoured process of creating Batik fabric.
Guests interested in partaking in the workshop can reserve their spots for Rp580,000 net per person, which includes the unique opportunity to indulge in a delectable afternoon tea with a magnificent jungle view, providing a true sense of the enchanting surroundings that have inspired countless artists and creatives throughout the ages.
For more information and reservation:
Follow The Westin Resort & Spa, Ubud social media to find the latest information and promotions: Instagram and Facebook.