The atmosphere was electric as the attendees filled the pave at Fat Shogun for the fifth Indonesia Expat Mixer on 25 July 2019.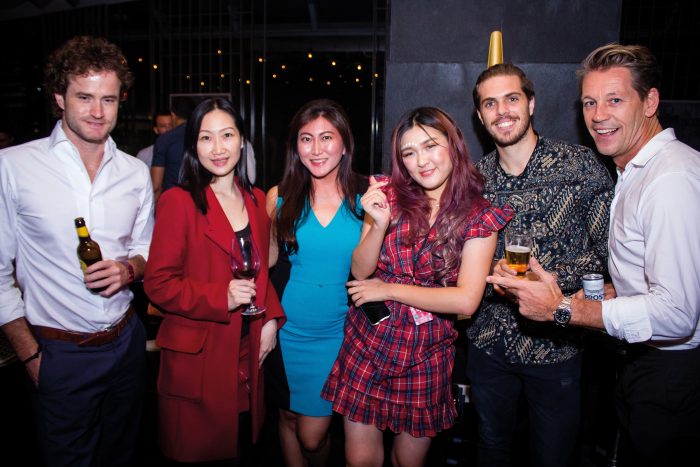 A total of 120 guests came to join in the fun, Indonesians and expats alike, all getting into the music and having a blast.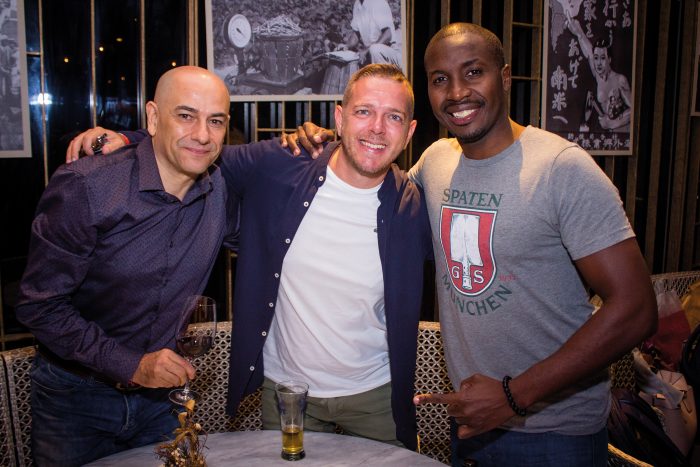 Accompanying to good vibes and great tunes were Konig Ludwig and Prost Beer, white and red wine by Plaga, along with a choice of light snacks.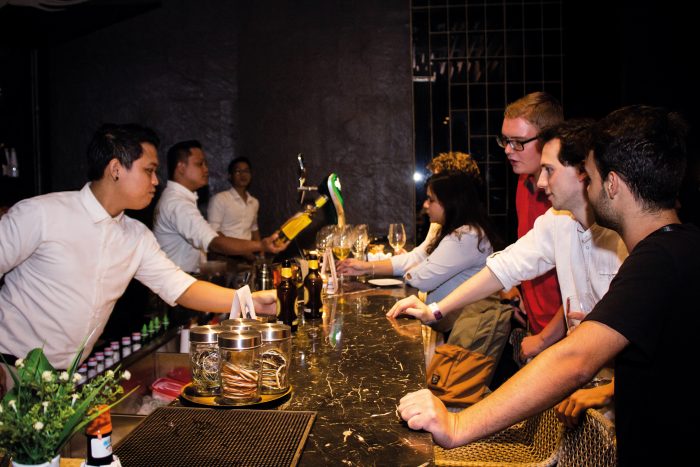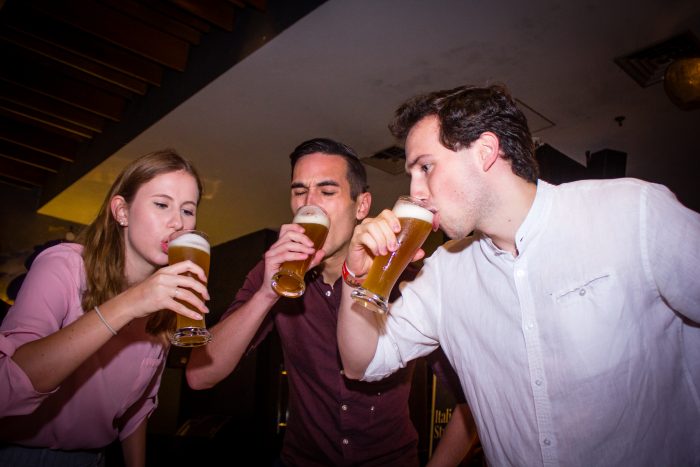 It's always a good time when people are brought together by good food, great music, and entertaining conversation. The event aims to help people expand their business and social networks, as well as to take a break from the daily grind of routine and work.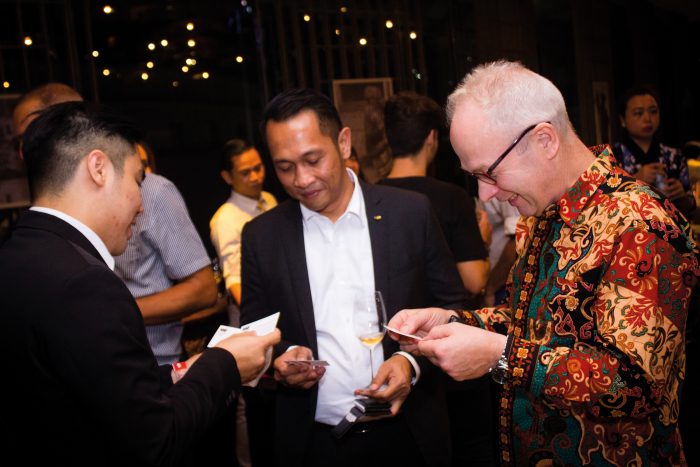 Along with the great social atmosphere, Indonesia Expat Mixer held competitions for everyone who came along. On offers were 3 vouchers of Jakarta Phinisi Trizara Tours, 4 free tickets to visit Jakarta Aquarium, and 2 vouchers to stay a night in a deluxe room at Tijili Benoa. All guests had to do was simply fill the survey and take pictures of the event and upload it to Instagram using the hashtags #indonesiaexpat and #indonesiaexpatmixer.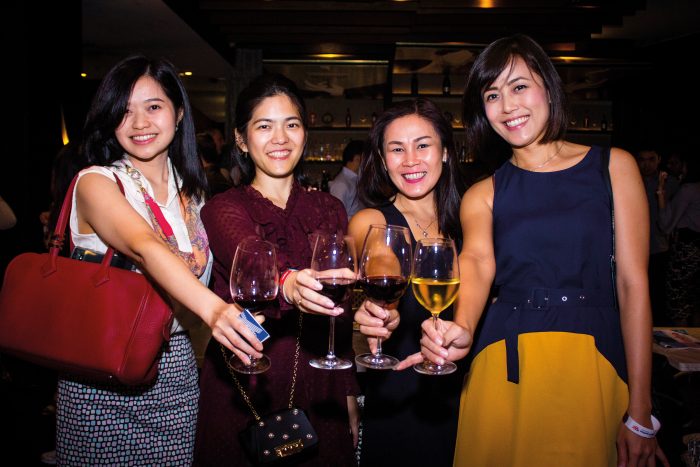 Each month there will be different and unique style brought to the events. The next event will be announced soon. Keep your eyes peeled and follow @IndonesiaExpatMixer on Instagram and Facebook to know when to keep your diary available. The demand is high and space is limited!