The most successful students are never the ones who limit themselves to studying in classrooms.
Many students need more than a strong curriculum, good teachers, and time studying to be able to prosper. Afterschool programmes are ideal for combining education and youth development. In an environment where hands-on, fun, creative learning is the norm, extracurricular activities encourage children to not only step out of their comfort zones, but to develop their own interests and independence as well.
Jakarta is home to many afterschool activities, workshops, and clubs for students of all ages. Whether it be debate, the arts, sports, or STEM, the following guide covers multiple areas of interests across multiple age groups.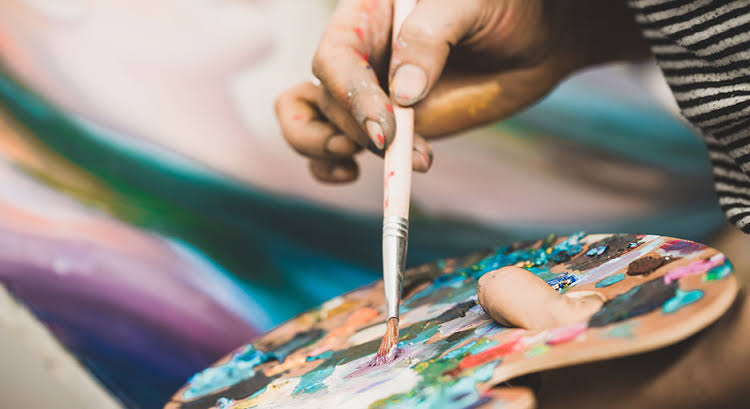 Art and Painting
Art in any form is a healthy way for children to express their emotions and ideas, and it is one way to prevent them from drawing on walls or furniture. If your child has shown an interest in painting, drawing, sculpting, or even scrapbooking, art schools such as Tomato Art School, Hadiprana, and Ganara are more than perfect.
Tomato Art School
(021) 7278.0910, [email protected], http://tomatoartschool.blogspot.com/
Hadiprana
+62-21-7182765, [email protected], www.hadiprana-artcentre.com
Ganara
http://ganara.art/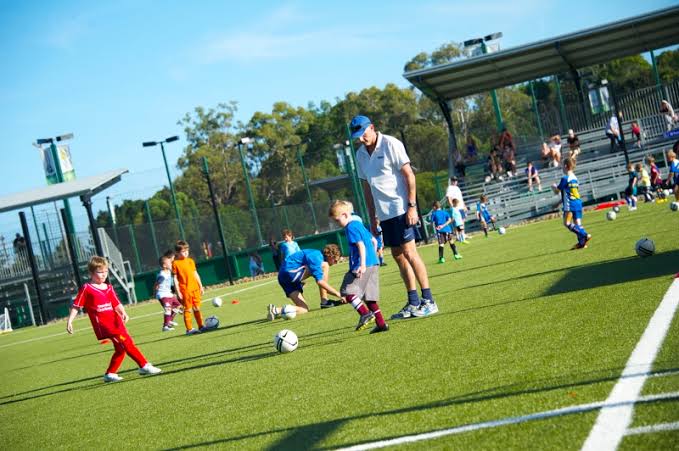 Football
Kids can be energetic and bringing their energy home can tire their parents in turn. For children who enjoy exercising their legs and running around, or for those who just exercise their thumbs playing FIFA, football is the perfect afterschool activity to get children active.
For children who are just starting out, Little Feet Soccer School is ready to teach kids all the basics, ranging from balance and rhythm to coordination. For more advanced players, Brazillian Soccer School is the ideal club to hone their skills. If your child wants to showcase their skills through competing in tournaments, the Jakarta School Football League and Greenfield Cup are great ways to do so – be it with their school team or an independent one.
Little Feet Soccer School
0812-930-2654, [email protected] www.facebook.com/Little-Feet-Soccer-School-jakarta
Brazillian Soccer School
021-514-01679, [email protected] www.bssindonesia.co.id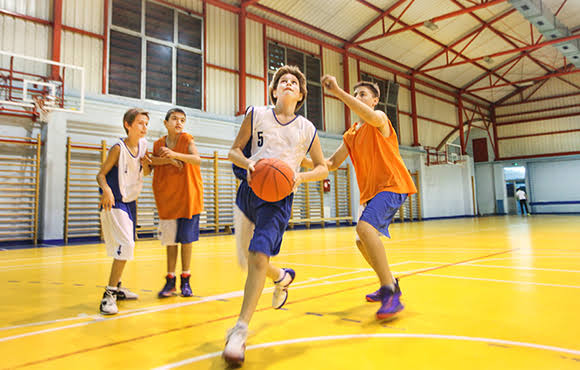 Basketball
The children of today are immersed in sneakerhead culture, and joining a basketball club is a perfect way for kids to put their well-loved Jordans to use. Warriors Basketball Academy has been training children of all ages since 2015, and many of the teams went on to win national and local tournaments. Hangtuah Basketball School is another afterschool club with open classes for kids, teens, and for advanced players wanting to hone their skills with their special development programme.
Warriors Basketball Academy
+62 815 805 3939 [email protected] http://www.warriorsbasketball.co.id/
Hangtuah Basketball School
08119241234 https://www.facebook.com/hangtuahbs/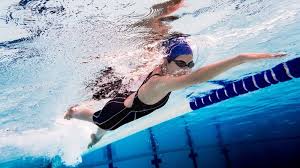 Swimming
Aside from being a skill essential to survival, having your kids learn how to swim at an early age is also important for reasons like developing skills such as balance, posture, coordination, and concentration. The top swimming clubs in Jakarta for students of all ages are; the Jakarta Aquadragons, based in Jakarta Intercultural School's three campuses; JAQ Aquatics, based in international school campuses such as Mentari and Cikal; and the Pari Sakti Swimming Club, based in Gelora Bung Karno.
Jakarta Aquadragons
www.teamunify.com, www.facebook.com/Aquadragons/
JAQ Aquatics
http://jaquatics.com, [email protected], www.instagram.com/jaq_aquatics
Pari Sakti Swim Club
+62878 8644 2418 [email protected] www.instagram.com/parisaktijakarta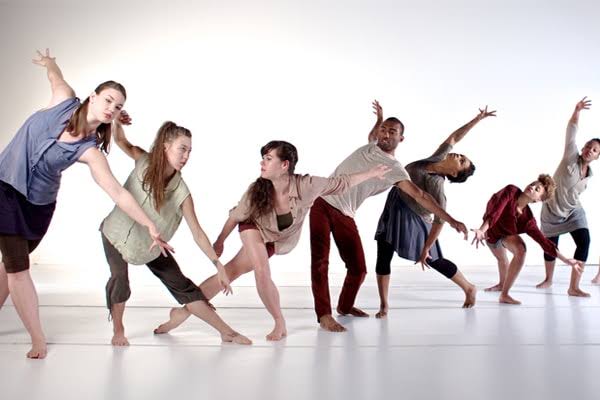 Dance
Whether it be ballet, contemporary, hip-hop, or traditional Balinese, Jakarta has a variety of dance classes for just about anyone. For kids who want to immerse themselves in Indonesian culture, institutions such as Sanggar Tari Bali Bulungan and Ballet Sumber Cipta provide exceptional courses in Balinese, as well as other traditional Indonesian dances. Aside from just traditional dance, Ballet Sumber Cipta also provides ballet and contemporary dance classes for both adults and kids. For children with interests elsewhere, Gigi Art of Dance offers classes in hip-hop, jazz, Broadway, and more.
Sanggar Tari Bali Bulungan
0818128029 www.sanggartaribalibulungan.com
Ballet Sumber Cipta
www.sumberciptaballet.com
Gigi Art of Dance
+62 21 27828288 [email protected] http://gigiartofdance.id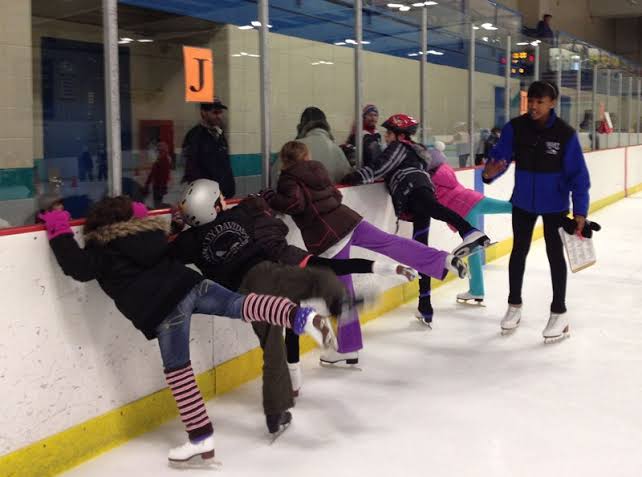 Ice Skating
Despite being a strange activity for a tropical country, the sport has gained popularity among many young students in Jakarta. In fact, so much popularity in the past few years that it is now officially recognised by the Indonesian Olympic Committee. Your child can participate in ice skating lessons in BX Rink in Bintaro, Sky Rink in Taman Anggrek Mall, and Oasis Center Arena in AEON Garden City. Many certified coaches are available across all rinks, and participating students may in compete in both national and international competitions.
BX Rink (Bintaro Exchange)
(+62) 8-1712-1812 [email protected] https://bxrink.com
Sky Rink (Taman Anggrek)
021 5642888 [email protected] www.skate74.wixsite.com/skyrinkjakarta
Oasis Center Arena (AEON Garden City)
021 80607526 [email protected] www.oasiscentrearena.com/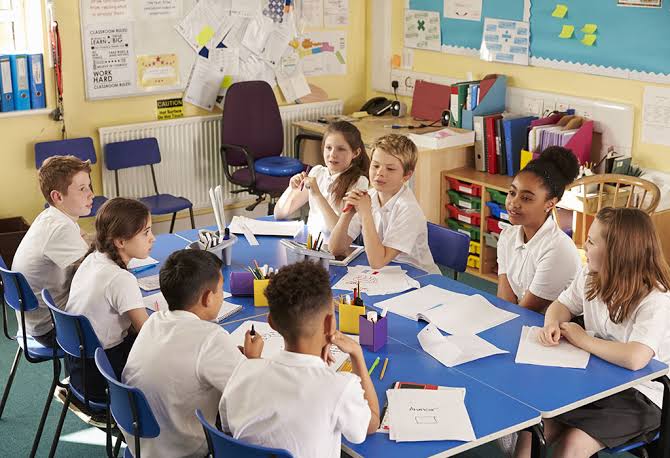 Debate and Academics
The ability to debate and speak in front of an audience is a valuable asset regardless of age. If your child enjoys picking verbal fights at home or is simply argumentative in nature, debate clubs can be an outlet of expression. One particular debate competition, the World Scholars Cup (WSC), has piqued the interests of local students – with the Jakarta round having the highest attendance rate in the world.
With activities such as debate, writing, trivia challenges, and more, WSC has the ability to widen students' knowledge on subjects not traditionally covered in schools. WSC can also enhance your child's global experiences, as the competition has previously held global rounds in places such as Athens, Shanghai, Kuala Lumpur, Sydney, and Hanoi. To prepare for competitions such as this, courses in public speaking are available in Smart Academy based in Permata Hijau – an institution which also offers specific WSC coaching.
World Scholars Cup
www.scholarscup.org/
Smart Academy
021 5266 7600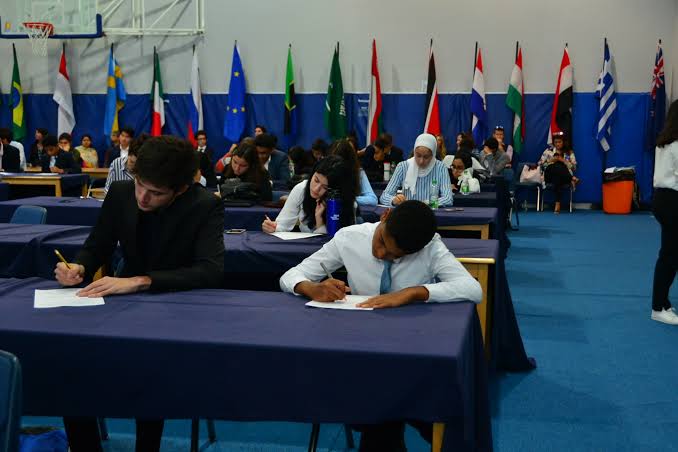 Model United Nations
For children dreaming of being future diplomats or ambassadors, Model United Nations (MUN) is the ideal stepping stone. As the name suggests, MUN is a programme where students get the chance to act as a delegate from a certain country in a specific body of the United Nations, such as the Security Council, World Bank, or even the Human Rights Committee. As a delegate, the student will represent their country's stance and work to solve a given global issue by working with other states.
Although MUN clubs are fairly common in today's schools, you can find out whether your child's school has a MUN club through contacting the administration or a representative from the student body. From there, your child can sign up for a variety of MUN competitions catered to middle and high school students, such as H!MUN held by the University of Indonesia, HSMUN held by High Scope, MISMUN held by Mentari Jakarta, and many more.
H!MUN
[email protected] www.himunhis.org/
High Scope MUN
www.instagram.com/highscopemun
MISMUN
[email protected] www.instagram.com/misjmun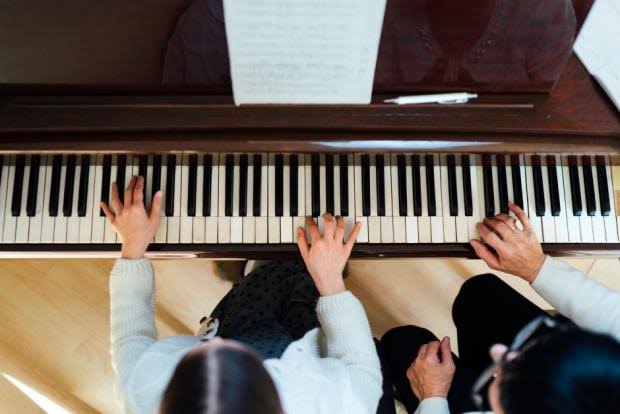 Music
Picking up an instrument can be a defining experience for children. Lessons in guitar, piano, drums, the flute, and a host of other instruments are available in institutions such as Yamaha Music School with a variety of locations around Jakarta, Music Republicain in Pondok Labu, and Ensiklomusika Music School catered specifically towards music education for early childhood.
Yamaha Music School
https://id.yamaha.com/id/education/courses/kids/index.html
Music Republican
(021)751-1374 [email protected] www.music-republic.com
Ensiklomusika Music School
0878-0888-1619 [email protected] www.ensiklomusika.com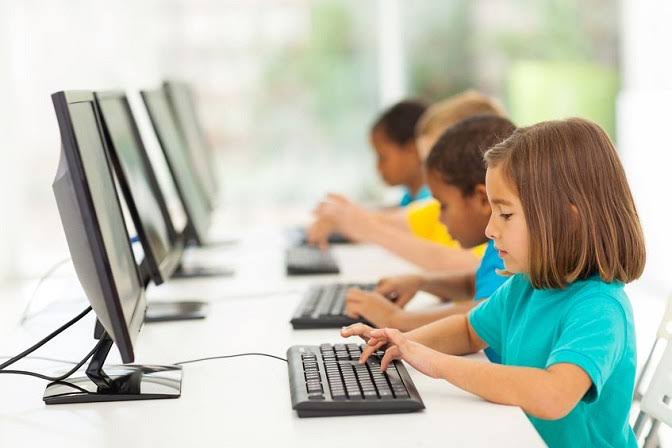 Coding
In a world growing increasingly reliant on technology, coding is not only a valuable skill but will soon grow to be a necessity. Cody's App Academy offers after-school coding courses taught by experienced trainers from the gaming industry, and Coding Bee offers a similar concept as well. For children who'd like to take it up a notch, classes in robotics and computer engineering are available in Engineering Kids Indonesia, the first STEM enrichment programme for kids. Bricks 4 Kidz also delivers a hands-on approach to teaching kids about gears, space exploration, movie-making, building, and more.
Cody App Academy
[email protected], www.codyappacademy.com
Coding Bee
+62 81288481182, [email protected] www.codingbee.org
Engineering Kids Indonesia
021-24520462, www.engineeringforkids.com/international-locations/indonesia
Bricks 4 Kids
(021) 759 022 84, www.bricks4kidz.co.id