Outsourcing HR services in Indonesia allows you to grow your business faster.
Whether it be outsourcing payroll, fulfilling tax compliance or hiring and terminating employees, engaging an outside agency frees you up to concentrate on what you are good at and can help make sure you find the right people the first time. Research shows that 75 percent of placements fail due to a poor fit with the manager, but this is something you can avoid using the expertise of a professional agency.
Services provided by HR outsourcing firms in Indonesia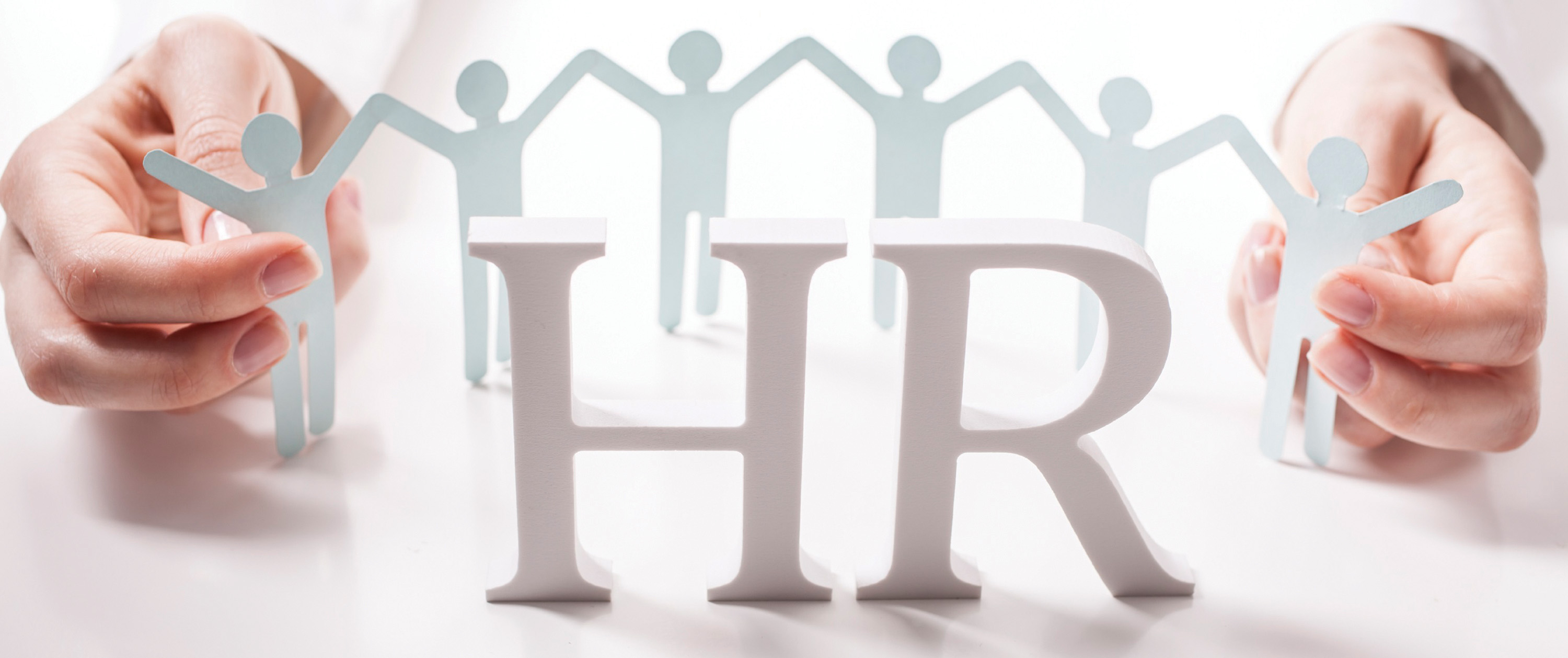 The key value of a recruitment agency lies in the diversity of its services. Your company can outsource HR services completely and you no longer need to have an internal HR team, but the list of services provided varies from agency to agency. Some agencies can handle everything for you on agreed terms allowing you to focus on your core business. Having been on the market for many years, and gaining credibility and know-how from its growing number of international branches, Emerhub can provide the following range of HR services:
Payroll
Recruitment
Terminating
Tax compliance
Challenges solved by outsourcing HR services in Indonesia
Companies face several challenges with HR which can interfere with their everyday business. However, these can easily be avoided or solved by opting for outsourcing:
Filling difficult positions
Eliminating the need to find and validate candidates (the most time-consuming stage of hiring employees)
Choosing a professional service provider means there is no need to neglect your business because your chosen partner will have access to all the necessary resources. This leaves you free to:
Focus on your core business
Select from a bigger pool of talent (Emerhub has a huge database)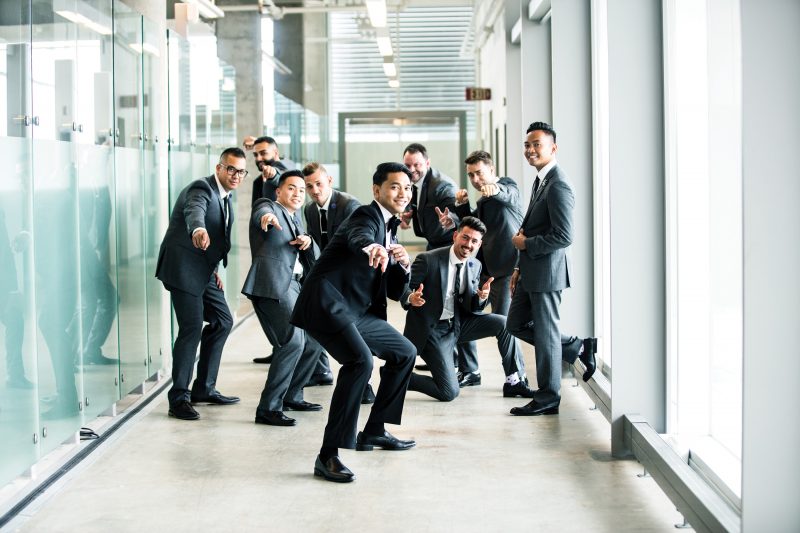 Why new foreign companies should outsource HR in Indonesia
When you are looking to employ the best talent, you need to be persuasive in order to convince candidates that you are their best option as an employer. Many new employers in Indonesia believe that things are the same as in other countries, and that is true to some extent, but there are many other factors to take into account, including local customs and habits. Emerhub can help you:
Design salary and benefit packages
Choose the most effective channels to hire from for each position
Move faster by hiring faster
Removing the faults in your internal recruiting methods
Check your current recruitment procedures. See if your performance is satisfactory or if there is room for improvement. Companies often struggle with finding the best solutions on their own. A recruiting company can use resources which an independent institution cannot necessarily access.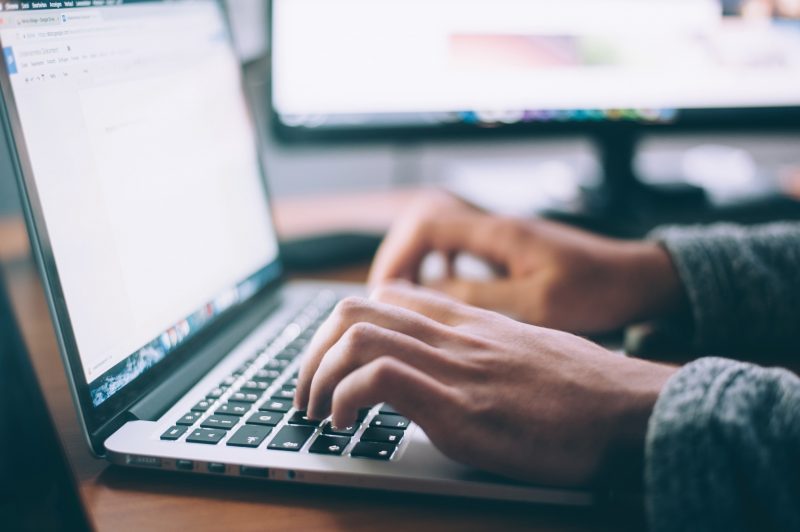 Benefits of outsourcing HR services in Indonesia
Reduce turnover
Hiring an unqualified candidate increases employee turnover which can look bad for the company. Never settle for anything less than the perfect candidate. Focus on building a truly dedicated team. This effort will pay off because it will eventually boost the efficiency of the entire team and positively impact the profitability of your company.
Use it when you need it
Keeping full-time recruiting personnel means continuous demand for your company's budget. There will be times when they have their hands full, and there will be times when they have nothing to do. An outsourced recruitment service provides skilled recruitment specialists only when you need them and saves you money for other important areas of your business.
Risk sharing
The need for hiring may rise or fall suddenly. Outsourcing HR services helps you to adapt and be most efficient. In fact, trusting a third party to do the choosing and hiring of candidates for you means you share the responsibility of the cost advantage. The recruiting company makes sure you keep the right workforce in your company. As a result, you are able to control the company's labour costs while getting the necessary feedback from the recruitment company.
Hire better, more suitable employees
A professional recruitment firm will test and assess your needs. They will also advise you how your company can keep up with competitors. Recruitment companies have access to large amounts of data because they are regularly hired by large companies and organisations to find and assess large numbers of candidates. Because of this, recruitment companies have a large pool of talent to choose from and this helps you find just the right person with the minimum of delay.