As a country with a population of over 270 million people, there is a lot of potential for revenue to be reaped in Indonesia.
After the COVID-19 pandemic, people are starting to realise the inefficiencies of their previous ways of life.
According to Redseer's reports, online shoppers in Indonesia grew to a whopping 85 million people during the pandemic, from its initial 75 million people pre-COVID-19. Nowadays, people are less inclined to go out to a physical store even for a specific purchase––let alone window shopping––when the readily available technology allows it so that they won't even need to get out of bed to do so. Browsing and check-out are just a click away, then the express shipping delivers it right to your doorstep.
The reality we're seeing is that globally, digital commerce is on a rapid rise. With the advancement of technology that helps simplify people's basic necessities, businesses worldwide are joining in towards a more digital approach to stay relevant. In simple terms, digital commerce is the fully automated process of buying and selling goods and services, therefore, with little to no human involvement.
What separates digital commerce from e-commerce lies in its all-encompassing reliance on integrated algorithms. With e-commerce, the primary goal is to generate the highest possible revenue from sales while maintaining low inventory costs. On the other hand, digital commerce's success is measured through its customer lifetime value (CLV). The goal is to generate revenue from repeated purchases by the same customer throughout their brand lifetime, it is essentially centred around the customers. So analogically speaking, if e-commerce was a function, digital commerce would be a culture.
Digital commerce comes in different forms. For one, there is the direct selling of physical goods (electronics, clothes, home goods) online or online retail. On the opposite end of physical goods, we can find digital products. They are intangible goods such as mobile apps, NFTs, Ebooks, online courses, digital subscriptions, and software.
There are also online services, which are businesses that offer services, selling their expertise online. Upwork and Fiverr are great examples of platforms where these service providers can get connected with clients. The services typically range from web design, digital marketing, consulting, and graphic design. And then there are online marketplaces. Marketplaces are not direct sellers and do not need inventory space, they provide a platform for buyers to connect with the sellers of various types of products.
There are a number of notable trends in digital commerce, among them is personalisation. Ever visited a website and encountered a pop-up message asking you to accept cookies? Well, cookies are the bits of code that allow websites to collect the user's data––such as browsing behaviour––into their database or in other words, "remember" them. The stored data will then be used to optimise the customer experience on their website. In a study conducted by Wakefield Research among 1,000 U.S. adults, they found that 88 percent of online shoppers were more likely to repeat their purchases when shopping on a website that provides them with a personalised experience.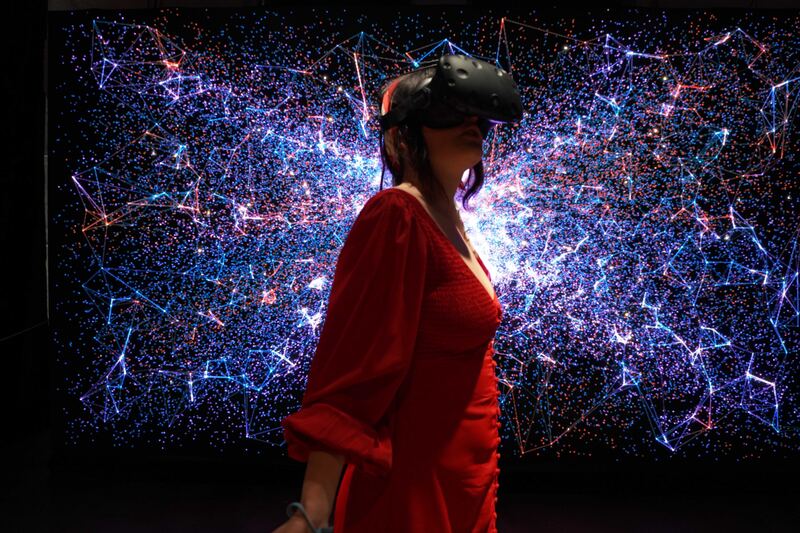 Another concept that has been growing is interactive products. Automated chatbots that respond at any hour of the day are an example of an additional touchpoint that customers have come to love, but a more ground-breaking advancement in the trend is the incorporation of the latest AR/VR technology throughout the customer shopping experience.
For instance, big brands in different industries such as KIA and Dior. KIA created a VR showroom where their customers are able to inspect the details and specifications of their cars before making a purchase. Dior also has a VR walk-in store with a 360-degree view where customers can browse clothing and accessories without leaving the comfort of their homes. This technology is especially beneficial for luxury products in online retail. This touchpoint helps customers get a complete sense of what they're purchasing given the scale of the price, essentially recreating the perks of physical shopping.
When considering the integration of digital commerce in Indonesia, we can take a look at the existing presence of one of the biggest online marketplace platforms in Southeast Asia, that is Shopee. The Singaporean company uses a machine learning algorithm that tailors its home feed according to each individual customer's interest and purchase history. This algorithm speeds up the process of product searching for their repeated customers by recommending the most suitable product for them, given the fact that they have access to said customers' preferences.
That being said, Shopee has a significantly high consumer base in Indonesia. In the same category as one of the most visited e-commerce platforms in Indonesia, Tokopedia is an Indonesian company that offers many of the same features. It's a stable competitor to Shopee, even though Shopee has a more personalised algorithm in comparison.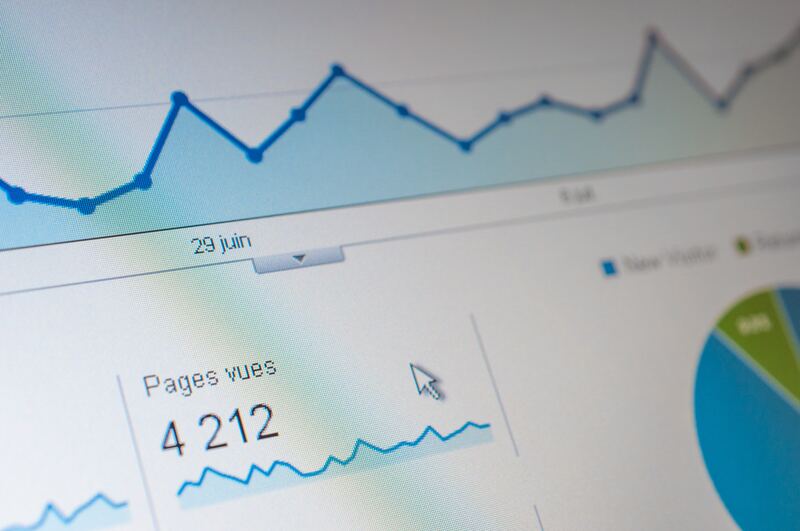 Based on these cases, it is evident that the Indonesian market responds positively to the implementation of these digital commerce trends. However, there is the issue as to how secure the regulations are for operating a business in e-commerce. According to the National Consumer Protection Agency (BPKN), they have received a total of 1,136 public complaints related to e-commerce within the period of 2017 to February 2023 which seem to be growing in frequency each year.
Tokopedia and Shopee have also both faced controversies in operations. In May 2020, Tokopedia suffered a data breach where the hacker managed to obtain the information of 15 million users. The information included were the users' full names, emails, phone numbers, locations, passwords, dates of birth, and Tokopedia profile-related details. Meanwhile, Shopee has been scrutinised in the past for underpaying their Indonesian couriers. Shopee's response to the allegations was that they operated in a fair incentive scheme that aligns with the existing market and regulations.
These instances raise rightful concerns across the board. There needs to be more efforts placed in ensuring the data protection of users, quality control, and protection for local businesses from imported products that lead to unfair competition. As local Indonesian businesses are emerging, implementations of digital commerce trends could very well be the boost it needs to be able to compete in the global market. Yet, the Indonesian e-commerce industry will surely face further challenges in the need to continuously adapt and strengthen its policies and regulation if it is to continue growing alongside the rapid advancements in technological innovations.