It is becoming more and more common for Indonesian companies to seek financing instruments in order to meet their requirements as suppliers.
There are a lot of companies, such as manufacturers, dealers, and agents, who are looking for partners that can offer sufficient and suitable financial arrangements.
Many Indonesian companies want to fulfill demand for production from European companies, and this requires investing in bespoke equipment. An example might be that a German high street retailer wants to produce high end goods in Indonesia, the factory needs to buy specially made machines to be able to take on the business.
There is a reluctance in the credit market to supply financing solutions to these businesses. The machinery has little, or no resale value since it is used to make on specific product.
PT PRIME Consultancy is able to offer access to a range of credit solutions, depending on the demands of the business in Indonesia. These facilities are offered with terms of 3-10 years and with a range of amounts available to borrow.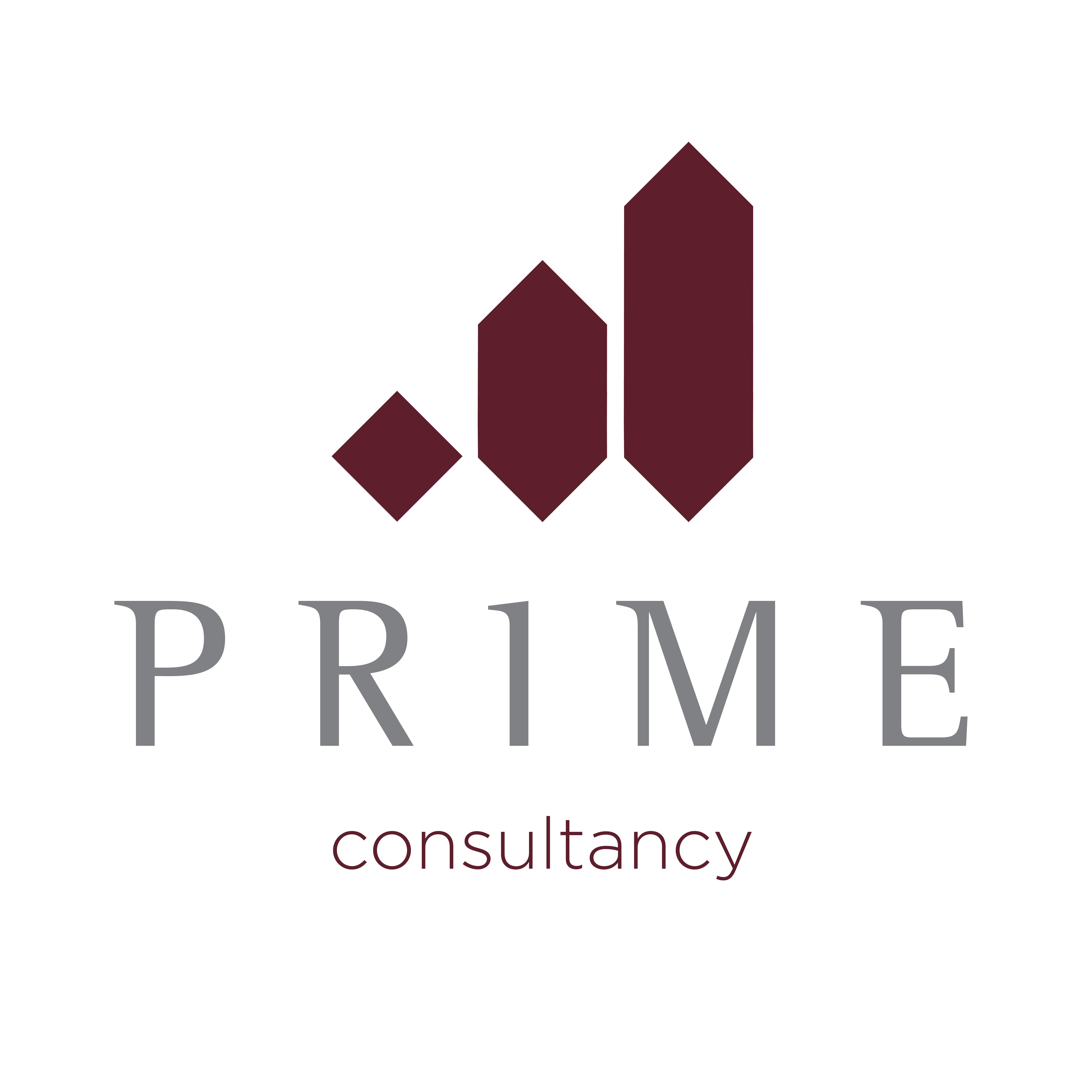 To purchase equipment that values more than € 5 million there is support available from Credit Export Agencies, such as Hermes, OEKB, and more. These offer attractive, long-term USD or EUR loans to Indonesian companies looking to invest in equipment.
Lower amounts are available, and loans denominated in IDR. A loan in IDR would be useful if the company only has revenues in local currency, or does not want to borrow in a foreign currency. Local banks or finance companies can offer leasing arrangements and bank loans in this situation.
Volker Bromund, Director of PRIME Consultancy, works as a consultant at the "German Desk" at Panin Bank, which acts as local partner for all IDR-related financing solutions.
For more information about equipment purchase via financing instruments, please contact us via call at +62 21 2276 7137 or email us at [email protected]