Focusing on sustainability practices, Sensatia Botanicals, a cosmetic company based in Bali, collaborates with Tanamera Coffee to introduce a body scrub with natural ingredients.
By using the waste coffee grounds as the key ingredient, these two brands work together to launch the Sensatia Botanicals Tanamera Coffee Body Scrub, officially released today.
Indonesia is known as one of the world's largest coffee producers. This is further evidenced by the Indonesian Central Statistics Agency which states the increase in Indonesia's coffee production by around 1.1% in 2022 compared to the previous year (YoY). With the increasing coffee production, it is inevitable that there is also an increase in unused waste.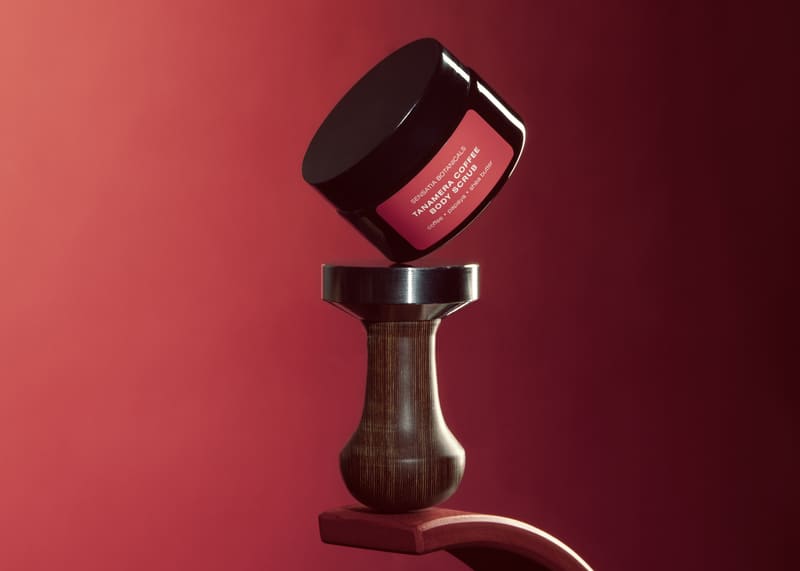 "Driven by the initiative to reduce waste, this collaboration has resulted in a high-quality skincare product. Not only rich in benefits for maintaining skin health, but this collaborative product is also environmentally friendly with the use of repurposed coffee grounds as natural ingredients in the scrub," said Michael R. Lorenti Jr., CEO and Founder of Sensatia Botanicals.
As a company that produces coffee beans from around Indonesia, the Founder and CEO of Tanamera Coffee, Dini Aryani Criddle, emphasises that this collaboration aims to help reduce the impact of ground coffee waste on the environment.
"Collaborating with Sensatia Botanicals has brought forth an idea that combines the utilisation of waste coffee grounds as one of the main ingredients in creating the Coffee Body Scrub. By making use of the byproduct from our coffee production process, this product represents an extraordinary sustainability project!" added Dini.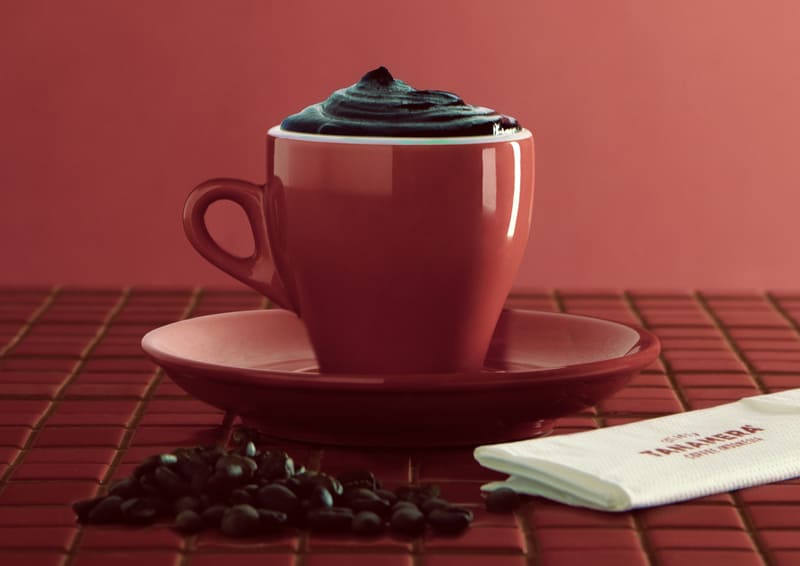 Sensatia Botanicals Tanamera Coffee Body Scrub is made from carefully selected natural ingredients, such as pure Arabica coffee grounds that have undergone recycling processes and thorough testings to ensure the hygiene of the raw materials. Enriched with papaya extract, jicama extract, and shea butter, the combination of these natural ingredients helps exfoliate dead skin cells and provide the necessary nourishment to the skin. With the right formulation, this product is a safe and effective body scrub that can be enjoyed by consumers.
Priced at IDR 130,000, Sensatia Botanicals Tanamera Coffee Body Scrub is available at Sensatia Botanicals' official website www.sensatia.com and Tanamera Coffee's official website www.tanameracoffee.com and various online marketplaces.