Lola is a dark Cuban-meets-South American gem of a bar tucked away under Fujin Japanese restaurant in Jl. Gunawarman.  It pays homage to the prohibition era with its wait staff donning 1920s attire and no visible signage out front.  It is dark but clean and the décor is so well done and fitting with the unconventional ambience that you don't mind using a candle (or your phone's flashlight) to read the menu.
Come here for something different.  Sit at the bar if you want to watch the bartenders making your special custom cocktail. Just pick your spirit, describe your palette and let the master work.  Fruity? Sour? Herbal?  You can also take your pick of creative Tiki cocktails on the menu.  Singapore led the charge on custom craft cocktails, but this little nook in our very own Jakarta does it at an affordable price, around Rp130,000 each.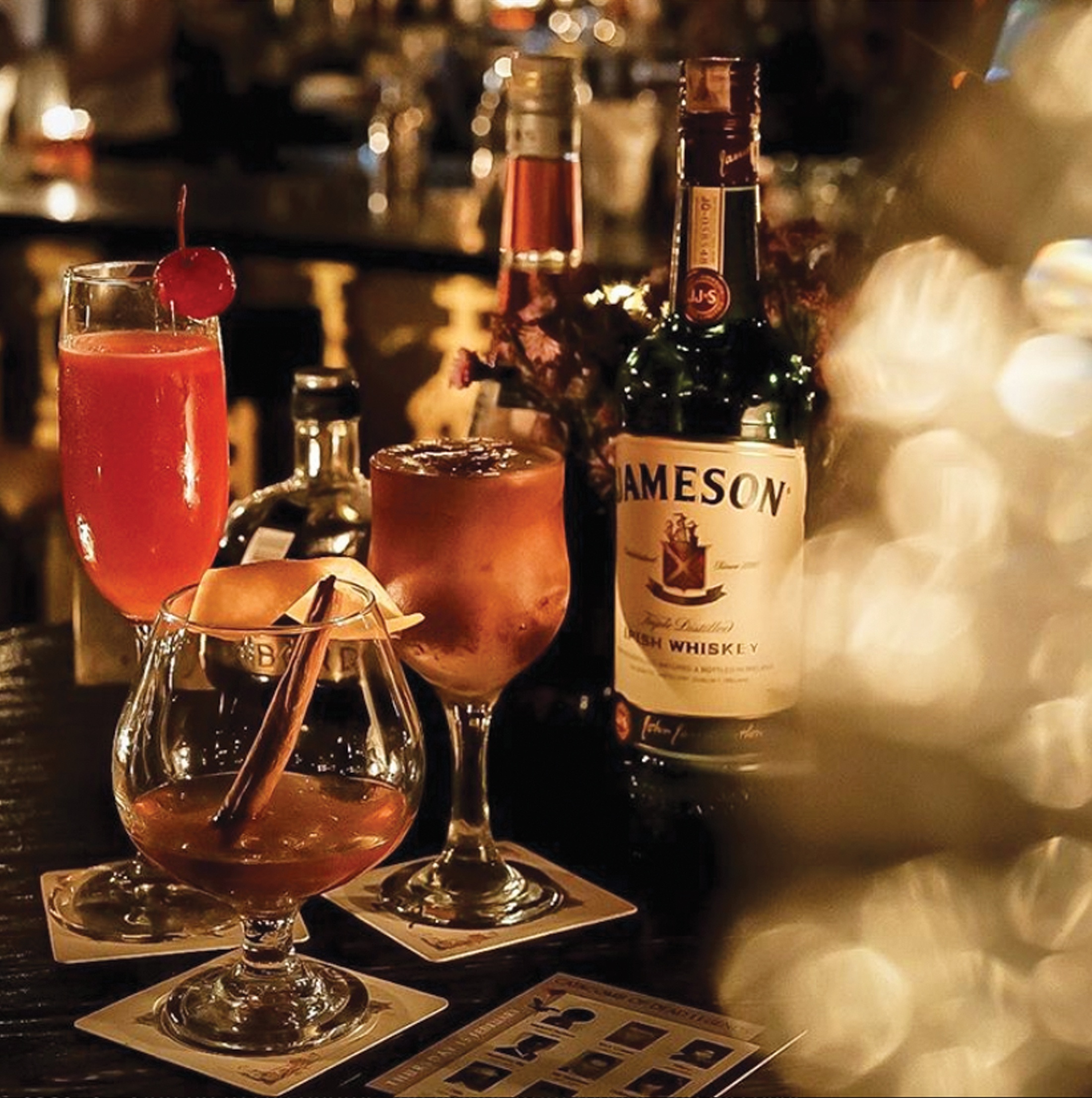 The menu is mostly small bites – offering an array of Latin-American-inspired dishes such as empanadas, tacos, and yucca fries (the aioli is spot-on).
The crowd is young on the weekends (18+) and tends to be 25+ during the week.  Tuesdays vibe on jazzy tunes, featuring a mere sultry saxophone and tinkling ivory keys whilst the bar offers free flow cocktails at Rp280,000 per person. Wednesday features Dua Empat jazz band, and Thursday is free flow wine (house red or white) at Rp280,000 per person.  Friday and Saturday have a live DJ playing hip-hop and R&B.  The music is varied and bumpin' every night, from opening at 6pm.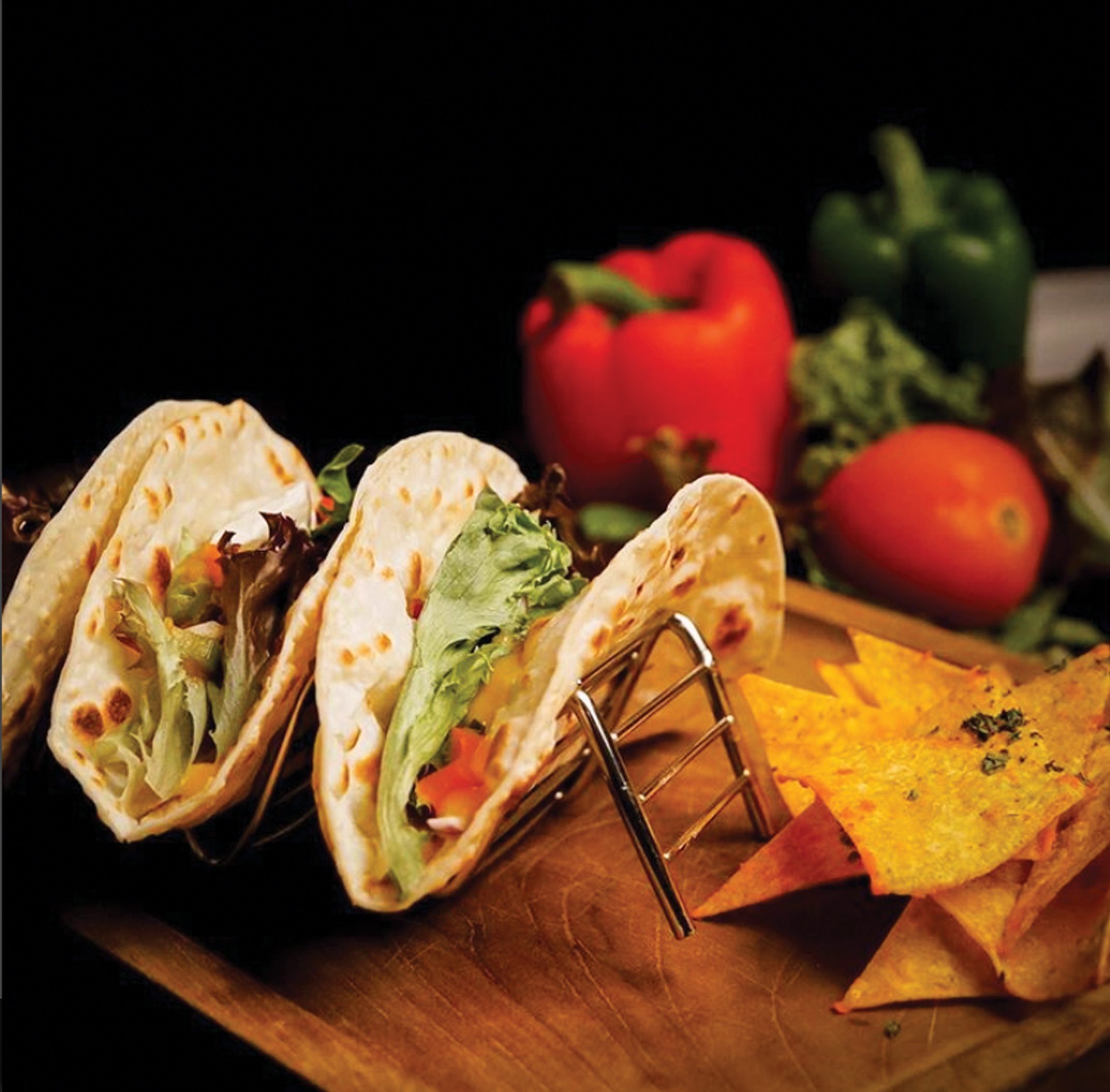 In true speakeasy fashion, there is an underground night, every last Monday of the month.  You will need a code to get in, so drop by with your phone/email address to get your password emailed for the next one!
Lola is a welcomed alternative spot for those looking for something with a good vibe and unique character. Check their website or social media for reservations and upcoming events!
LOLA – ESPÍRITU Y LIBACIÓN
Jl. Gunawarman No.21, RT.4/RW.3, Selong, Kby. Baru, DKI Jakarta, Daerah Khusus Ibukota Jakarta 12110
Phone: (021) 27513500
Instagram: @lolajkt
Web: www.lolajkt.com