Five Best Places in Indonesia That Are Filled With Expats
Indonesia has always been an exotic and tropical destination that foreigners put on their travel bucket list. In February of 2017, the government stated that there were around 1.03 million visitors in Indonesia for the month and approximately 20 percent of all incoming tourists were actually Chinese foreigners.
Although the number of tourists has been on the decline since January, Indonesia is still considered one of the top tourism destinations in the world.
Despite there being a large number of incoming tourists, the same cannot be said about expats working in Indonesia. The number of recorded foreign workers in Indonesia is far less than the number of foreign workers in neighbouring countries. This year, the Ministry of Labour in Indonesia mentioned that there are only 74,183 foreign workers this year (this reported figure is likely lower than the real number).
The main problem comes from government regulations regarding expatriate in Indonesia. Many expats have begun leaving the country. However, even though it is difficult to process documents in the archipelago, the country itself is affordable for expats. Additionally, entertainment and leisure are pretty much everywhere. If you're thinking of coming here for work, play or retirement, here are five living locations that are popular among expats.
1. Kemang, South Jakarta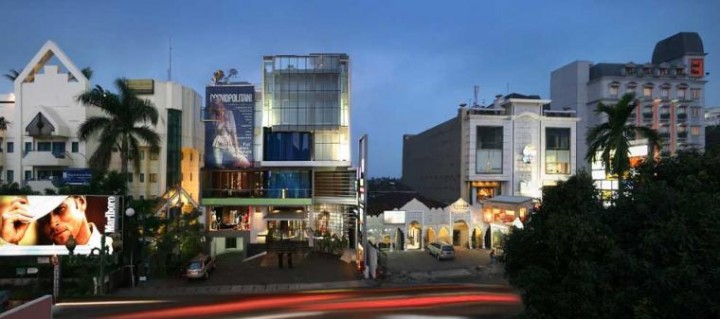 When discussing the best places to live in Jakarta – Indonesia, Kemang has long been at the top of the list. Aside from the numerous international schools in Kemang for your kids, the location is also filled with residential areas offering high-end housing.
Additionally, Kemang is popular for European and American expats who have higher positions in local companies. The rent price for a house in Kemang ranges from Rp.26 million to Rp.33 million (US$2,000 to US$2,500) per month, which comes to Rp.312 million to Rp.396million (US$23,000 to US$29,000) per year.
Kemang also has many expat communities to make foreigners feel welcome. For entertainment, expats might enjoy all the well-designed working cafes. The Golden Triangle, which is filled with restaurants, malls and office buildings, is only 15 to 30 minutes away from Kemang Village.
2. Menteng, Central Jakarta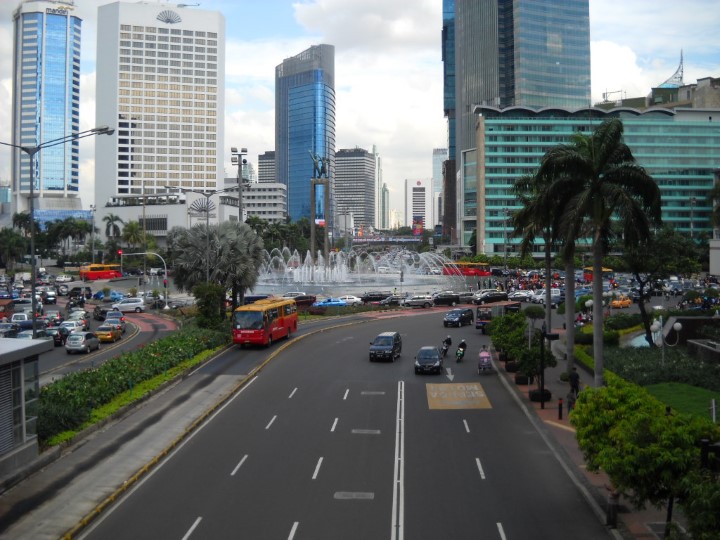 Aside from Kemang, Menteng is also filled with many affluent expats. However, housing in Menteng is more expensive than in Kemang, ranging from Rp.470 million to Rp.1 billion (US$35,500 to US$75,000) per year.
Located in the center of the city, expats will find it easy to access most malls, restaurants, markets, parks and even embassies. Those who are interested in collecting vintage stuff only need to walk a few minutes to Jalan Surabaya.
Menteng is the residential area for most people in government and politics, hence the exclusivity and luxury in this area.
The downside of living in Menteng, as it is one of the busiest districts in Jakarta, is the traffic. During rush hour, it might be virtually impossible to travel by car.
3. Cikarang, Bekasi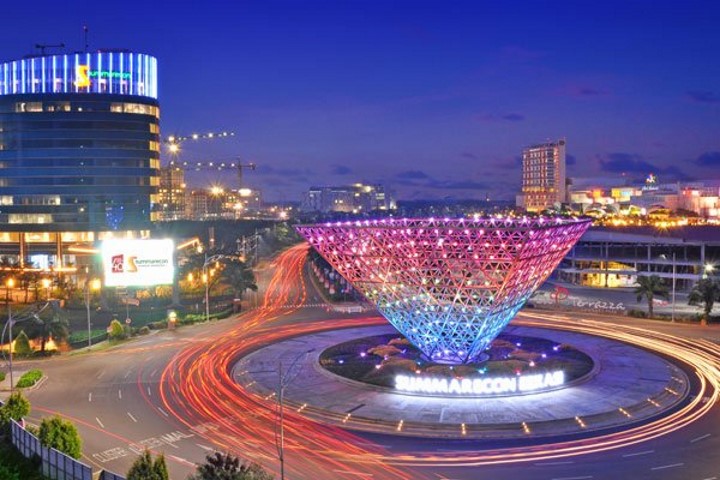 For the past two years, Lippo Cikarang has seen rapid growth in terms of business and living standards. This area is well known for its heat and long distance from Jakarta's city center, which takes about two hours and 40 minutes of car travel.
A recent investment in the Newport Park apartments by Mitsubishi and Lippo Group has successfully helped the area reach 87 percent of its residency target. The area has also become a home base for more than 2,500 multinational companies. Because of this, the number of expats residing there has been growing fast.
One of the interesting things about Cikarang is its initiative to turn its central business district into a 'smart and green city.
"The [central business district] will be developed as a smart, green city, replete with world-class facilities and amenities to cater to the growing expatriate community in the eastern Jakarta corridor, as well as Indonesia's middle- to high-income market," said the president and CEO of Cikarang Lippo Group Meow Chong Loh.
The living cost in Lippo Cikarang is considered affordable compared to Central and South Jakarta. Expats may only need to set aside Rp.90 million to Rp.300 million (US$6,700 to US$22,500) per year.
4. Sanur, South Denpasar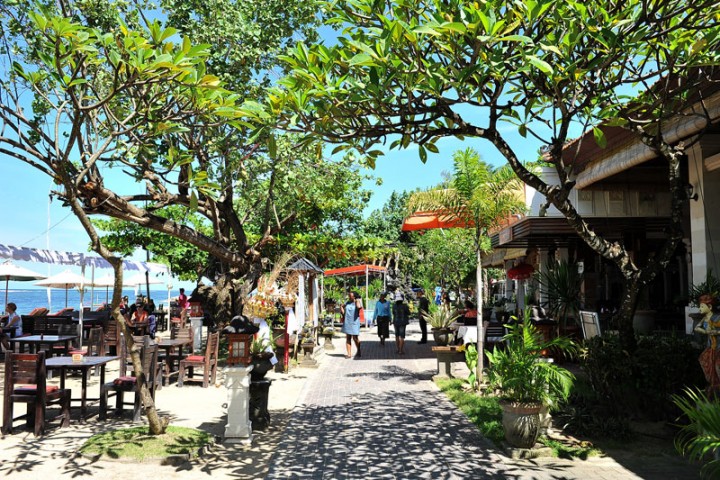 Bali, the most popular location for tourists and expats alike simply cannot be forgotten. Currently, there are approximately 2,100 expats residing in Bali (surely the real number is higher than the reported one).
For a quiet and peaceful living setup, one of the most popular locations in Bali for many years has been Sanur. It is located in South Denpasar, surrounded by beaches and international schools for children. Many expats prefer Sanur as their first choice due to its calm and relaxing atmosphere.
Living cost in Sanur range from Rp.6 million to Rp.10 million (US$450 to US$750) per month including accommodation fees. It is more affordable than places like Kuta or Seminyak, depending on your lifestyle.
Normally, Sanur is the top choice for expats who are looking for a peaceful retirement.
5. Yogyakarta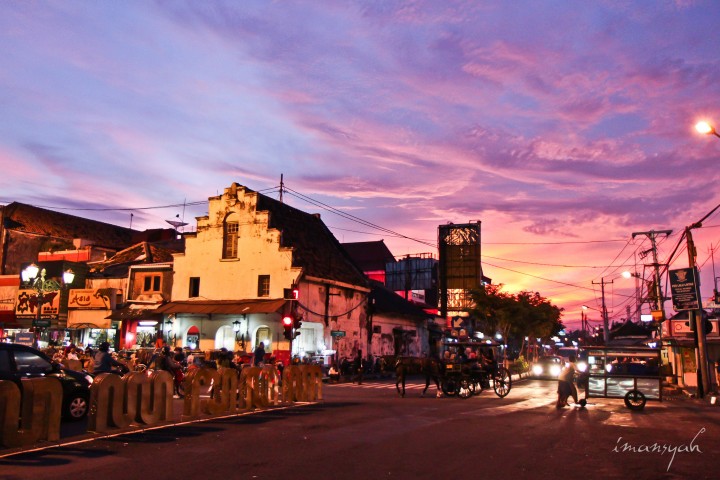 Yogyakarta is filled with young foreigners who are mostly exchange students. The city is also a place for expats who want to live in a serene area.
The city itself is considered small in size (38 square kilometres), yet it is filled with artsy communities and interesting tourism landmarks.
Yogyakarta is cheap compared to other places in Indonesia. The estimated price for an 85-square-metre apartment ranges from Rp.3 million to Rp.5 million (US$225 to US$375) per month for a single person. For families, the housing price is around Rp.16 million (US$1,200) per month.
Prices for restaurants are fairly inexpensive as well. You might find fine dining venues with an average meal price of Rp.140,000 (US$10.50) per person. International schools in the area cost around Rp.156 million (US$11,700) per year.
Image credits: College of Illinois Kompasiana, Wikipedia, Hipwee, Kura2guide, Thousandwonders