For this review, I did one of the most difficult things I could do as a brunette –  go blonde.
This was not planned at all. I went in to Tarra's Salon with my mind open to any kind of treatment they're ready to give me. Dyeing my hair blonde wasn't even in my radar. However, after meeting Tarra herself, she talked with so much passion and pride in her salon that I would have pretty much let her do anything to my hair!
Tarra Jean Marbun is an American expat who moved to Jakarta six years ago. She was looking for a business venture here in Jakarta, and the opportunity arose when the salon she frequented was closing down. The staff – having known Tarra for a while as a friend and client – asked her for help to open a salon of her own and hire them.
Lo and behold, in 2014, Tarra's Salon was born. Her goal was to bring Midwestern hospitality to the salon, and she has definitely achieved that.
As I entered the salon, I immediately felt comfortable. Clients' kids were playing in one corner while their mums got pampered, chatting away with fellow customers and the hairdressers. First off, what I noticed was that all of the clients at the time were expats, and the staff were all speaking English to them! Definitely something I have never seen in my 12 years living in Jakarta.
After having a small chat with Tarra I sat down and asked her what she would like to do to my hair. She asked me a few questions, and I mentioned that I've always wanted to try out blonde hair. She confidently said that her team could do that.
I was definitely terrified at first as I've heard so many horror stories of botched bleach jobs, and I've also experienced this tragedy myself and had a bald patch on the back of my head for a year. However, Tarra's team gave me such a thorough consultation that my fear went away.
The last time I bleached my hair they did whatever I told them I wanted just to get the business, and it quickly turned into a hot mess.
But at Tarra's Salon, my hair's health was a priority. I said I wanted platinum blonde, but after assessing my damaged hair, the hairdressers advised on giving me a darker blonde as platinum would require me to bleach my hair twice. My hair was not strong enough for that.
I trusted their opinion and went ahead with the process.
It took hours and hours to go blonde, but all that waiting time allowed me to observe the salon itself. Every employee was so friendly. Not just to me but to every client. While I was there a frequent customer arrived and the staff immediately greeted her by name, asked about her husband, her kids.. the conversation was very lively. It made me feel like I was at my own home getting my hair done with my girlfriends.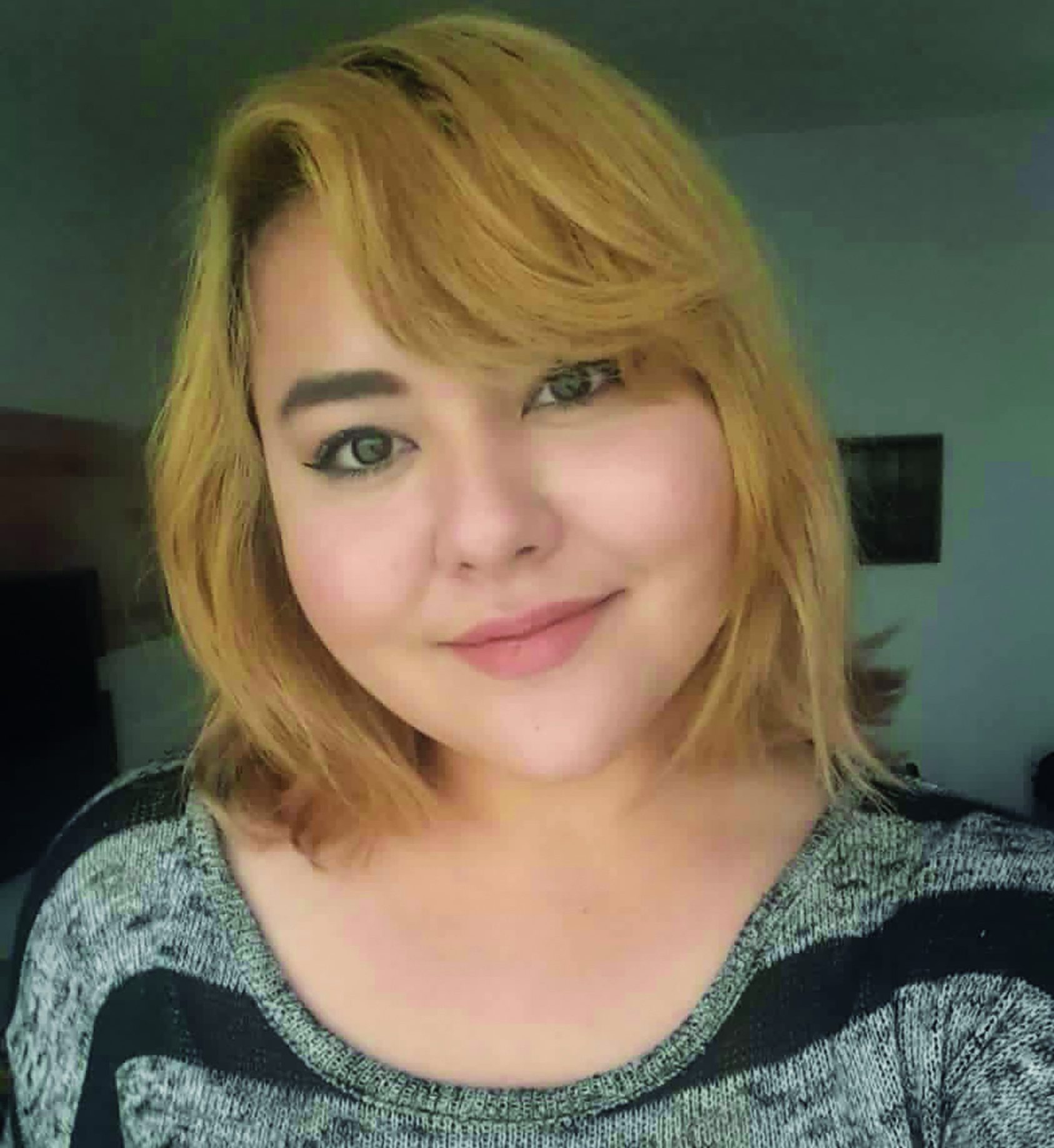 Five hours and lots of bleach and toner later, I was blonde!  I am honestly very happy with the shade of blonde they were able to achieve. I can't believe they managed to keep my hair this healthy after bleaching. They used Olaplex to bleach my hair, which kept it very soft and bouncy. What's crazy is, their prices are much lower than the prices of the salon I went to last year – the one that gave me a bald patch!
My whole experience at Tarra's Salon was incredible. I have never felt this comfortable and at home in a salon before.  As someone who likes to change up their hairstyle quite often, it's safe to say they have gained a new loyal customer.
UPDATE – Two months after going blonde and the colour hasn't faded at all. I'm definitely going back to Tarra's to get my fresh roots done!
What to get: Brazilian Keratin Treatment – they are the only salon that offers this in Jakarta.
Tarra's Salon
Jl. Benda No. 1
Cilandak Timur, Jakarta Selatan
+62818-0899-0845