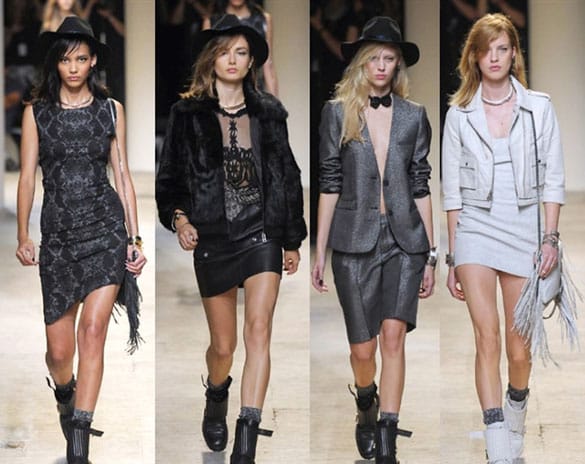 Nonchalantly, Mr. Grubstaker dropped it in conversation over a glass of wine, "Hey doll, you fancy hanging out in the Jaks (Jakarta to you and me) for a while?" Well, I am about to launch my debut collection in London, I style people and their wardrobes, dress hire and offer literary musings – I thought why not? Styling and writing are ubiquitous. Without further ado, bags were packed, sixteen pieces of luggage, alas not Louis Vuitton but budget store TK Maxx, and with my impeccable taste, I managed to pull off the celebrity-with-tonnes-of-luggage look!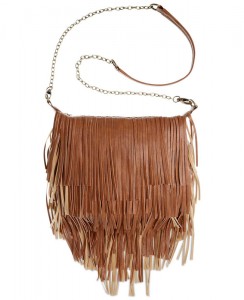 The Jaks has been a revelation and I have to say I am taking to it like a duck to water. Bahasa can only be described as a syrupy lullaby and the early morning muezzin calls to prayer are usually welcoming if you haven't been dancing the night away at some forbidden club! The people are charm-personified and their hospitality knows no bounds.
My explorative instincts have led me to discover some interesting places that I have become attached to. The SKYE Bar on the fifty-sixth floor at the Menara BCA building is simply fantabulous. The food is scrumptiously fat-inducing in the most indulgent way. Their cocktail list is an impressive eclectic cornucopia of the amber nectar, designed to intoxicate your mitochondria! For my sins I have to confess that I love a Piña Colada, common I know, but sometimes it is OK to lower one's standards and the SKYE Bar's is simply superlative. Try their drunken noodles and chicken wings and fly!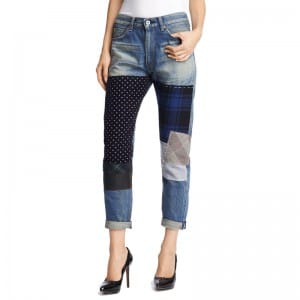 The malls are behemoths, replete with all the designer labels your plastic friend will allow you to buy. My favourite has to be Pacific Place, and inside this haven is the modish Papillion Duo (PD), stocking sublimely redolent scents by Maison Francis Kurkdjian, Paris, that will have your olfactory nerves spinning with joy and render you incredibly irresistible! On offer too, are an array of teas, pastries, biscuits and scented candles.
At PD you will find a smorgasbord of labels, such as Stella McCartney, Carven, Dries Van Norten, Tsumori Chisato and Junya Wantanabe, whose gaudy customised jeans are hideously kinky yet pleasantly attractive. Costing a king's ransom, they are worth every damn hard shekel you will have ever worked for! My heart is set on a pair of sunset orange crepe shorts by Carven, which can work for both day and night, teamed with a crisp white t-shirt, skip load of bangles and across the body tasselled bag and you are über chic to go. Please don't go and buy the shorts, they are mine!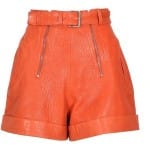 After shopping, order PD's Lychee Martini, sip and admire your purchases as you watch the world go by. They serve high tea with a deliciously delectable tasting Earl Grey served in quaint wrought iron tea pots, accompanied with pastries that would not be out of place at a Paris patisserie, and along with the small bowl of savoury angel hair pasta, it just adds a little je ne sais quoi to the high tea experience.
Glide the escalator to the fifth floor, where you will find Vinoteca. A dark moody pocket-size wine bar boutique, serving great food and wine that you can purchase too. Try the Kim Crawford Pinot Noir or Sauvignon Blanc and be charmed as you are served by the eclectically beautiful Wicien. If you are decadence personified then fly to New York where the gourmet popcorn purveyor Populence have collaborated with Kim Crawford to create wine infused popcorn – yes, they have! Throw a soirée for the Jakarta elite and show off your popcorn!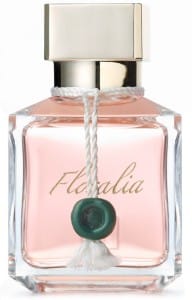 In the vicinity is the bucolic restaurant Potato Head. Order their tomato and mozzarella salad and feel your taste buds' appreciation as it melts in your mouth. Their Wagyu beef ragout pappardelle is dangerously moreish, and as for their apple crumble, deliciously corruptive and then some. The Lafayette Galleries (I have a loyalty card already) is to me a mini Selfridges; they stock one of my favourite brands, the cool crazy sexy Zadig & Voltaire. If it's good enough for Kate Moss…
If you want to throw some head-turning shapes, visit the rooftop Papilion bar in Kemang; it's a super duper cool lounge bar where the übers meet to show their splendiferous wares, self and wealth. The resident band MOM will get you on your feet and you may lose yourself watching the pint-sized singer's snake hips. Glorious!
My only bugbear are the taxis (and traffic). Some will insist on taking you on a magical mystery tour to top up their meter. I had a slight contretemps with one which resulted in me being locked in his car as we discussed his wealth-enhancing tactics. It is quite humorous to be arguing with a language barrier, we could not understand each other but somehow we got our messages across!
Bravery permitting, I will try an ojek. It is a must, right? I have been propositioned by a hippy septuagenarian ojek-er, long white hair and sculptured torso, who suggestively patted his passenger seat for me to get on. Of course I declined! Be aware as you will find him whizzing round the roundabout at the Selamat Datang Monument between Plaza Indonesia and the Grand Hyatt, Kempinski, Mandarin Oriental and Grand Indonesia looking for "victims"!
I will have to get used to the pedestrian pace and things not always working (it must be the heat), but hey, why sweat the small things?