First brewed in Singapore in 1932, Tiger Beer, the number-one international premium beer from Asia, celebrated the grand launch of Tiger Soju Flavoured Lager in the Indonesian alcohol beverage market on 15th September 2023.
Held at Bengkel Space Jakarta, the 'Uncage Your Bold Twist' themed event was even more lively with performances from top musicians, including South Korea's DJ Shaun and DJ Siro, as well as Indonesian renowned rapper Ramengvrl and hip hop group Envy*.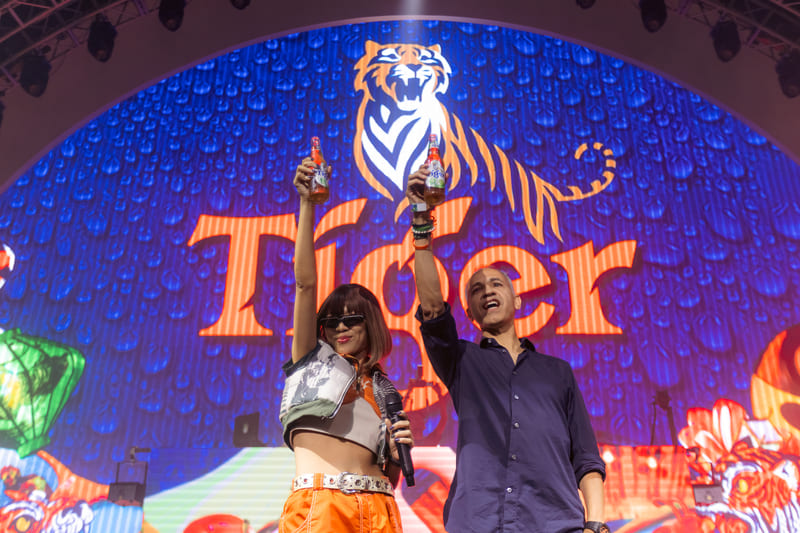 "Tiger Soju Flavoured Lager brings new ways to liven up hangout moments and turn ordinary routines into unexpected moments. With the concept of 'Asian Culture Collision', Tiger®  combines our flagship product with soju to provide a new flavour of fun for consumers who always want to try new things," said Jessica Setiawan, Marketing Director, Multi Bintang Indonesia.
Brewed with a smooth Tiger® lager recipe and combined with a touch of soju as well as refreshing fruity flavours, Tiger Soju Flavoured Lager represents Tiger Beer's commitment to driving innovation in brewing and the brand's courage to uncage their bold twist. Bringing the concept of Asian Culture Collision, Tiger Soju Flavoured Lager is ready to invite consumers in Indonesia to enjoy the 4.9 percent ABV beverage that is available in two flavours, Gutsy Grape and Punchy Peach.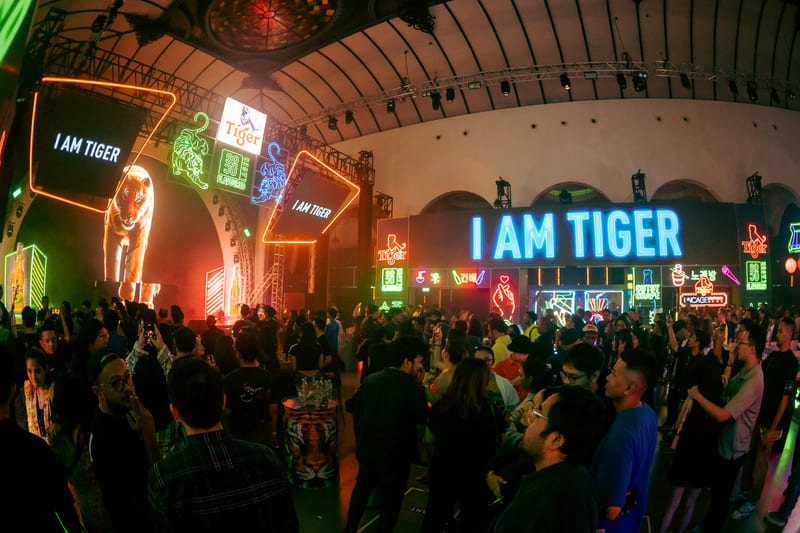 The grand launch party featured performances from South Korea's DJ Siro and DJ Shaun – the latter topped the global charts with 'Way Back Home'. Indonesia's hip hop group Envy* also enlivened the night as well as renowned rapper Ramengvrl, who recently released the song 'Bossy'. All of these musicians perfectly captured Tiger Beer's spirit of innovation while maintaining its authenticity.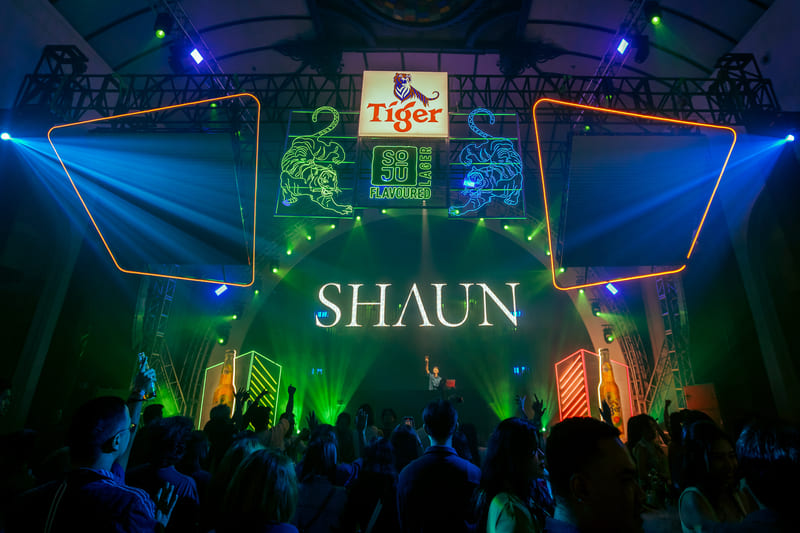 "I am thrilled to be part of the historic launch of Tiger Soju Flavoured Lager. This product reflects the spirit of bold and unpredictable change, which is at the heart of my music. With its refreshing combination of culture and flavour, it perfectly represents the diverse influences that have shaped my journey in hip-hop," said Ramengvrl.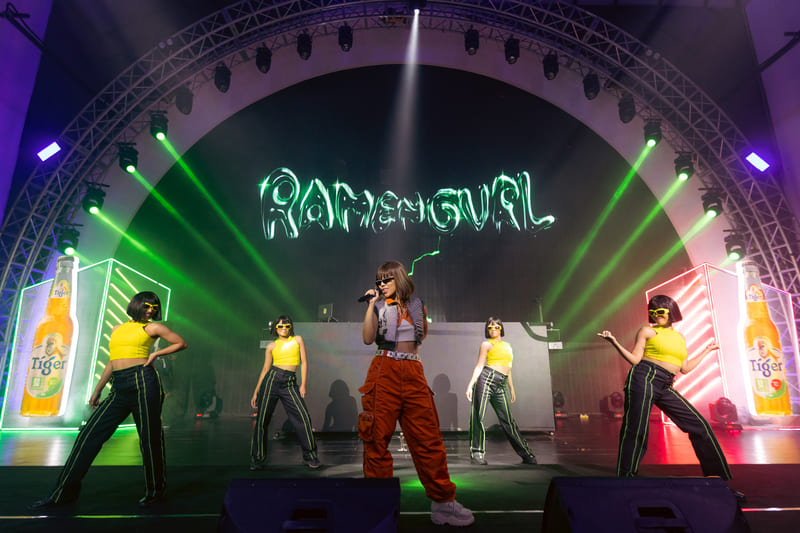 This launch marks the beginning of a new era of Tiger Soju Flavoured Lager's 'Bold Twist', currently available to consumers in Java, Batam and Bali. For more information about Tiger Soju Flavoured Lager, visit the official website www.tigerbeer.com or follow the Instagram account @tigerbeerid for further updates.