Rüsters will open a modern, top-quality bakery in Ubud in August 2023.
The Danish, award-winning baker and pastry chef, 29-year-old Asger Skov Hansen, will be the one in charge.
Asger started experimenting in the kitchen as a child and became an educated baker when he was 18 and pastry chef as a 20-year-old. Right after, Asger started to work as a pastry and dessert chef at the Michelin restaurant Søllerød Kro in Copenhagen, Denmark. Meanwhile, he travelled the world and attended several big competitions – in 2020 he got a third place in Coupe du Monde de la Boulangerie in Paris, also known as the World Cup of Baking.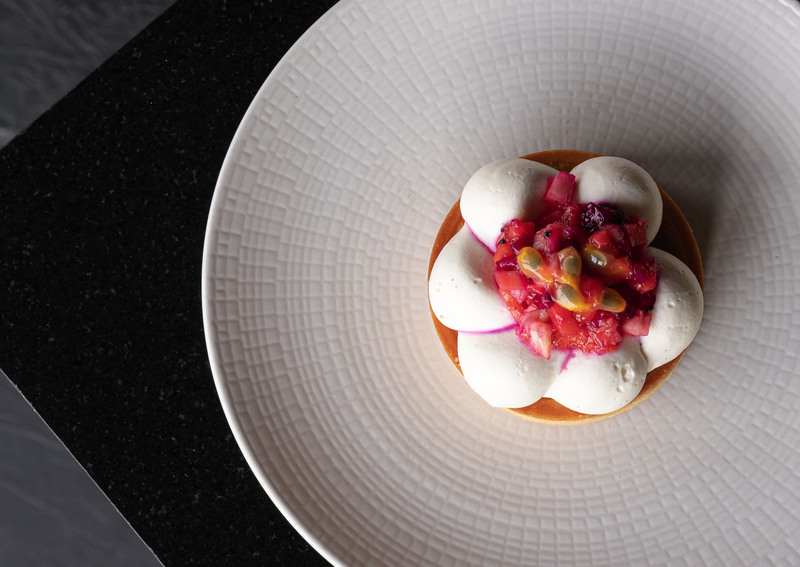 In 2018 Asger opened his first bakery Andersen & Maillard together with a small group of friends. The initial idea was to offer some high quality croissants and sourdough bread for fun; from a small whole-in-the-wall establishment. In less than two weeks of opening a huge flow of Copenhagen foodies were lining up outside the shop every morning just to get a taste of what was created. They sold out before the day even started.
Asger has a big interest and passion for the Asian cuisine and decided to move to Bali after falling in love with the island during a visit in the beginning of 2023. Now he cannot wait to begin the new journey in Bali. At the moment he is practicing and preparing with the team behind the curtains: "My ambition is to bring in the Indonesian ingredients I will find on the local markets from day to day into the world of traditional Danish baking techniques. I am already digging deeper into the Indonesian cuisine and experimenting with the ingredients and flavours that Bali has to offer. It's like combining two traditions. I could not be more ready to get this party started".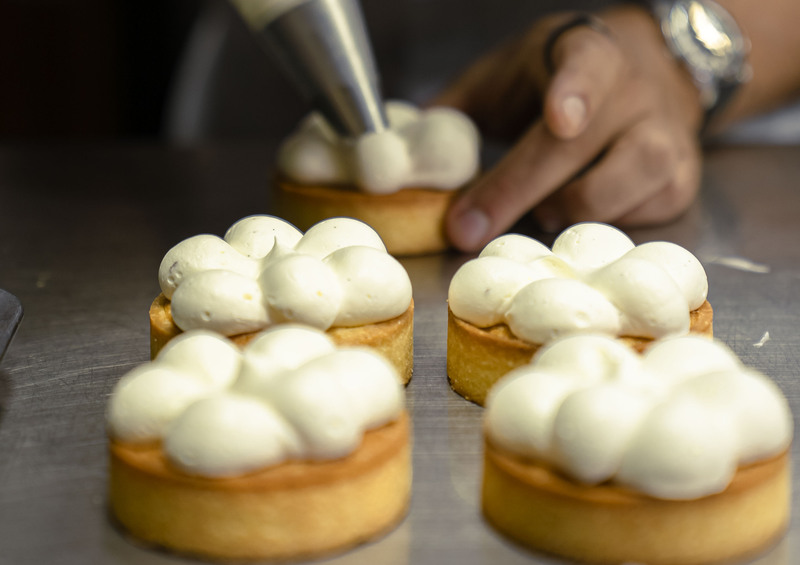 Asger has done his research and imported the finest french quality of flour and butter. Rüsters Bakery will offer an assortment of elite sourdough bread and buns, focaccia of the week, paninis with your choice of premium imported cold cuts, five different croissants made from premium French butter, tarts and a signature baked cheesecake. You can stop by for takeaway baked goods or you can have a seat in our café area. We have a big parking lot right next to our own warung for those who come by car.
We will do a soft opening of the bakery in the beginning of July. The brand new bakery venue will be opening in August.