Offering Traditional and Contemporary Flavors, JW Mooncakes Capture The Essence of The Mid-Autumn Festival, Bringing Joy and Delight to Celebrations.
As the Mid-Autumn Festival approaches, JW Marriott Hotel Jakarta is back with the highly-anticipated JW Mooncakes that enhance the spirit of festivity from August until September 2023. With the delectable and meticulously handcrafted delights, the exquisite treats, which are skillfully curated by Executive Chinese Chef Sem Tee at Pearl Chinese Restaurant, will captivate guests' taste buds along with elegant packaging that combines elegance, and tradition.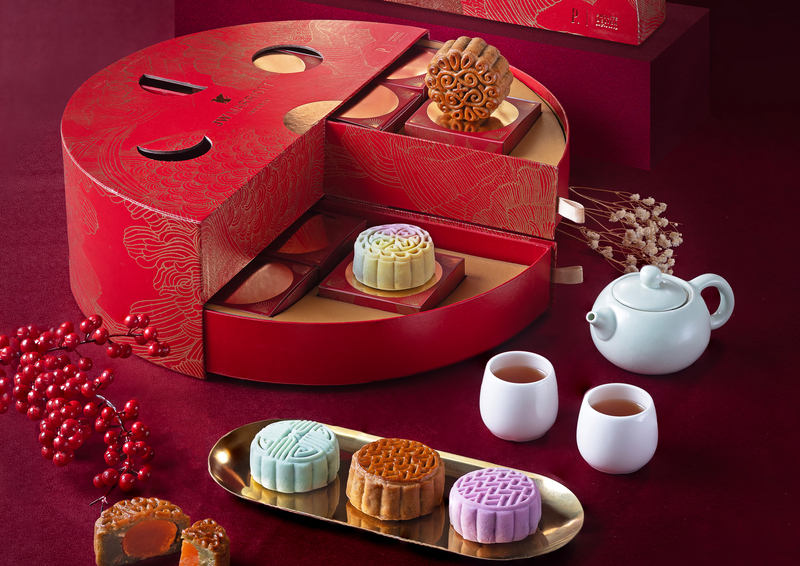 The collection of JW Mooncakes marks the perfect opportunity to celebrate the Mid-Autumn Festival in style, making it the perfect treat for gifting family, friends, and business partners. Whether you're a connoisseur of classic traditionally baked mooncake flavours or an adventurer seeking new taste sensations, JW Mooncakes offers an array of options to suit every palate from two types of Mooncakes: "Traditionally Baked" & "Snow Skin". Guests can choose from a range of eight delightful flavours, each thoughtfully crafted to delight senses of taste:
Lotus 

Red Bean

Pandan

Black Sesame

Matcha

Pineapple

Musang King Durian

Chocolate Hazelnut
Presented in elegant packaging, JW Mooncakes are available in boxes of three, six, or eight, allowing guests to share the joy of the Mid-Autumn Festival with their loved ones. Each box unveils a world of lunar delights, embodying the essence of tradition and celebration. Until the end of August 2023, guests can take advantage of the early bird discount of 20 percent OFF, for purchasing the 'Traditionally Baked' and 'Snow Skin' mooncakes with pricing as follows:
Traditionally Baked 
3 pcs: Rp588,000

6 pcs: Rp888,000

8 pcs: Rp1,288,000
Snow Skin:
3 pcs: Rp688,000

6 pcs: Rp988,000

8 pcs: Rp1,388,000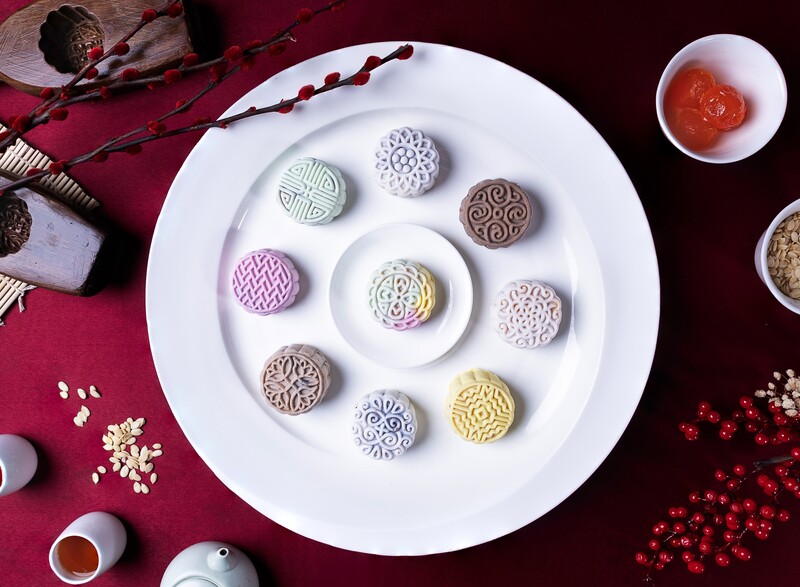 For orders and inquiries, please contact via call at +6221 5798 888 or WhatsApp at +62852 1944 0382, or please visit https://www.marriott.com/offers/jw-mooncakes-OFF-85091/jktjw-jw-marriott-hotel-jakarta. 
Join in celebrating the Mid-Autumn Festival with JW Mooncakes, where artistry meets flavour, and tradition meets innovation.