Whether it's a day out with your loved ones or you need a quick, comforting pick-me-up, scoops of gelato and ice cream always manage to make one smile.
Jakarta is not short of some of the best scoops of creamy, icy goodness.
Here are some of the capital's best gelato and ice cream joints worth trying: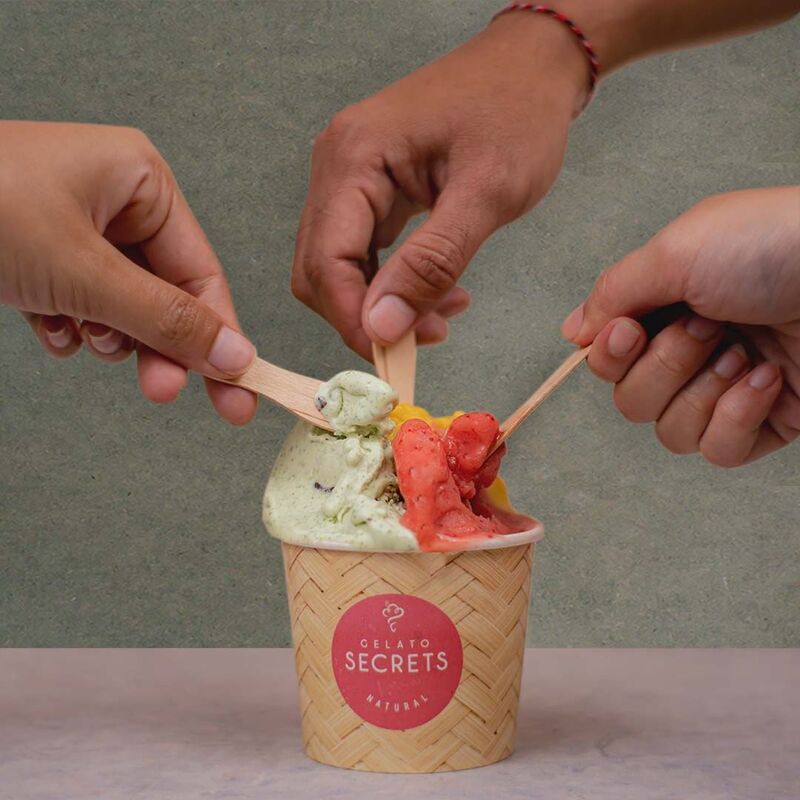 Gelato Secrets
Gelato Secrets is a popular gelato place in Jakarta, known for its delicious and authentic Italian gelato. They use high-quality ingredients to make their gelato, and their flavours range from classic to unique ones, such as avocado and black sesame.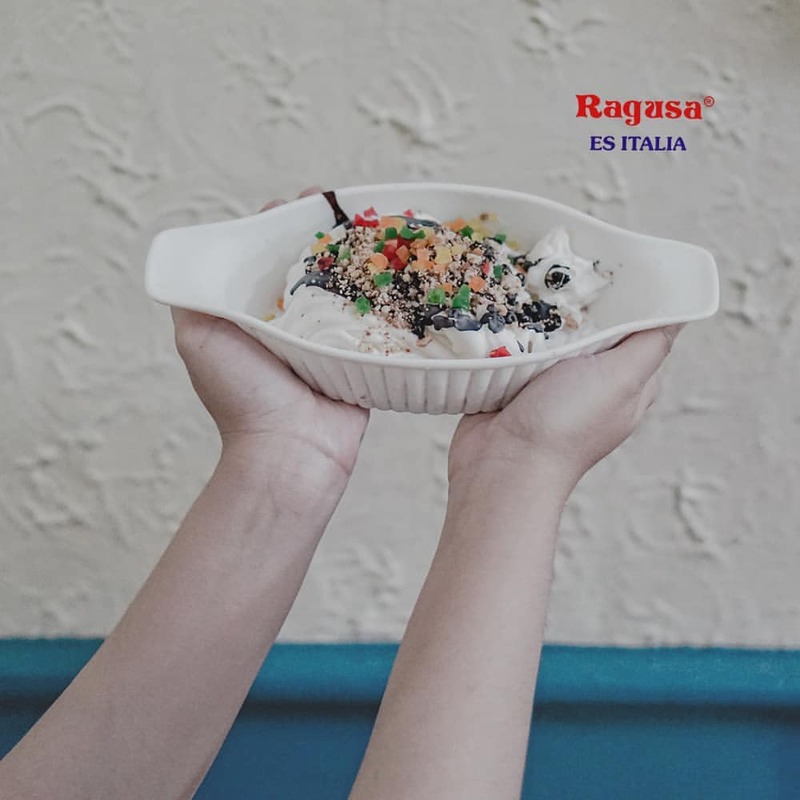 Ragusa
Ragusa is an iconic ice cream parlour in Jakarta that has been around since 1932. Their ice cream is made with natural ingredients and has a rich and creamy texture. Their most popular flavour is the tutti frutti, which is a mix of different fruits and nuts.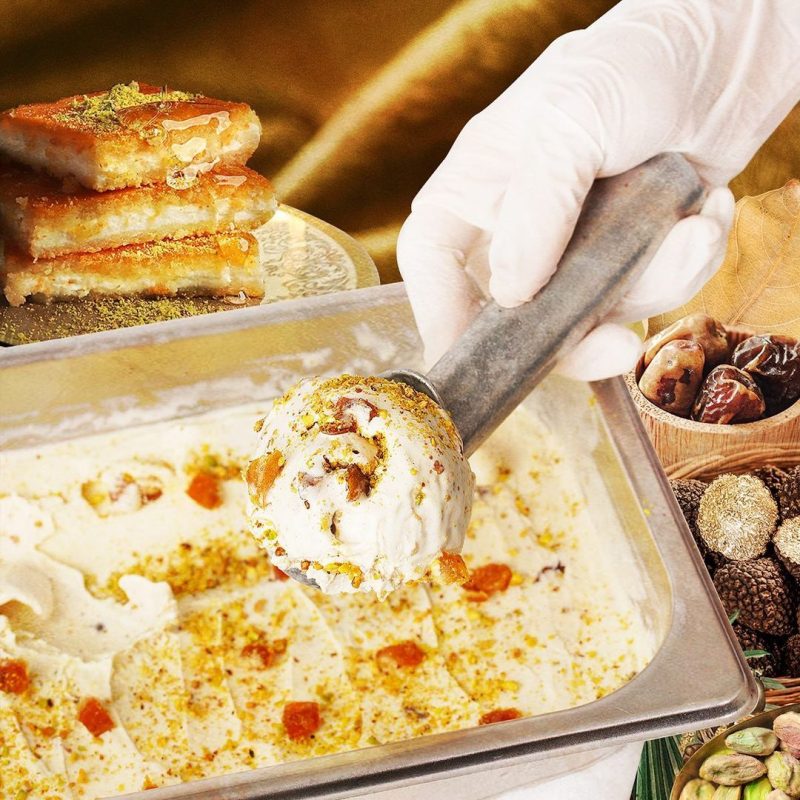 Luceria Gelato
With the slogan "Made in Paradise", Luceria Gelato specialised in crafting one-of-a-kind gelatos that are lower in calories. Their wholesome gelatos are about half the calories of normal ice cream! There are vegan, diabetic-friendly, and custom flavour variants to satisfy your specific needs.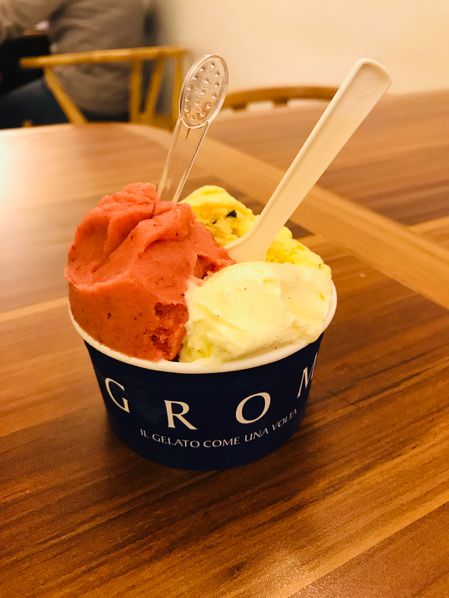 Grom Gelato
Grom Gelato is an Italian gelato chain that has a branch in Jakarta. Their gelato is made with natural ingredients and has a smooth and creamy texture. They offer a variety of flavours, including classic ones like chocolate and pistachio, as well as seasonal ones.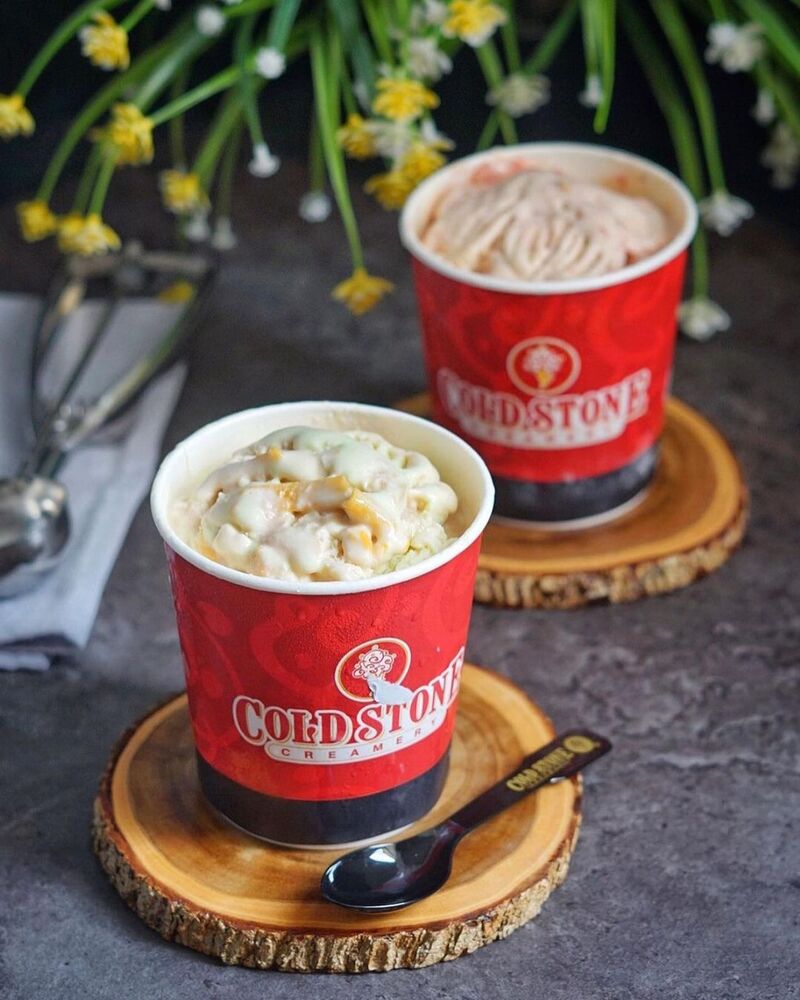 Cold Stone Creamery
Cold Stone Creamery is an international ice cream chain that has a branch in Jakarta. They are known for their customisable ice cream creations, where you can mix and match different ice cream flavours and toppings. They also have a variety of signature creations to choose from.