According to the World Bank, 2017 will be a good year for Indonesia in terms of economic growth.
In the latest World Bank report published in Indonesia Economic Quarterly, the country's economic growth is expected to clock in at 5.3 percent this year. This is higher than what the government expected at 5.1 percent based on its 2017 state budget draft last year, and the revised budget at 5.2 percent.
World Bank cites "achievable revenue targets" as one of the drivers for the positive outlook. However, to meet these objectives and balance the budget, it recommends further improving fiscal policy credibility, including tax administration and collection.
In July 2016, Indonesia launched a three-phase, nine-month tax amnesty programme to increase tax revenue and compliance. During the first phase, it collected US$7.5 billion in additional tax revenue, almost 59 percent of the total targeted amount for the programme. The government also achieved 90.1 percent fund declaration and 13.6 percent fund repatriation by offering low tax tariffs.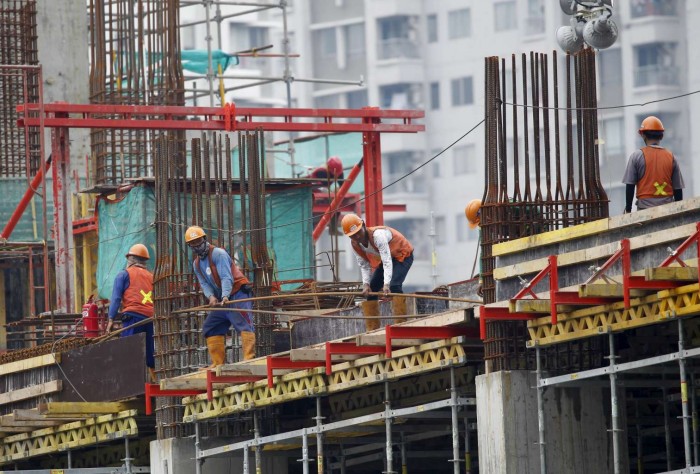 Nevertheless, non-amnesty tax revenue weakened. From January to June of 2016, Indonesia collected only US$39.6 billion, which was 3.3 percent lower than the previous year.
Given the budget constraints, partly due to lower tax revenues, the country needs to enhance public spending. To do this, World Bank suggests reallocating the budget to priority sectors that could have the biggest impact on growth and poverty, but spending is low. These include healthcare, social assistance and infrastructure.
The president has already expressed his intention to increase infrastructure spending as he chases a 7 percent economic growth. "We aren't just serious about building infrastructure, we're very, very serious," he previously said.
Indonesia also needs to improve spending on agriculture, social assistance and education, while cutting down the budget on personnel and subsidies.
The World Bank report also highlights the risks and challenges, such as a weakening Chinese economy, financial market volatility and uncertainty in global policy. Moreover, it commends the country's ease of doing business after it jumped 15 places to 91 in 2017, making it one of the top movers among the ranked countries.
Image Credits: Business Insider, Straits Times