Bali is a paradise for travellers; beautiful beaches have become the main destination for tourist.
However, Bali also has many museums you shouldn't miss when you come to the island.
Exhibits range from mountain life to the world under the ocean. They have unique and interesting collections and some of them also offer the heritage of ancient civilization in Bali. Here are five of the top must-visit museums in Bali.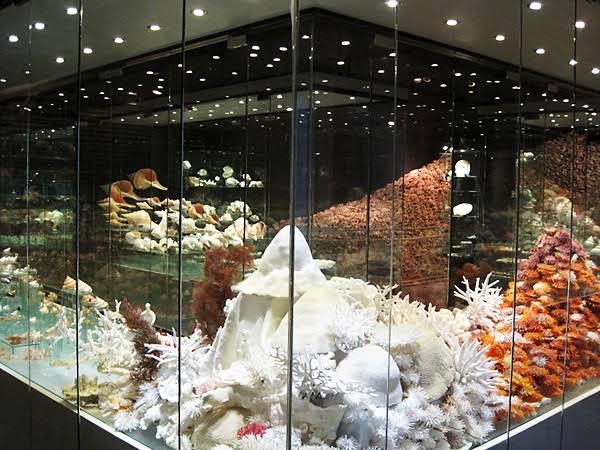 1. Bali Shell Museum
This museum is claimed to be the only shell museum in Indonesia. If you've only ever seen a limited type of shell in the ocean, in this museum you can observe many types of beautiful shells. This shell museum offers collections of thousands of types of shell.
The shells are not only from Indonesia but also from other countries in the world. There are many very big shells on display within the museum too. The most famous one is the fossil of Orthoceras, a long shell whose age is 395 million years old. The address of this museum is in Jl. Sunset Boulevard, Kuta.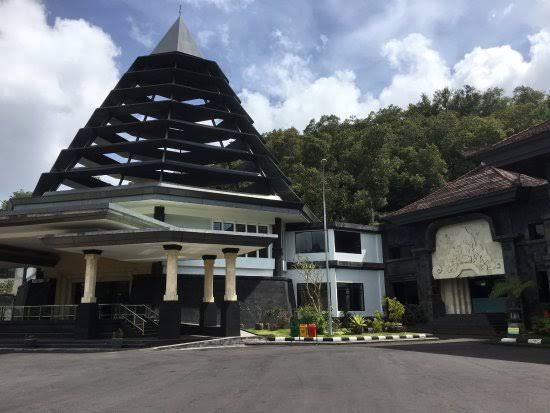 2. Museum of Mt. Batur
It is not only Yogyakarta where you'll find volcano museums, Bali has one too; Museum of Mt. Batur. Gunung Batur is one of the natural wonders of Bali. Visiting the museum can give you a lot of insight about Mt. Batur.
Inside the museum, you will find many types of stone from Mt. Batur with their own explanation. Also, you can see the history of Mt. Batur along with pictures from across the ages.
You also can see a documentary film telling about Mt. Batur and its explosive history. After enjoying the film, you can move to see Mt. Batur using a telescope in the observation room. The museum is located in Penelokan National Park in Bangli.
3. Museum Puri Lukisan
Many artists have painted the beauty of Bali. If you want see the astonishing paintings of Bali, Museum Puri Lukisan is the right place to visit to be impressed.
This museum has a collection from local, famous artists such as Ida Bagus Nyana, Ida Bagus Gelgel, I Gusti Nyoman Lempad, Anak Agung Gde Sobrat, and I Gusti Made Deblog. Here is not just paintings, you can also see carving arts inside the museum.
The potrait of Bali dancers and carving arts describing gods, along with Balinese music will welcome you when entering this museum. This museum is located on Jl Raya Ubud, Ubud.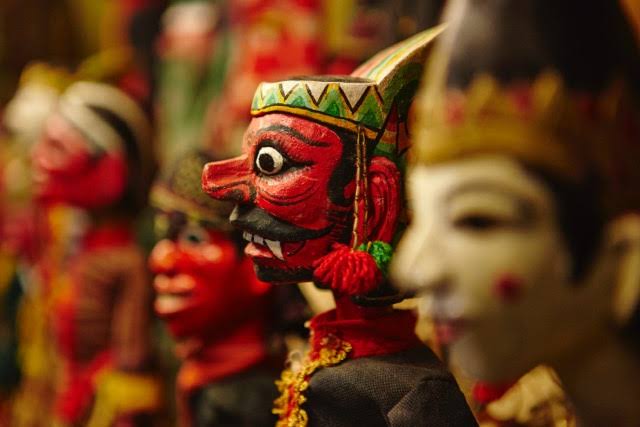 4. Rumah Topeng and Boneka Setia Darma
Located not far from Ubud, you can visit Rumah Topeng and Boneka Setia Darma. This museum hosts a collection of 1,200 masks and 4,700 dolls from around the world.
Built in 2006, Rumah Topeng and Boneka Setia Darma covers a large area of 1 hectare. Thisuseum introduces the culture of mask and doll makers, not only from Indonesia, but thousands of masks and dolls also come from many countries such as across Africa, Japan, China, Malaysia, Thailand, Myanmar, Cambodia, and many more.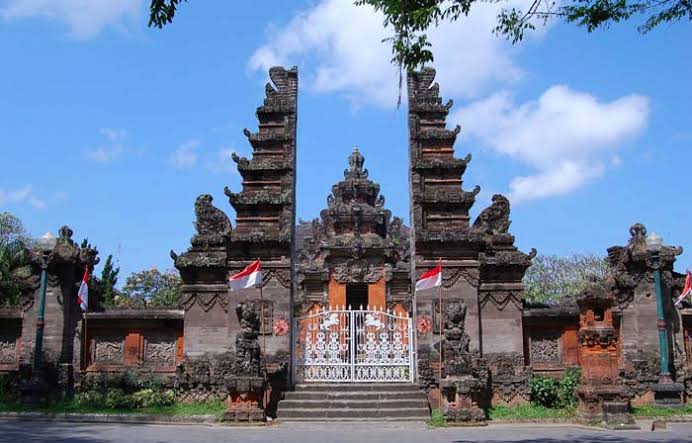 5. Museum of Bali Denpasar
Museum of Bali Denpasar is also called the National Museum of Bali Province. It means that this museum is managed by the provincial government of Bali. This museum is a perfect place if you want to know more about civilization in many periods across Bali.
The museum displays a collection of etnographic exhibits such as equipment from prehistory, equipment used in ceremonial and religious events, and arts and culture.
The location of this museum is at the city centre, Jalan Mayor Wisnu Denpasar Bali 80232.