Long weekend holidays always leave us confused about what to do and where to go. A common question we ask ourselves is if we should just head back to Bali, where everything is tourist friendly, or be daring and go and experience nature in all its ruggedness? If you want to travel to somewhere serene, to bond with nature, and relax your mind, then why not try visiting some of the waterfalls in East Java? You will enjoy the beautiful views of pure water gushing down majestically, and be amazed at the surrounding flora and fauna. These waterfalls are all located within five hours drive from Sidoarjo.
Members of our team have visited each of the waterfalls below, and although some might be a tad difficult to get to, as you will need to be fit for a hike, the beauty that awaits at the end of the path is totally worth the effort.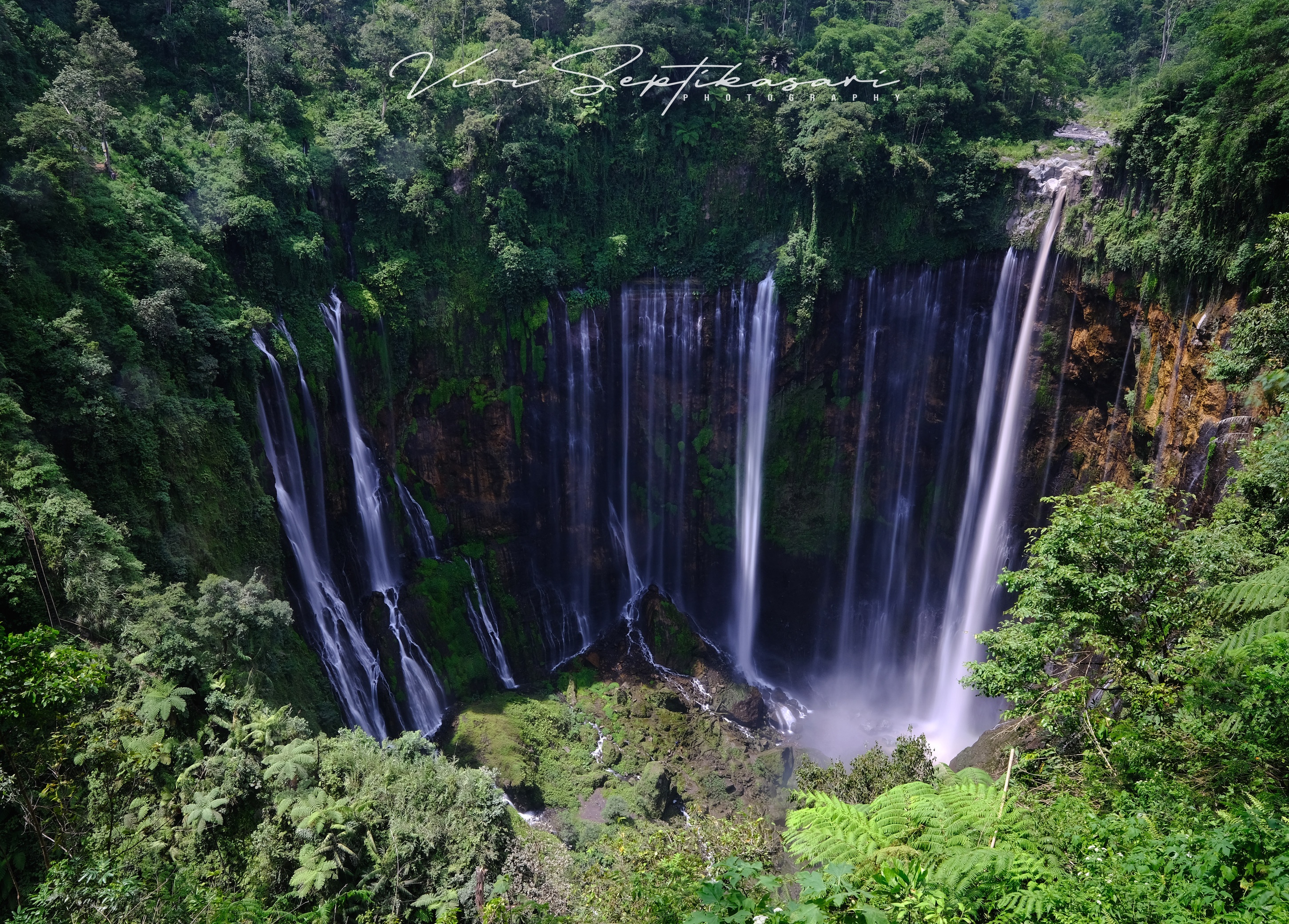 1. Tumpak Sewu
Tumpak Sewu means "one thousand waterfalls" and it is true to its name, because water flows into the basin from many fine tributaries. Tumpak Sewu is quite challenging to get to, taking an average of three hours. The waterfall is reachable by stairs made of wood to keep the place feeling natural. We advise you to be careful when going down as it is quite steep and can be very slippery during rainy weather. The journey is certainly worthwhile, as it will lead you to the Tumpak Sewu waterfall – known for its clear water and magnificent falls. You can take lots of cool photos of the waterfall, they'll certainly get you plenty of Instagram likes!
2. Madakaripura Waterfall
Madakaripura Waterfall is one of the tallest waterfalls in Indonesia, with its waters tumbling loudly towards the bottom of the falls. To get there, you will have to hike into a deep valley and cross over some rocks. Keep in mind that you might need to wear waterproof clothing like a raincoat and to keep your camera in a dry bag so that it doesn't get wet. The trip will last at least two hours, so be prepared and pack well.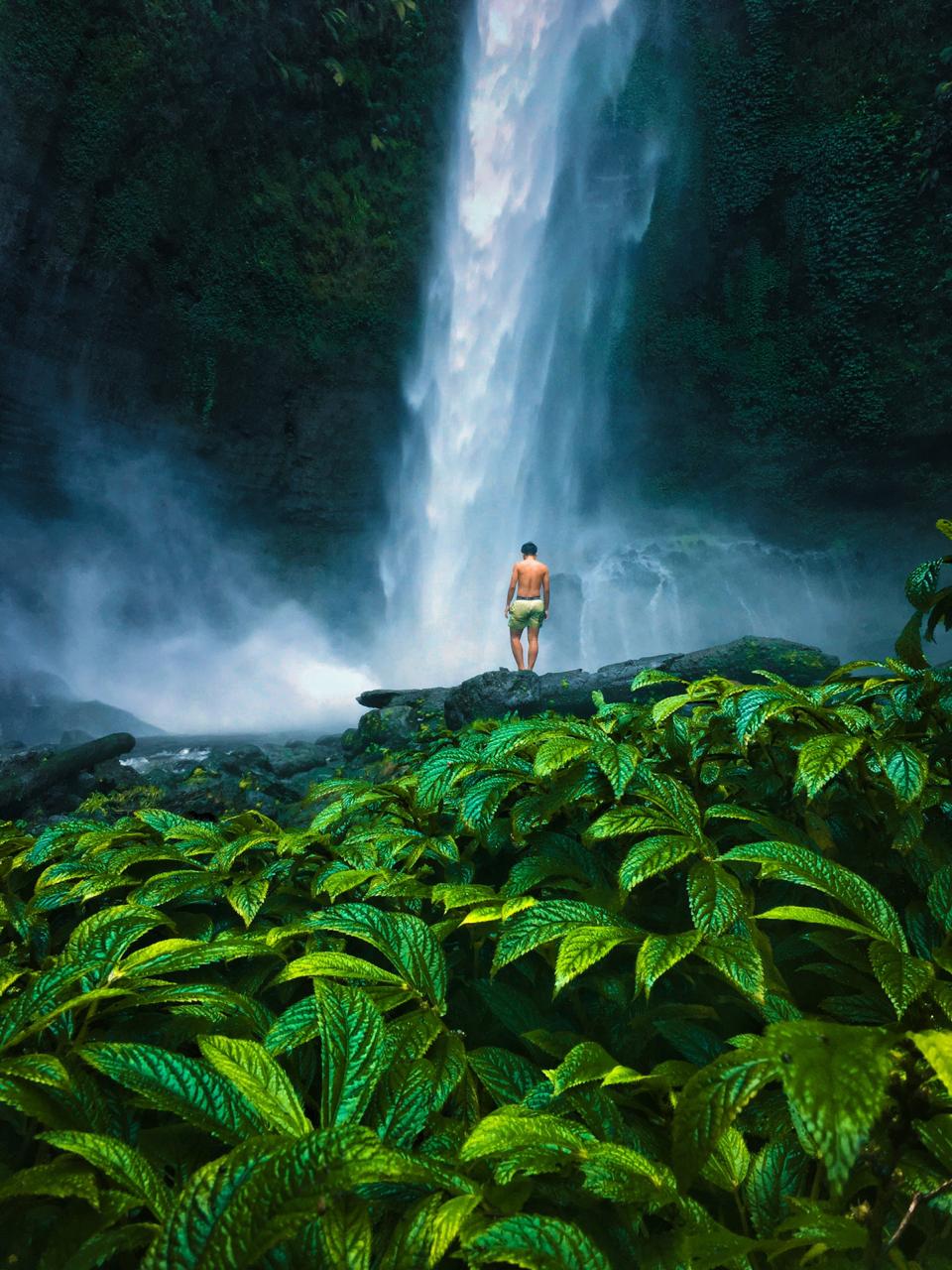 3. Coban Pelangi
Coban Pelangi is located in Malang, in the village of Gubugklakah. The name pelangi means rainbow in Bahasa Indonesia. Aim to arrive at the waterfall in the morning; at around 8am you catch the rainbow that gives the falls their name, and get some fantastic, shareable photos. It's quite easy to reach this magnificent place since it is on the same road as Mt. Bromo and Mt. Semeru. From the parking lot, you will need to walk down for about 1km to reach the waterfall.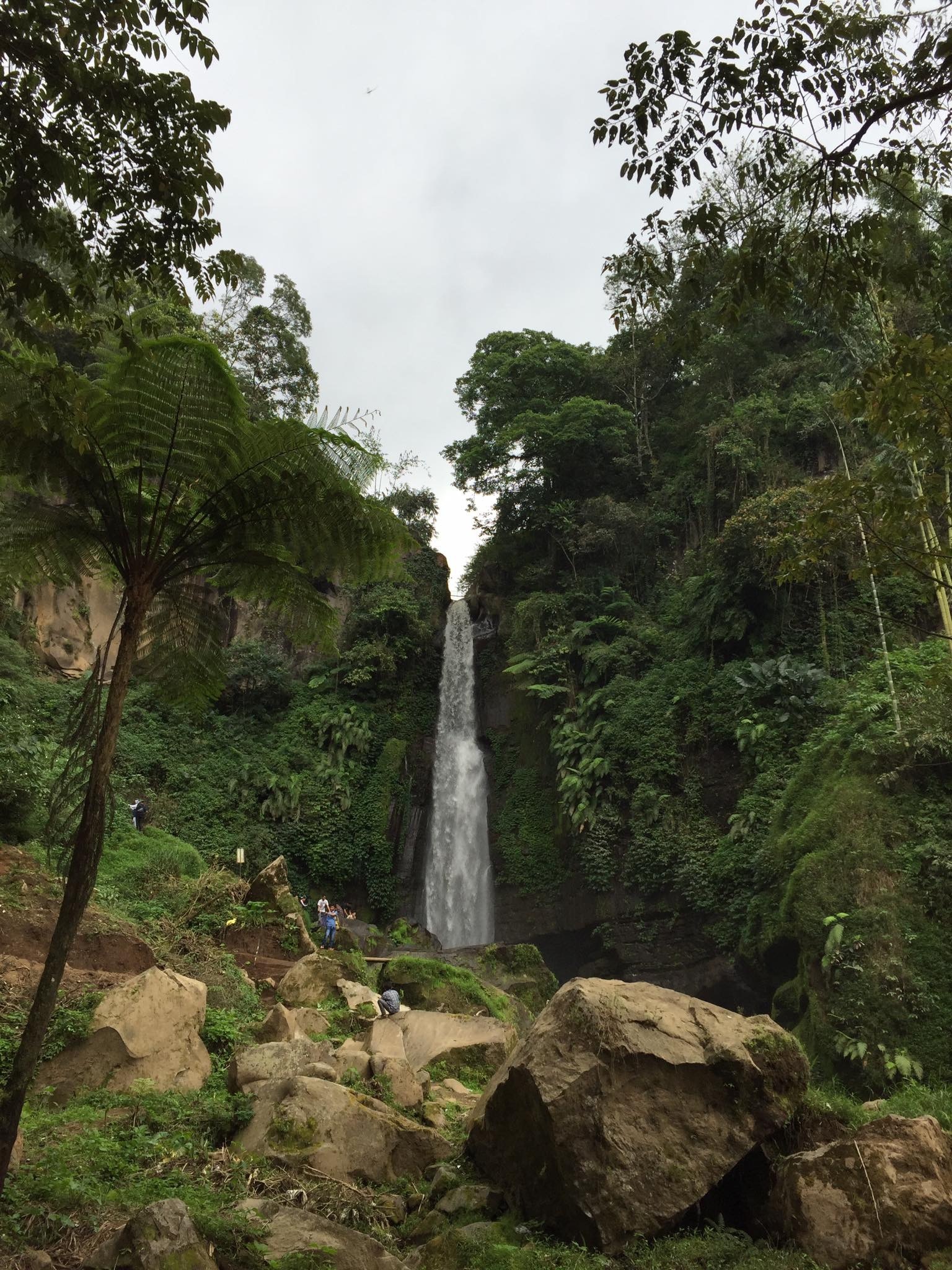 4. Coban Talun
The final waterfall on the list is Coban Talun. Located in Batu, in the village of Dusun Wonorejo, its natural beauty is what makes it stand out on the list. After you have walked down a few hills for about 30 minutes, you will be greeted by the wonderful vista of the waterfall. To make the place even more special, there is a rock formation which splits the waterfall into three different falls.
So, what are you waiting for? Clear up your desk and inbox, and set a date for yourself. Ease your mind and stretch your legs by going to explore these awesome places!