Imagine you're selling your house without using the services of a real estate agent. What could possibly go wrong? Plenty.
Jakarta Police in August 2019 announced they had busted a "land mafia" that had fraudulently obtained properties and then mortgaged them. The ringleader ran two syndicates and apparently scammed only two property owners, but in each case, his choice of targets was interesting.
The first victim is the wife of Jakarta's former transport chief, who is serving a 13-year jail term for corruption. The second victim is a former Golkar Party legislator, who was jailed in 2011 for accepting a bribe to help elect a senior official of Bank Indonesia.
Here's how the property purchase scam works. A potential buyer approaches you, and after some haggling, you agree on a price. The buyer makes a good faith down-payment of a few hundred million rupiah, so you know you can trust him. He requests the Freehold Certificate (Sertifikat Hak Milik), so his notary can check its veracity at the National Land Agency. You hand over the certificate and other documents, which are soon returned. The buyer later decides not to go through with the purchase. Two months later, a finance company informs you that your property was put up as a guarantee for a loan of billions of rupiah.
How could this happen? Easily. The scammers duplicated the freehold certificates, returned the fake ones to the owners and then used the originals, now transferred to the bogus buyer's name, as collateral to borrow billions.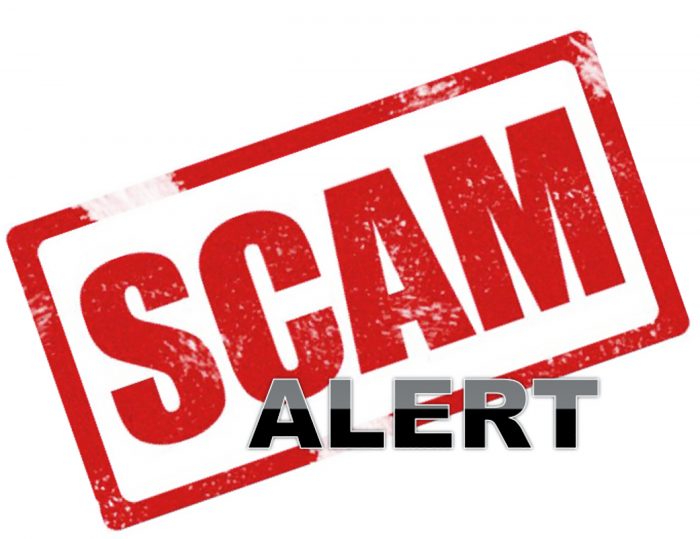 The alleged mastermind of the two syndicates was identified as Scot Donovan David (44). He's not a Westerner, despite his Western-sounding name. He was already known to police from a 2010 fraud and money laundering case, in which he faked documents to obtain US$2.65 million for a company he claimed would export nickel to China. He received a nine-year jail sentence for that crime.
Upon early release from jail, Scot in 2018 assembled his two groups to perpetrate land fraud.
Liga Mas House
The first group's victim was Lieke Amalia. She's the wife of former Jakarta Transportation Agency head Udar Pristono. Udar was in September 2015 sentenced to five years in jail and fined Rp250 million for accepting a Rp78 million bribe from a company that won a tender from his agency. The bribe was made by paying Rp100 million for a 2002 Toyota Kijang that was actually priced at only Rp22.42 million.
Udar was lucky to get only five years, as prosecutors had demanded a 19-year sentence, accusing him of money laundering and marking up the prices of faulty Transjakarta buses in 2012 and 2013.
Perhaps unwisely, Udar appealed at Jakarta High Court, which increased his sentence to nine years. He then appealed at the Supreme Court, which extended the sentence to 13 years and fined him Rp1 billion (US$73,500).
When the Attorney General's Office was investigating Udar's assets in 2013, its anti-corruption unit raided his house at the Liga Mas residential complex in Duren Tiga, Pancoran, South Jakarta. It was this house that Scot's first gang targeted in August 2018.
One of Scot's accomplices, using the pseudonym Wawan, posed as a buyer and agreed to purchase the 694 square metre property from Lieke for Rp24 billion. With funds provided by Scot, he made an advance payment of Rp200 million on August 9, 2018. On the same day, the gang made a Conditional Sale and Purchase Agreement (PPJB), which was legalised by a notary identified as Budi Aryanto. For this, Wawan had borrowed Lieke's property ownership certificate. The following day, he gave her a faked certificate in return, made by another member of the gang, Asmadi.
Next, a member of the gang posed as Lieke and used the original ownership certificate to draw up another PPJB before another notary. Following that, the scammers made a Sale and Purchase Agreement (AJB) in the presence of a Land Deed Acquisition Officer (PPAT), purportedly selling the property for Rp19.5 billion.
The property was then mortgaged to borrow Rp6.8 billion from a trio of financiers. When Lieke discovered the swindle, she reported the matter to police.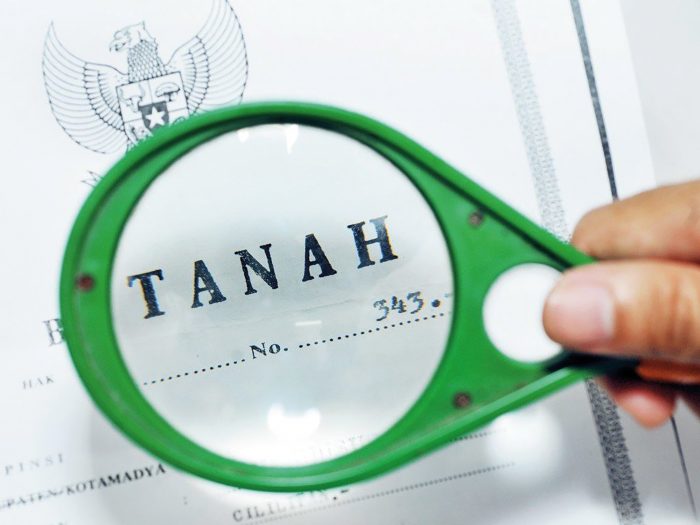 Iskandarsyah Raya Property
In October 2018, Scot's second group, which included a few members of the gang that scammed Lieke, chose a property for sale at No. 97 Jalan Iskandarsyah Raya, South Jakarta. This was no ordinary building. It was once the residence of Colonel Suhardiman (1924-2014). Maybe you've never heard of Suhardiman, but he was the chairman of an Army-sponsored trade union called SOKSI, which in 1963 claimed 7.5 million members and became a founding component of Golkar, the political vehicle of former president Suharto. Suhardiman was at one time regarded as the most powerful military entrepreneur in Indonesia.
Scot's gang dealt with the late Suhardiman's eldest son, Bobby, a former Golkar legislator. Bobby himself was in 2011 sentenced to one year and four months in jail for accepting bribes with other legislators to elect Miranda Goeltom as senior deputy governor of Bank Indonesia in 2004.
These days, Bobby is a senior figure in SOKSI, while No.97 Iskandarsyah Raya houses the European Slimming Centre, which provides non-surgical weight loss treatments. An online search for the centre yields a video testimonial from Suhardiman's granddaughter, TV presenter Genesia Suhardiman, who is also active in SOKSI and ran for election on Golkar's ticket earlier this year.
Police said Scot agreed to buy the Suhardiman property for Rp64.5 billion. On October 22, 2018, at the office of notary Budi Aryanto in Cilandak, South Jakarta, Bobby reportedly met with Scot and signed a Conditional Sale and Purchase Agreement, legalised by the notary.
Police said Bobby handed over the ownership certificate, his identity card, a building permit and other documents, which were then copied by the gang. The original certificate was exchanged with a fake. The original was put into Scot's name and used to make a Deed of Sale and Purchase dated November 2, 2018. Scot then put up the property to secure a loan from a multi-finance company.
Bobby reported the scam to police in December. Since then, police have arrested numerous suspects for carrying out the same type of property scam. The suspects could face four to seven years in jail if convicted of fraud and money laundering.