Coming up with a theme of Halloween, Indonesia Expat was back to bring its seventh Indonesia Expat Mixer.
The event was held at Riva Grill and Bar Terrace, Wyndham Casablanca Jakarta on October 31, 2019.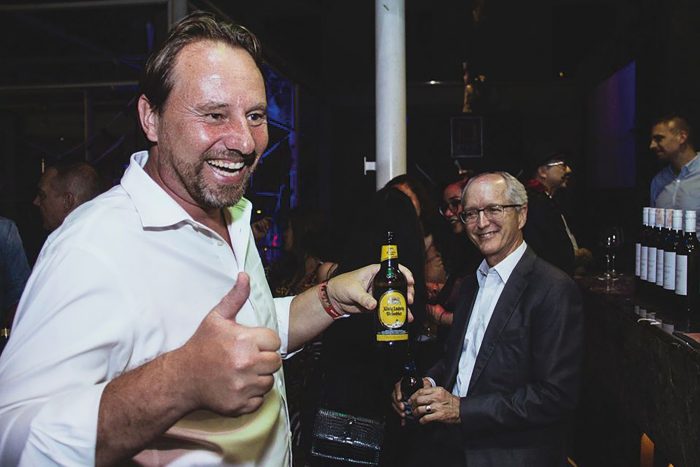 More than 100 guests came to mingle and joined the fun, Indonesians and expats alike, all getting into the Halloween vibe with spectacular music performance. Accompanying the positive ambience and great tunes were beers from König Ludwig Weissbier and Kaltenberg, wine by Two Islands Wines as well as a choice of light bites.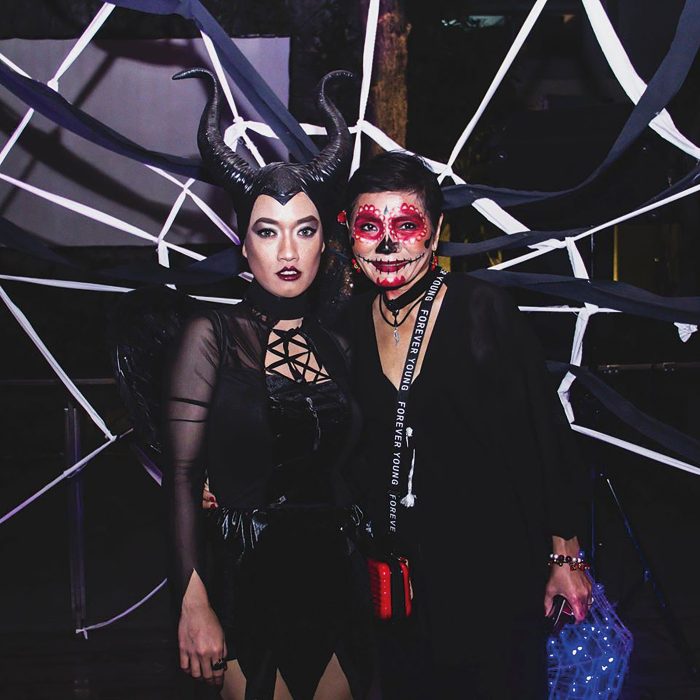 The event highlighted the celebration of Halloween and attracted people to wear their scariest costumes. It was a good time for guests to enjoy good food, great music, and entertaining conversations. The Expat Mixer aims to help people expand their business and social networks, as well as to take a break from their daily grind of routines and work.
Guests were encouraged to take pictures at the event and upload them to Instagram using the hashtags #indonesiaexpat and #indonesiaexpatmixer. Lucky draw winners who placed their business cards in the night's magical fish bowl got a chance to snag the wonderful door prizes such as a one-night stay in a Grand Deluxe room in Wyndham Casablanca Jakarta and a one-night stay at Merlynn Park Hotel. Furthermore, guests engaged in a few rounds of fun beer competitions to win three vouchers from Future Park Jakarta.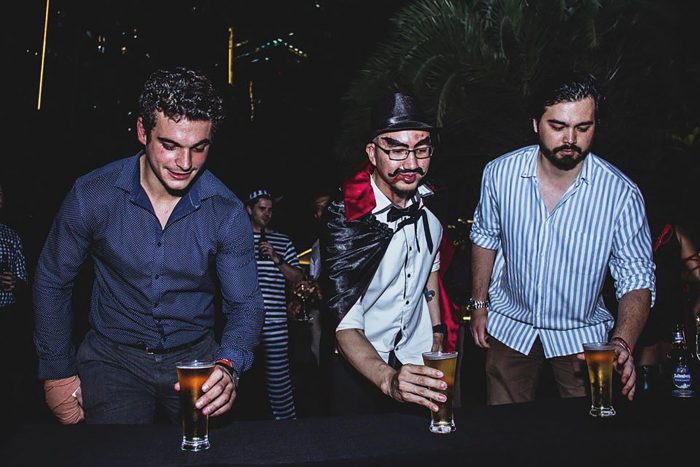 Every month, there will be different and unique atmospheres in each Indonesia Expat Mixer. The next event will be held on November 20, 2019. Follow @IndonesiaExpatMixer on Instagram and Facebook to keep up with the latest updates. Make sure to keep your agenda free for the 20th! We will see you on the next Indonesia Expat Mixer.