The Supreme Court has established that the 'income rules' prohibiting thousands of British expats from bringing their foreign spouses to the UK is 'acceptable in principle.'
As part of a July 2012 ruling under the family migration policy, only British citizens who are earning a minimum of £18,600 (US$23,140) can sponsor a visa that would allow their foreign spouse to settle in the UK. The British citizen needs to have earned that salary rate for at least six months prior to the visa application.
The benchmark goes up to at least £22,400 (US$28,120) for a spouse and child from outside the European Economic Area (EEA) and another £2,400 ($3,013) for every additional child. EU citizens are exempted from the rule.
The income rule was introduced by the Home Office as part of the government's strategy to control immigration from outside Europe. Ministers of the then-coalition government explained the policy would guarantee that UK taxpayers not be burdened by their incoming families.
In 2013 and 2014, the minimum income requirement was challenged in the High Court and the Court of Appeal respectively. Most of the claimants argued that the rules were discriminatory and breached their right to a family life, as set by Article 8 of the Human Rights Act.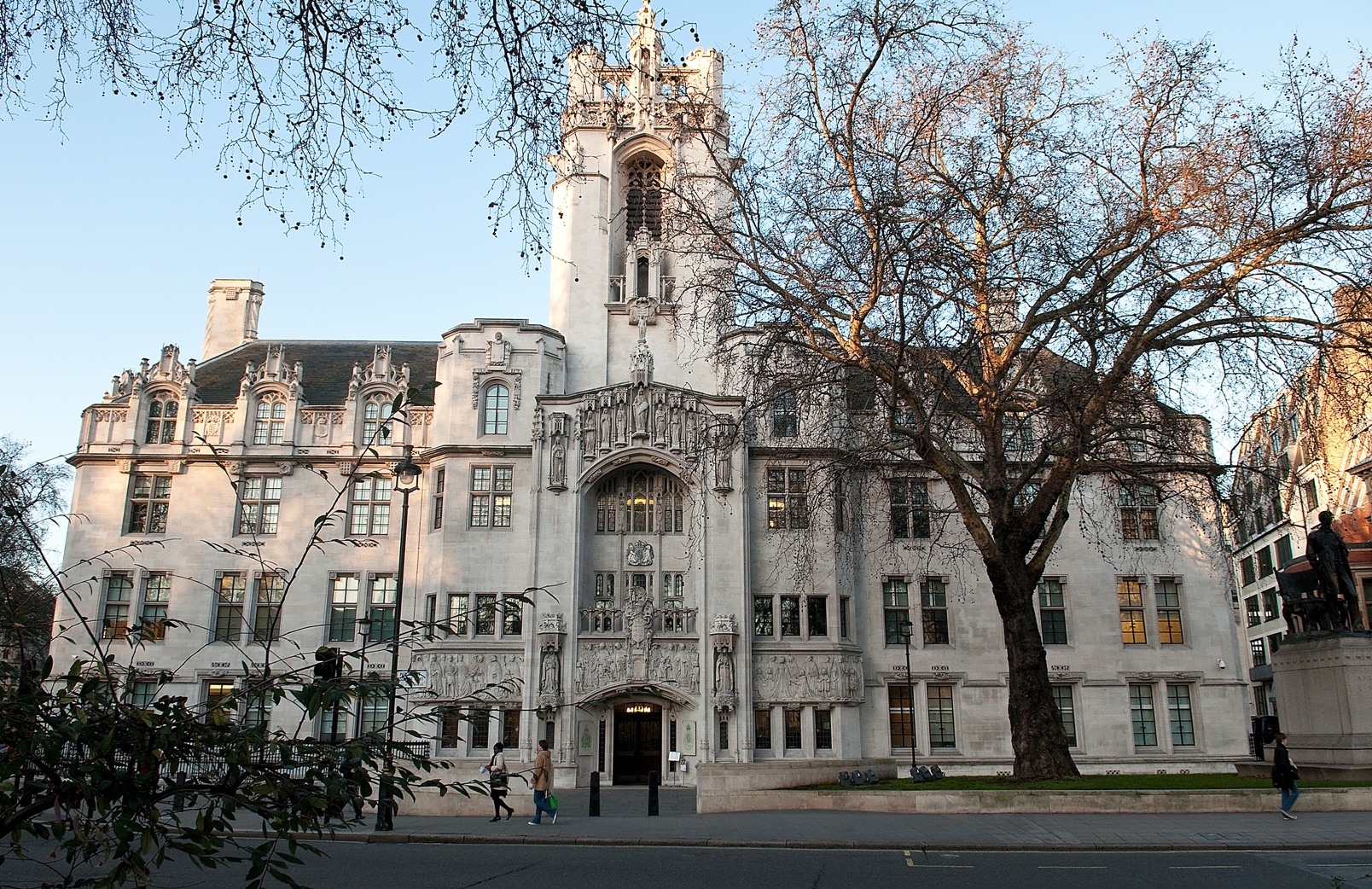 The Supreme Court explained that while the immigration policy requiring minimum income has caused the affected families to suffer, they are lawful and acceptable in principle.
The court has, however, criticized the policies surrounding it, claiming it has failed to take into consideration the duty to protect and promote the welfare of the children who are largely affected by it. It has further ruled that an amendment must be pushed to include financial sources other than just the British spouse's salary for the claim to be considered.
The current ruling does not also take into account the earnings of the foreign partner, who may have better qualifications, or who is employed in a higher-paying company, than their British spouse. The markers are not applicable to spouses working within EEA.
Around 15,000 children are separated from one parent and a growing number of "Skype families" have been observed by the Children's Commissioner for England that attributes the alarming phenomenon to the income rules.
Some British citizens choose to do the Surinder Singh route to get their foreign husband or wife into the country, which forces them to work in the EEA for about three months. As a European citizen, Brits are given priority when they go back to the UK so they can tag their non-EEA spouse along without the need to meet the required minimum earning.
The Supreme Court concluded that despite the positive help the rule aimed to deliver, it has failed to put "the best interests of children as a primary consideration."
Image credits: YMIToday, MagnaCartaTrust