Fraser Residence Sudirman Jakarta successfully held a blood donation drive entitled "Donate Blood, Save Lives".
The event was in collaboration with the Indonesian Hotel General Manager Association (IHGMA) DKI Jakarta, Apartment The Peak at Sudirman, and Palang Merah Indonesia (Indonesian Red Cross Society) on 17th May 2023 at the MPH, Apartment The Peak at Sudirman. The event aimed to raise awareness about the importance of blood donation and to encourage people to make a difference in their community by donating blood.
The event's goal was to collect a total of 70 units of blood, and the collaboration parties are pleased to announce that they achieved their target with 73 units of blood collected from 106 registered donors. The blood donation drive was open to the public, and all donors received a token of appreciation from the organisers.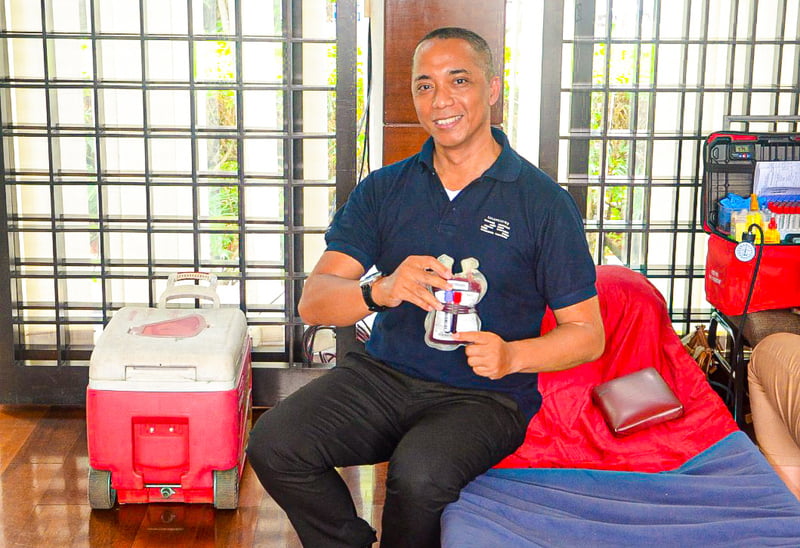 "This blood donation event brings together employees, tenants, media, and partners across our community, enabling us to bring life to our CSR Purpose which is – Inspiring experiences, and creating places for good," said Saryanto, Human Resources Manager at Fraser Residence Sudirman Jakarta.
Fraser Residence Sudirman Jakarta, located in the area of Apartment The Peak at Sudirman, collaborates in caring for others, along with the residents. "The enthusiasm and participation of the residents in this event show their high spirit of social care for the community. We believe that this collaboration will create a supportive environment for a healthier and more sustainable life," said Suhardian, Property Manager of Apartment The Peak at Sudirman.
Palang Merah Indonesia representatives were responsible for donor screening, post-donation care, and collecting and processing the donated blood. All donors were screened for eligibility before donation and were required to wear masks and practice social distancing throughout the event. The donated blood will be used to help patients with a variety of medical conditions, including cancer, anaemia, and accidents. Each unit of blood collected has the potential to save up to three lives.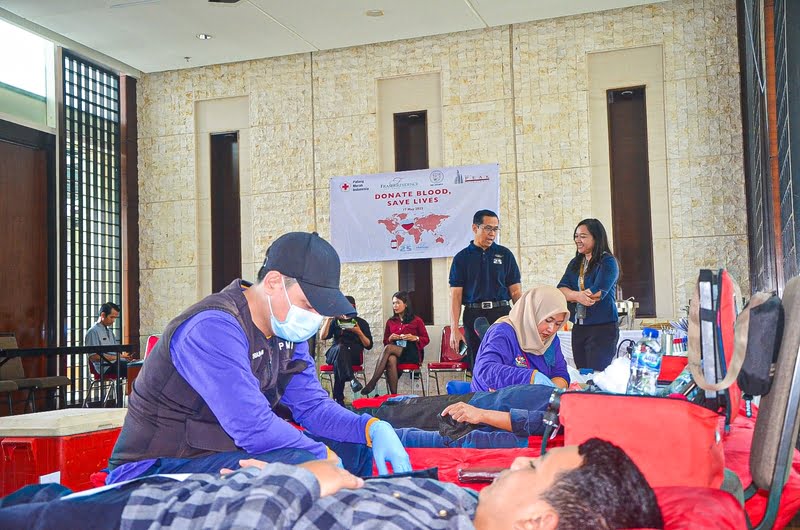 "We are delighted with the enthusiasm and success of this blood donation event. This is a great opportunity for us to give back to the community and create a positive impact on society," said Garna Sobhara Swara, Chairman of IHGMA DKI Jakarta. "We would like to express our gratitude to Fraser Residence Sudirman Jakarta, Palang Merah Indonesia, and Apartment The Peak at Sudirman for their collaboration in making this event a success."
The success of this event demonstrates the importance of institutional collaboration, community involvement, and the power of collective action in creating positive change.