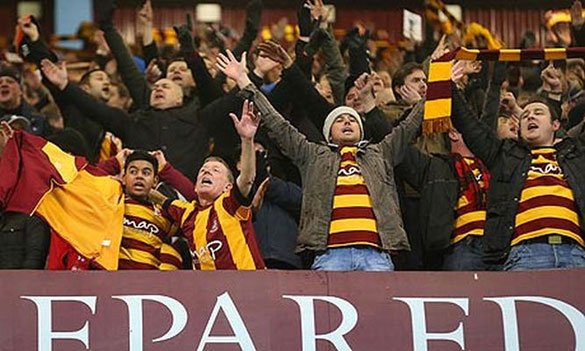 No, that isn't a spelling error, but you'll have to read on to find out why.
I first started wearing glasses when I was seven years old pupil at Charlton Manor Primary School in southeast London. These were provided by the then fairly new National Health Service, along with a third of a pint of milk to drink at school and a spoonful of malt extract which, as much as I perversely liked it then, I now prefer in beer.
So, I was healthy, yet the fact that I wore glasses meant that I wasn't going to ever be a sportsman.
My semi-independent secondary school, founded in 1652, was a rugby-playing school. As I couldn't see much without my specs, this was a no-no sport for me, so I was sent on cross country runs. I hated them, but was once picked for the school team against another grammar school. I intentionally made sure that I crossed the finishing line just before a lad from the other school. I was never picked again, which suited me fine.
I resented obligatory physical exercise such as climbing ropes, vaulting over 'horses' and doing forward rolls. I never could, and never understood why they were so important. I much preferred a playground kickaround or fives, a forerunner of squash, using hands instead of racquets. The game originated, I think, at Eton, the nursery of prime ministers and archbishops of Canterbury. What is more important is that I discovered that in spite of my myopia, I had good hand-eye co-ordination.
Later, at teacher training college where sports weren't compulsory, I discovered that I was good at tennis, once taking a set off future Wimbledon winner Virginia Wade in mixed doubles. I also played field hockey, stool ball, the forerunner of cricket, and badminton at county level. Yes, I came to love sports.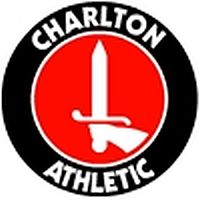 But I'm getting ahead of myself. Something else happened at the school I came to hate. Peter W., another former pupil at Charlton Manor although a year older, offered to take me to the Valley, home of Charlton Athletic Football Club.
He could have taken me to watch Millwall or Crystal Palace, two clubs just a bus ride away. However, we could walk to Charlton. I don't remember the match, the score or who we were playing, but I do know that it was a rite of passage. Because it was a pleasant walk, one I could comfortably do on my own, I was temporarily 'free' from parental curbs and had joined another family, one united by an afternoon of emotional peaks and troughs.
The club has been variously known as the Robins, the Valiants and now the Addicks, a name commonly accepted to come from pre-league days when the players would treat the visiting team to a post-match meal of fish ('addock) and chips.
Charlton is not a glamour club and the only times that I've seen them live on TV since coming to Jakarta have been when they were in the Premier League (1999-2007). Yet it prides itself as being a community, family orientated club. (Its Community Trust, which engages with 10,000 young people each week, has recently won the Football League Community Club of the Year award, previously won in 2009.)
My sense of belonging to that community continues to this day through an online forum which connects us, whether we live near the Valley or, like me, far away.
Ketts was first taken by his father "a few days" before his fifth birthday. For the last 39 years he's lived in Kettering, which is 67 miles (108 km) from London. But he hasn't changed his allegiance. He says: "Away games can be easier from here; I go to every game, home and away."
Major Ken is now living, "7,000 miles away, about as far west in Canada as you can get." He was taken to the Valley by his grandfather, "when I was old enough to walk there and back and not slow him down."
So, 'family' connections are a key to football fandom. The current manager is Chris Powell, widely regarded as one of English football's nice guys. He proved that in three spells as a player with Charlton and his appointment as manager in January 2011 which was greeted with great pleasure by we Addicks.
That he replaced another nice guy, Phil Parkinson, seemed somewhat unfortunate as the team were doing relatively well, albeit in the third tier. He has since been appointed manager of Bradford City, a fourth tier club, and this year lead them to the League Cup final. In so doing he's brought a shared pride to the whole city: the Pakistani and Bangladeshi communities no longer feel separate from the indigenous Yorkshiremen.
They lost the final to the far more skillful Premier League side Swansea, but the pride that comes from place remains.
Martin F., now living a long way from Yorkshire, said: "Bradford is where I came from, where my family came from, the place that defined me, and I remembered that where I came from you never forget your roots."
Indeed.
How many Manchester United 'fans' can say that?
Recommended reading: Jakarta Casual (http://jakartacasual.blogspot.com/) is written about local football by Antony Sutton of this parish, an Arsenal supporter having been born in North London. He says that "the best thing about Indonesian football is the people, the fans that you meet when you go to games."