Prepare to embark on a fitness journey unlike any other as Gymholic, South Jakarta's newest fitness centre, opens its doors to fitness enthusiasts.
Spanning an expansive 1,700 square metres, Gymholic is located in Cilandak Town Square (CITOS), South Jakarta. It's not just any gym; it's a paradise for everyone, whether you're a seasoned fitness enthusiast or new to the world of wellness.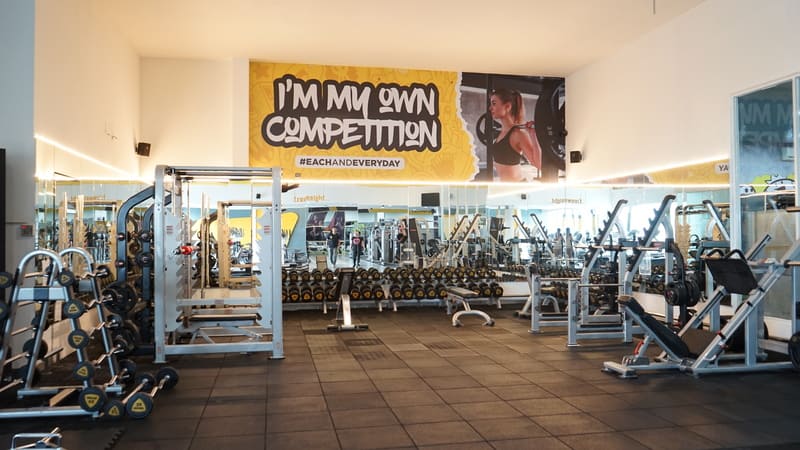 Gymholic, with the motto "Each and Everyday," is your one-stop shop for a variety of energising fitness and training experiences. The facility features cutting-edge gym equipment, futuristic sports rooms, functional training zones, weightlifting meccas, and a slew of skilled and qualified personal trainers committed to adapting exercises to your specific requirements.
But that's not all: Gymholic offers various group fitness courses, including Les Mills' RPM, Body Combat, Body Pump, Body Jam, Core, Sh'Bam, and others. Other fascinating courses available include Hot Yoga, Hatha Yoga, Gentle Yoga, Power Vinyasa, Pilates, Transform, TRX, Fit Ball, Spinning, Pound, and Zumba.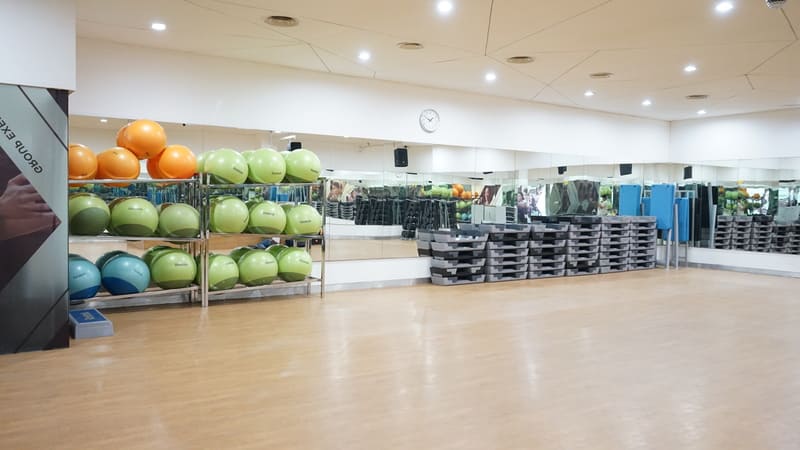 If you're in search of personalised training, this gym has you covered with tailored programs that cater to your individual goals. With body composition analysts and certified nutritionists by your side, you'll receive training perfectly tailored to your unique body conditions.
And after an intense workout, why not unwind in style? Gymholic also offers sauna facilities, an inviting F&B lounge, and soothing sports massage services – the perfect way to reward yourself for all your hard work.
"We understand that each person has their own distinct fitness goals – whether it's shedding pounds, building strength, increasing flexibility, or simply enhancing overall fitness," says Alfa Priliana, the founder of Gymholic. Gymholic is committed to offering assistance and resources to encourage and motivate you at every stage of your journey."
During the Soft Opening, Gymholic is offering an exclusive deal – six months of free membership, plus complimentary membership for teenagers aged 10-16. And if you're seeking the expertise of a Personal Trainer, you can enjoy a 20 percent discount on the package. With membership rates starting from just Rp429,000 per month, there's no excuse to delay your fitness journey any longer. Join the fitness journey at Gymholic today!