You can find this group of enthusiastic amateur musicians representing six countries playing for fun at venues around Jakarta most weekends. We caught up with them to find out what makes them tick and ask them about their favourite foods from their native lands and from Indonesia.
The Exiles can trace their roots back to the end of 2009 when the first line-up, then known as FUBAR, started rehearsing for a New Year's Eve show at Aphrodite Club Rasuna in Jakarta. Since then the line-up has been through many changes, but three original members of the band remain.
Today the band consists of Kate Paradis from Canada on drums, David Ray from Australia on bass, Marcel Heilijgers from the Netherlands on lead guitar, Dan McNally from the US on guitar and vocals, Mikee Sadler from the UK/Philippines on vocals and Eamonn Sadler from the UK on guitar and vocals. The repertoire is mostly songs that pass the "pubbability" test, meaning the band plays anything they like that they think audiences will love to hear. David Bowie, Snow Patrol, The Stereophonics and similar artists feature prominently on the list but there are always a few surprises.
To book The Exiles for your function, send an email to [email protected]
The Exiles on their favourite foods from their home countries and Indonesia: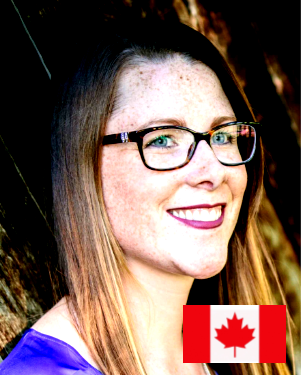 Kate Paradis (Drum)
Poutine from Quebec, Canada. The classic poutine consists of hot and crispy French fries, fresh squeaky cheese curds and hot velvety brown beef gravy.  Many restaurants worldwide attempt to replicate the dish but most fail.
Cheese curds are the differentiator.  Curds are solid pieces of curdled milk.  It's not a strong cheese taste, very mild.  The texture is a little rubbery and squeaky. They can't yet be found in Jakarta – anyone out there making their own?  Imposters use grated mozzarella cheese, which melts too fast and creates a mess of stringy gravy.  Partially melted curds, hot beef gravy, and crisp fries are essential for the perfect poutine.
My favourite Indonesian food? Crispy ayam betutu with copious amounts of fresh sambal!
Marcel Heilijgers (Lead Guitar)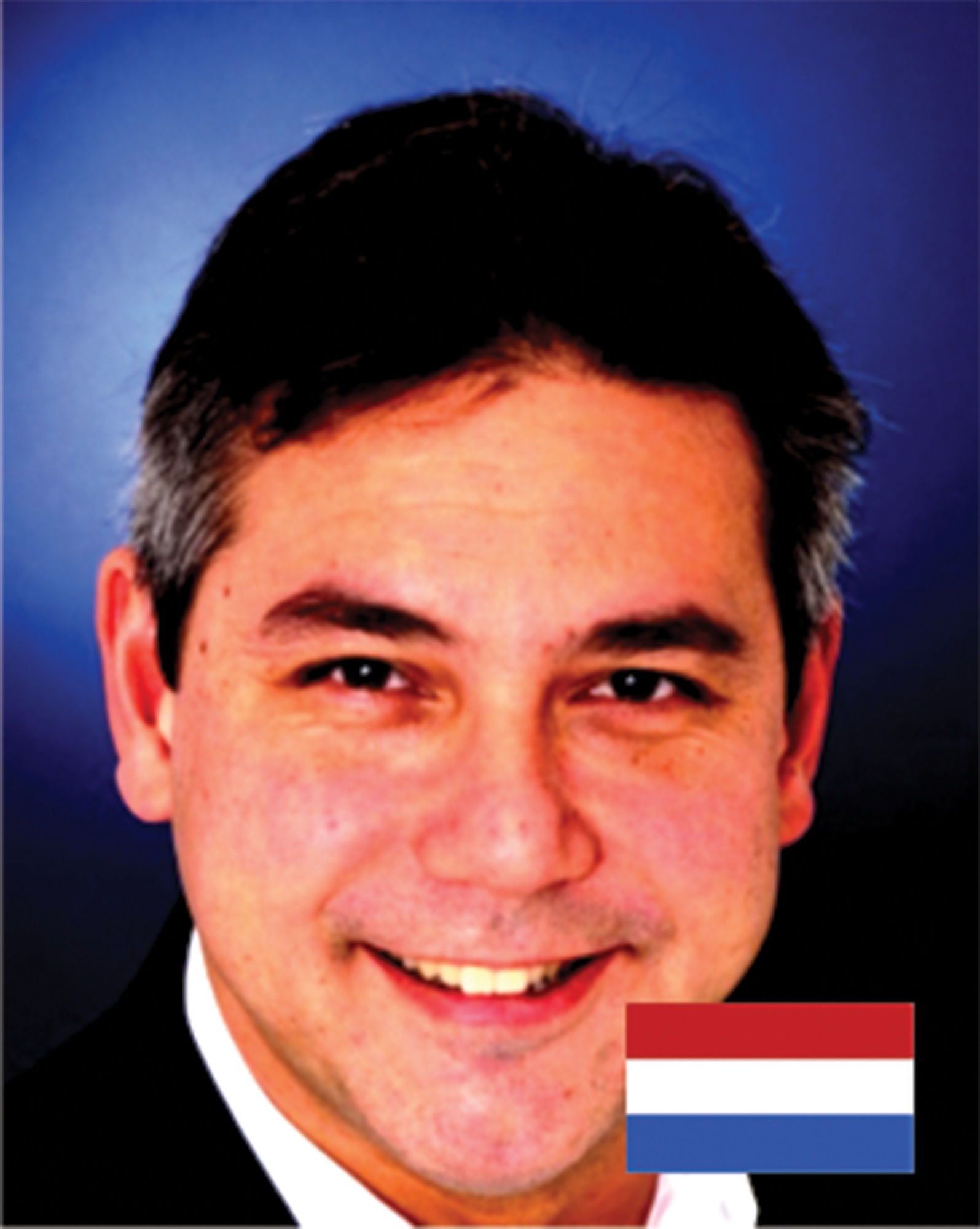 Opinions will differ surely, but the Netherlands is not really known for its exemplary cuisine in my view. People in the Netherlands would tend to go for Italian or French on a dinner date, but rarely Dutch. If you do invite someone and "go Dutch" it is mainly to ensure that the person you are inviting will actually pay for their own meal. When in NL chances are high you will run into a stall selling patat ­–  deep-fried potatoes aka French fries in some parts of the world, normally served with a thick blob of mayonnaise. Actually quite a few Dutch dishes involve finding leftover meat, cheese, potatoes, anything really… and chucking it in hot oil. My favourite Dutch deep-fry food would be Bitterballen. Until today it is still a total mystery as to what is inside these, but as it is deep fried it tastes pretty good.  Bitterballen are great with some mustard at the side and a cold drink to go with it.
In terms of Indonesian food, I generally like most of it. The best way to get a taste of it all is through a Rijsttafel 'rice table' which is actually a Dutch way of serving dozens of Indonesian dishes from all over the archipelago on one big table. At Indonesian restaurants in the Netherlands Rijsttafel is very common, but only one or two restaurants in Jakarta offer this which is a pity as it is actually the best way to get a taste of it all.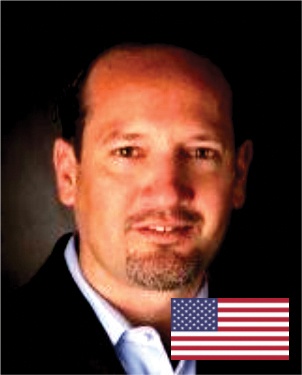 Dan McNally (Guitar and Vocals)
The US is known for many things, but fine cuisine is not one of them. But we have some great food south of the border that has thankfully made its way through to the US and has won the hearts of many.
My favorite "Mexi-Cali" food is classic El Pastor Street Tacos. You can't beat spit grilled pork with the freshness of diced onions, chopped coriander and a splash of lemon. Wash it down with Modelo Especial and you are truly living.
My favourite Indonesian food is Nasi Padang Rendang. Always bungkus. I love the way they wrap all your selections (nangka being my favourite Padang vegetable) up together with the banana leaf. It fuses all the flavours of the entire meal together as you head home to indulge. Extra sambal ijo please!
David Ray (Bass)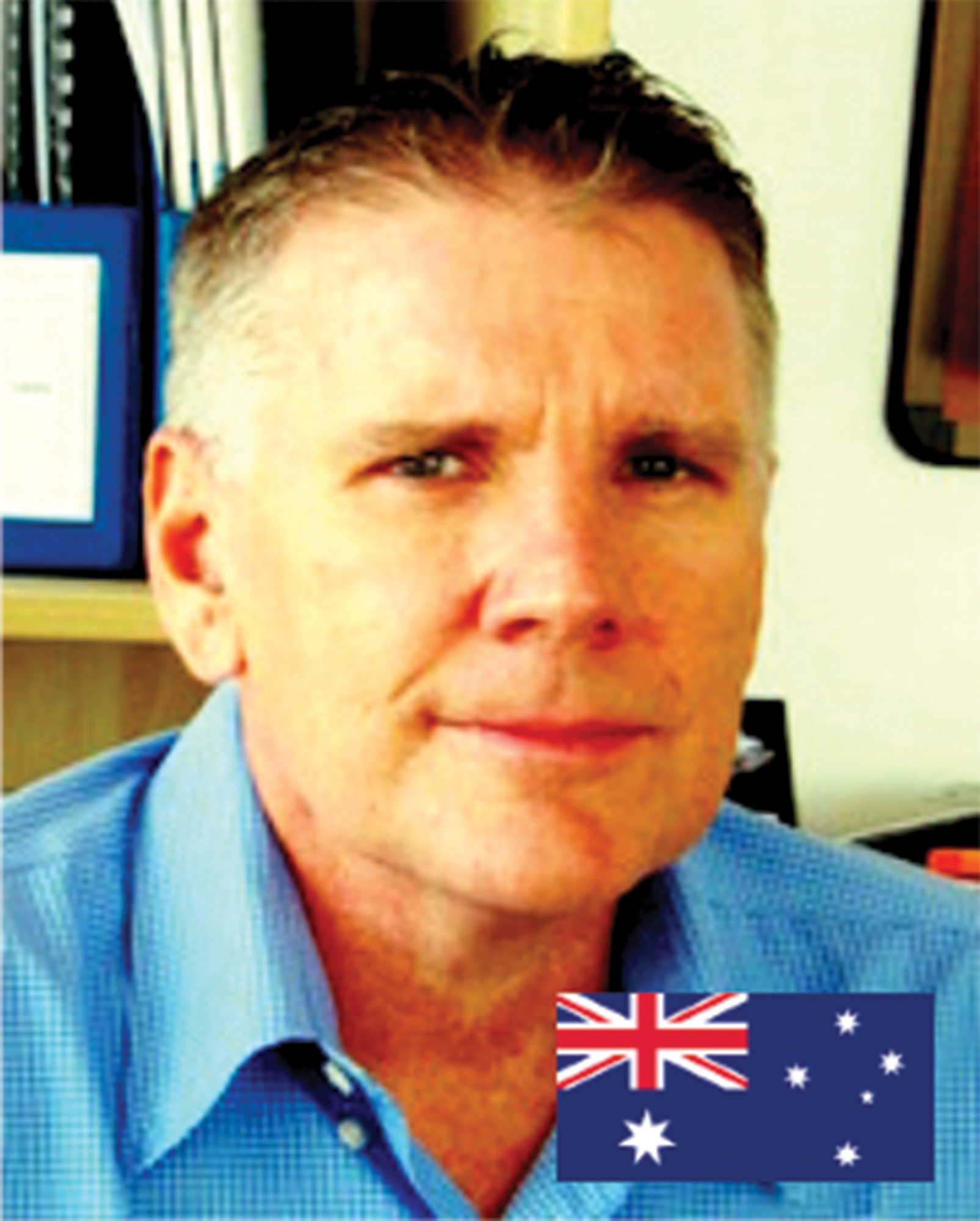 BBQ lamb of course. Lamb leg or shanks, in some lemongrass, garlic or possibly mint – one to two hours on a charcoal fired Webber BBQ. Never goes wrong – always just falls off the bone. Served with some great quality vegetables, breads, wines that are so easily accessible in Australia. Favourite accompaniment with the lamb is home-made hummus made using hulled tahini sesame spread, made in Australia, and available from the health food aisles at Coles or Woolies supermarkets.
Favourite food here? Hard to say, given the variety. My response is a nostalgia-driven one from my days at UGM in Yogyakarta, eating daily at a warung known as "bunbin" (a shortened version of kebun binatang or zoo), located between Fakultas Sastra and Ekonomi (literature and economics faculties). I spent so much of my time just hanging out there, meeting interesting students from all corners of the archipelago, eating bakso, es teler and the occasional satay. This is street food of course. Nothing fancy, but tasty and (importantly for students with little money) very cheap.
Mikee Sadler (V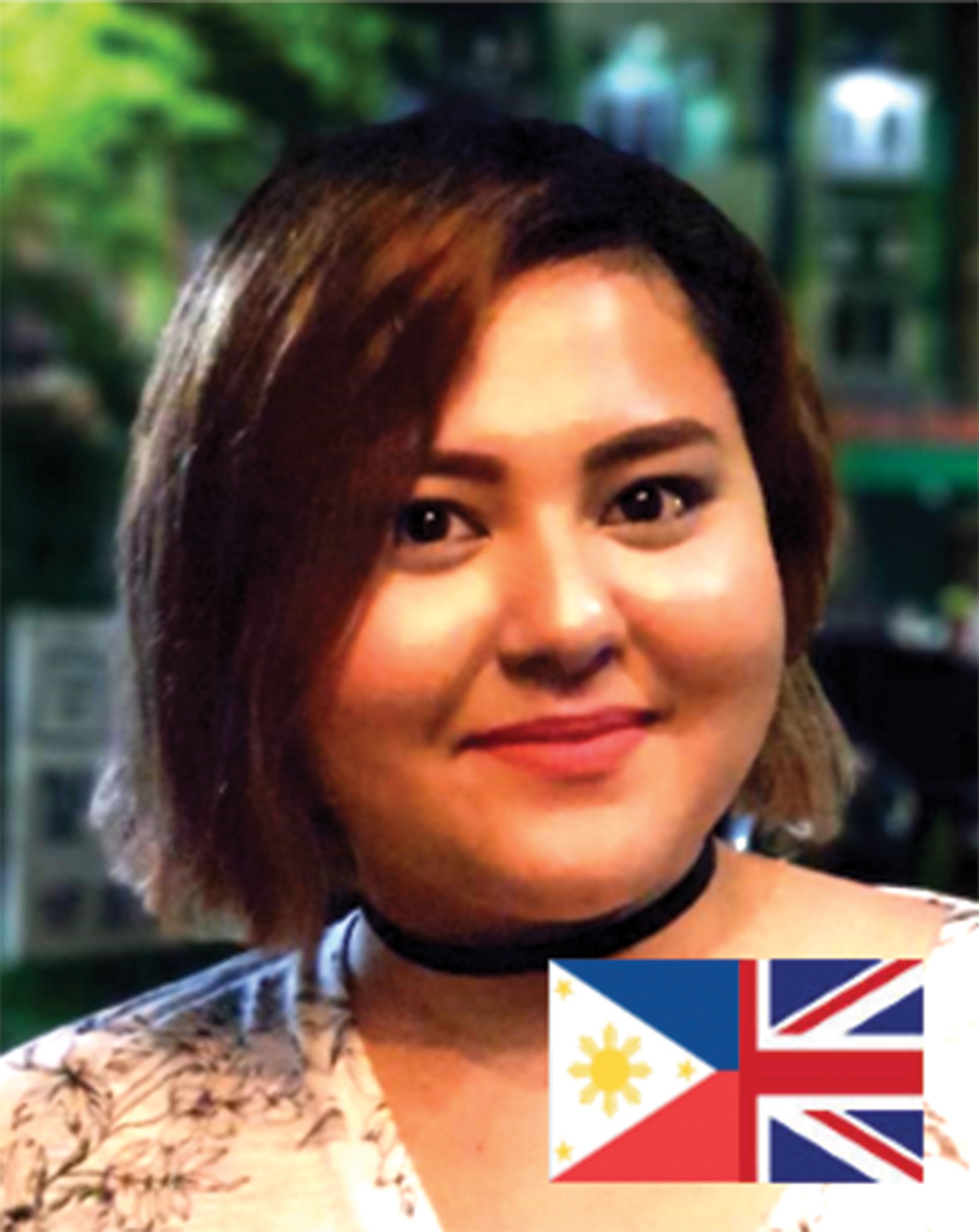 ocals)
I grew up in the Philippines eating all the weird Filipino food the whole world knows about like balut, chicken intestines and pork blood soup, but I haven't eaten Filipino food in years. I miss going to the carinderias (food stalls) to get the best local food. If I were to pick my favourite it would have to be tocino, which is sweet cured pork, and longganisa, a sweet pork sausage that tastes similar to chorizo. Filipinos normally eat these two pork dishes for breakfast with garlic fried rice and a sunny side up egg on the side.
However, after living in Indonesia since 2007, I have almost forgotten about Filipino cuisine because in my opinion, Indonesian food is the best Southeast Asian food by far and should be more famous around the world. I won't even mention the glorious rendang because I'm sure it will be many people's favourite Indonesian food. My favourite Indonesian dish otherwise would have to be Iga Bakar Sambal Ijo, which is grilled beef rib with a green chilli sauce.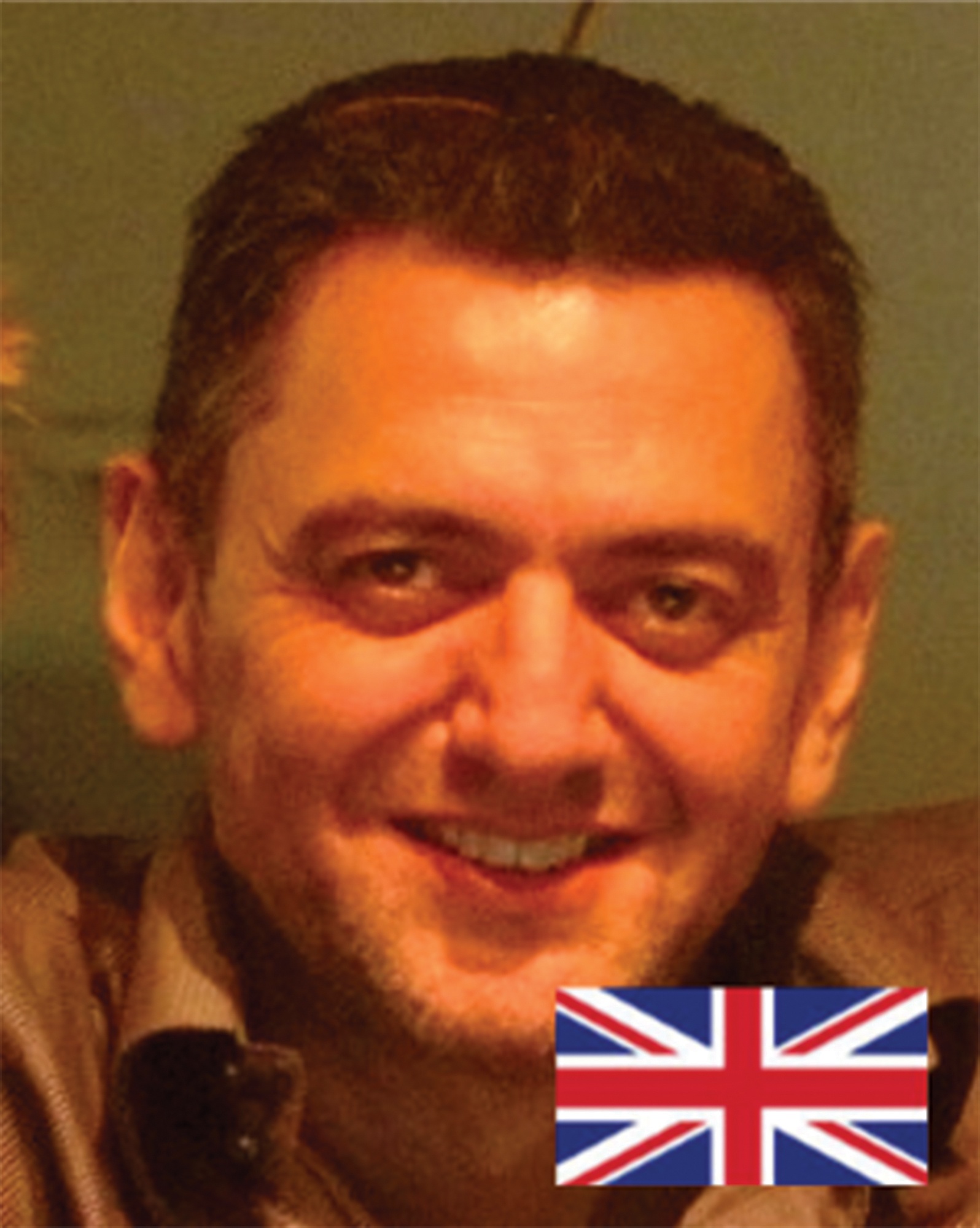 Eamonn Sadler (Guitar and Vocals)
Whenever I head home to the UK my first stop is at the nearest "greasy spoon" café. These are very working class cafes that pay no attention to ambience or aesthetics but rather focus on serving the best of all the famous and traditional "English breakfast" items. I always order fried eggs, sausages, baked beans, mushrooms, fried tomatoes and chips (or "French fries" if I feel like getting punched in the face) with toast and a cup of tea. If you see hash browns you're in the wrong place. Absolute heaven, and, even though the English breakfast has been popping up on menus all around the world over recent decades, it never tastes quite the same as it does when you eat it with greasy utensils off a cracked plate on a formica topped table sitting on a hard-wooden chair on grubby linoleum floor.
I could not survive in Indonesia without Nasi Padang, in particular beef rendang. Served with kangkung, boiled eggs, green chilli paste and rice bathed in kuah, the delicious chicken sauce. I often go to the warung on the corner of my street and buy all the beef rendang they have, eat one portion (maybe two) and freeze the rest for future gorging. It tastes even better after a few weeks in the freezer!