A series of exclusive dining programs this August will bring forth guests a memorable experience at Sudestada.
The Argentinian steakhouse has curated a delightful lineup, including a fabulous collaboration with a renowned chef, partaking in one of the city's famous lifestyle bazaars, a celebration for International Beer Day, and an irresistible dining offer that you wouldn't want to miss.
It Takes Two to Tango: Celebrating Indonesian and Argentinian Cuisines
In honour of Indonesia's Independence Day, Sudestada is hosting a special event featuring renowned Indonesian chef Fernando Sindu. With over 15 years of culinary experience, Sindu is a seasoned chef who graduated from the prestigious Culinary Institute of America in New York. He has successfully established multiple restaurants in Indonesia and is currently executive chef at Cork & Screw, a prominent establishment within the Union Group.
Working with Sudestada's executive chef, Victor Taborda, they will create a special menu combining Indonesian and Argentinian flavours. The notable menu will be available from 16th-31st August 2023, with an exceptional Kambing Guling Platter and Kambing Guling Tacos offered only on the opening day. The other limited edition dishes include Biromaru Chicken, Grilled Striploin, Salad Nusantara, and Nasi Minyak.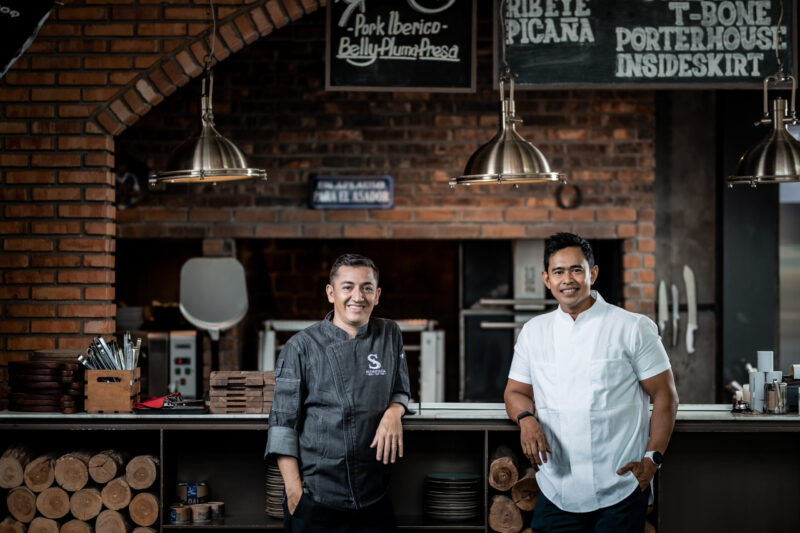 Sudestada Joins Market Museum
Before establishing Sudestada the restaurant, chef Victor Taborda started his Sudestada journey with a food truck. Now, the ever-visible VW Combi is a regular fixture at the restaurant's events.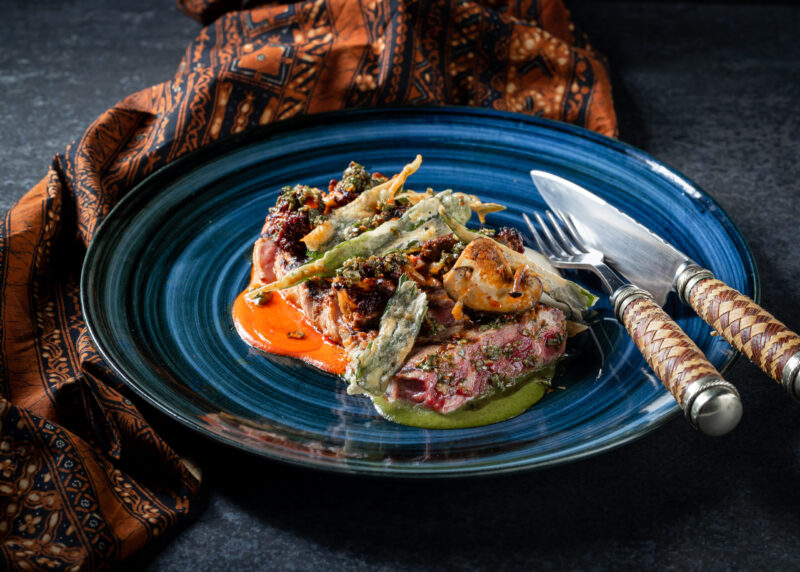 Experience the Sudestada food truck at the Market Museum bazaar, where it is the only food truck vendor to participate in the event. From 3rd-6th August 2023 at Lippo Mall Kemang, guests can enjoy Sudestada's mouth watering food truck menu, like sausage rice, matambre rice, chicken rice, gaucho burger, mushroom cheeseburger, and matambre sandwich. The event runs daily from 10am-10pm.
Cheers to the Beers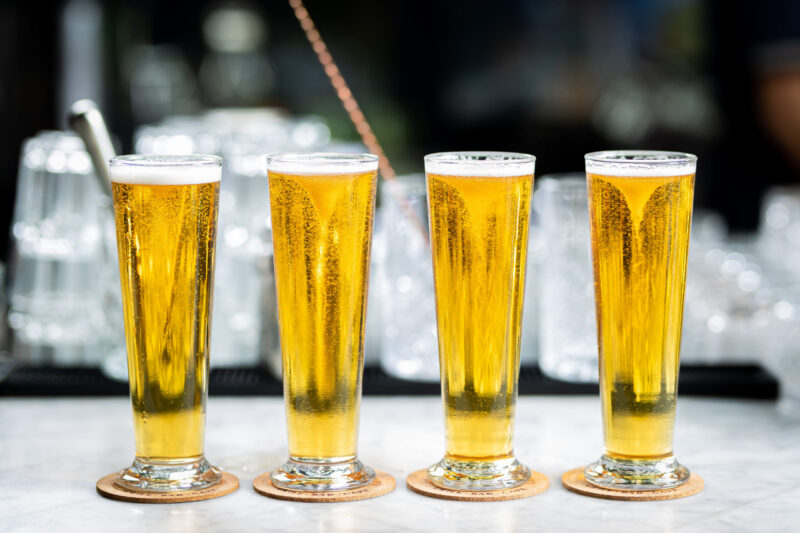 To celebrate the August festivities, Sudestada, with local beer brand Bali Hai, presents a special beer promotion. Guests can enjoy four glasses of Bali Hai in August for only Rp200,000.
Guests can also partake in a lucky wheel game for every purchase of the beer package to stand a chance to win fun prizes. The beer promotion is available on weekdays from opening until close and is valid for dine-in only.
Steak & Sizzle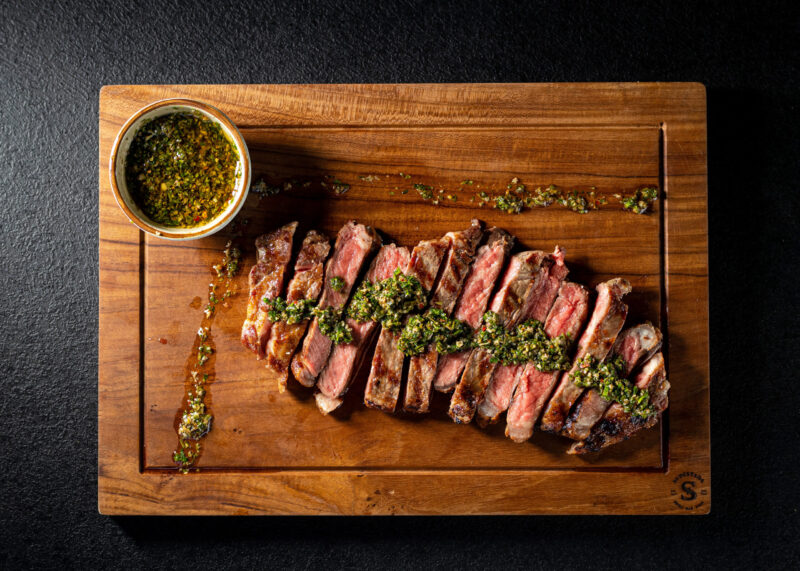 Make your lunch special this August. Enjoy bigger steaks for lunch. For every purchase of 400 grams of Bife de Chorizo steak, patrons can get an additional 200 grams of steak to savour along with Argentinian-style side dishes. This offer is available from Monday-Friday from 11am-3pm, and is valid for dine in only until 15th August 2023.
SUDESTADA Jakarta is open daily from 11am-10pm. To order or reserve a table, WhatsApp to 0811 9126 556. Follow Instagram @SudestadaJakarta or visit www.sudestadagrill.com for more information.